Tim Cook doesn't diss virtual reality, internet immediately assumes Apple has VR plans
The furnaces at the rumour mill just got a good stoking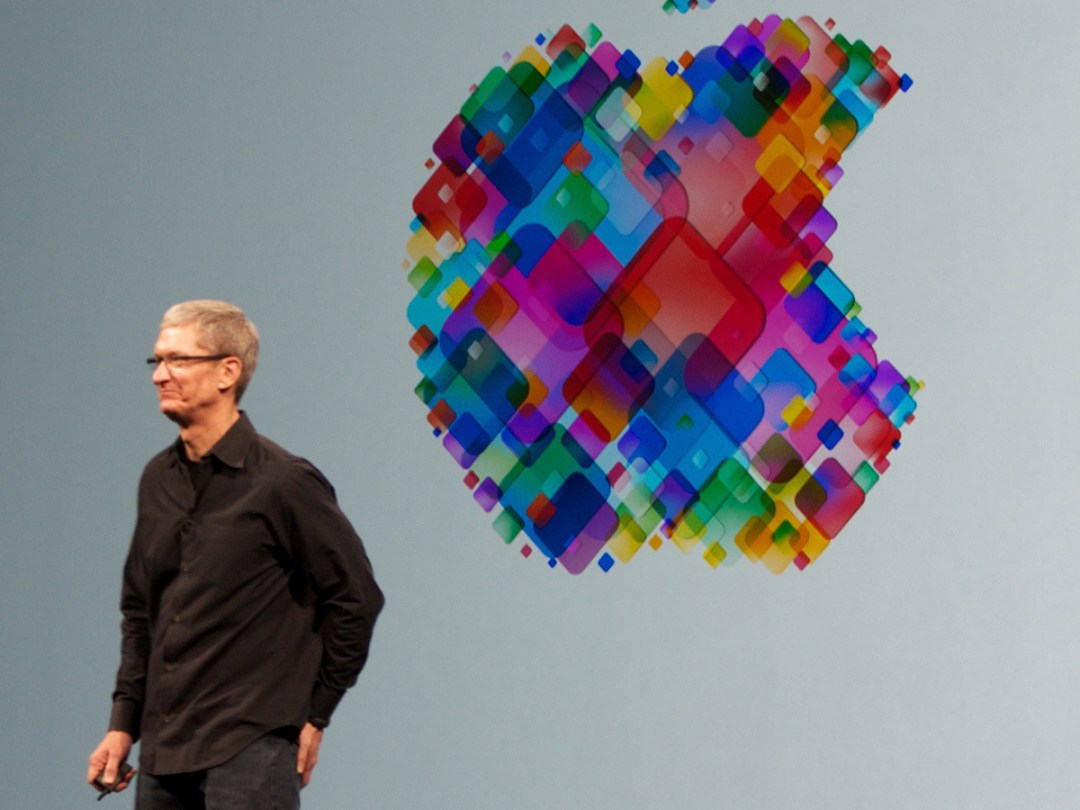 Hold onto your headsets, VR fans – Tim Cook isn't completely against the idea, and actually thinks virtual reality can be "really cool".
Apple's CEO made the comments during an earnings briefing last night, taking some time away from revealing the ridiculous amount of money the company made in Q1 to answer questions from journalists.
Gene Munster, an analyst for investment bank Piper Jaffray (and the guy that's convinced Apple is working on a smart TV), asked Cook whether he thought VR was "more of a geekly niche, or something that could go mainstream?"
Cook's short response? "uh, no. I don't think it's a niche. I think it can be… it's really cool, and has some interesting applications."
Not exactly a glowing acceptance, but not a complete dismissal either. Make of it what you like – the internet is already convinced it means Apple's got its own VR system in the works.
To be fair, it's not comepletely out of the realms of possibility. Apple has been rumoured to be working on some kind of virtual reality tech for a while, having filed patents for headsets, bought out smaller companies and hired VR experts as far back as 2014.
If Apple has been working on virtual reality in secret, 2016 seems like the year it should make the big reveal. Oculus Rift and HTC Vive are both set to launch by the end of April, and all signs point to PlayStation VR arriving by the end of the year as well. Even Apple's biggest smartphone rival Samsung has the Gear VR.
WWDC will most likely take place in June, which makes it the most likely candidate for any announcement, but Piper Jaffray doesn't expect you'll be able to buy one until at least 2017.