These bespoke, 3D-printed headphones cost $40,000
That's £25,256 to you and me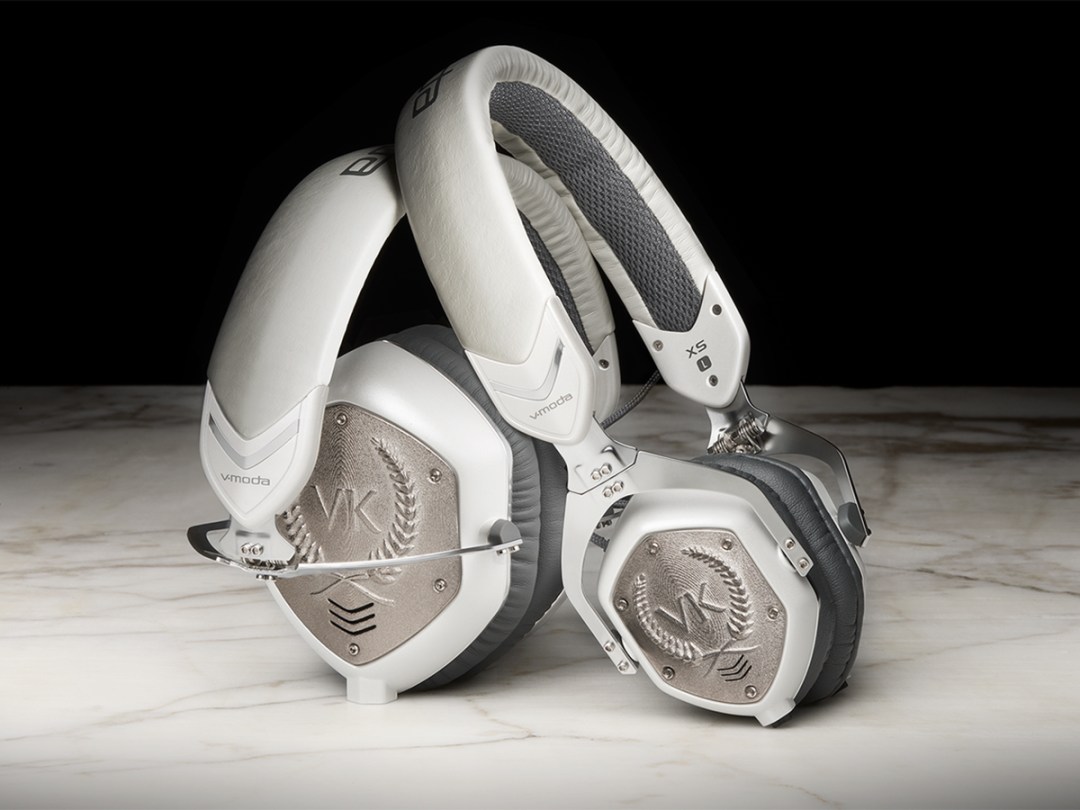 V-Moda provides headphones for some of the most successful DJs in the world, with Avicii probably being the biggest name in its rolodex.
But it's not the inside of its headphones that V-Moda is renowned for – it's the laser-engraved shields that sit on the outside. And now the company has taken custom headphones to another level, by introducing 3D printing into the process of building these shields.
These shields will come in lots of different materials: stainless steel, matte-touch fibre, raw brass and precious metals. The precious metals, unsurprisingly, sit at the upper end of the pricing spectrum, with the most expensive Platinum shields on a pair of Crossfade M-100s costing you a staggering US$40,000 (around £25,220). The cheapest sterling silver shields cost at far more wallet-friendly $430 (£270), but without seeing and hearing them in the flesh we can't say they're definitely worth even that outlay.
Consumers will have the chance to use the V-Moda website to design their own creations, first choosing a base colour, then a material, and finally a design or monogram of your choice. For the arty amongst you, you'll have a chance to upload your own design and get it embossed onto a custom shield, which will be included in the price.
There are far more affordable options however at the lower end of materials, with fibre 3D printed shields being included in the price of a pair of XS or Crossfade M-100 headphones for only $200 or $270 (£125 and £170) respectively. So even if you're not the next Giorgio Moroder, you'll still be able to make yourself stand out from the sea of plastic headphones.
If you're interested or just want to have a look around on their site, you can visit it by clicking here.