This easy-to-use carving machine will make you forget all about 3D printing
Meet Carvey: a sleek black box which opens up a whole world of homemade possibilities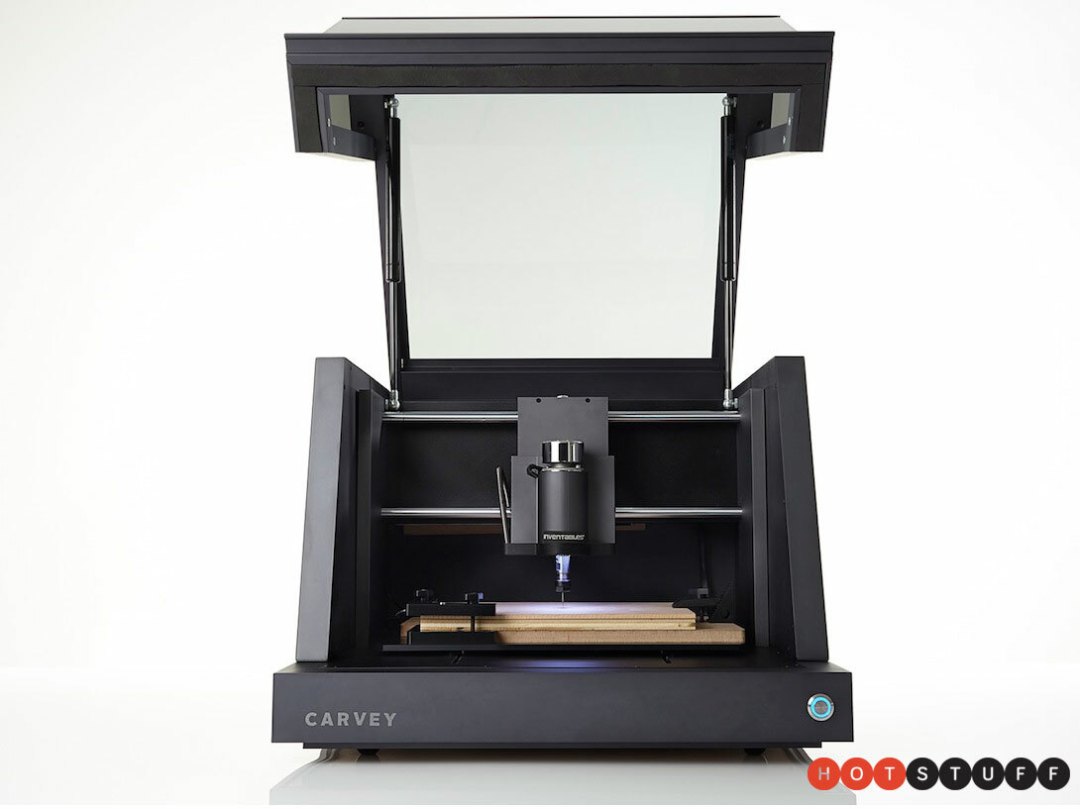 That's a rather sinister-looking coffee machine. Looks fancy though. Is it?
Fancy? Yes. But this is no bean-roaster. Carvey, is in fact, a 3D carver. Or to be more exact, a CNC milling machine designed to bring casual, easy carving powers to the masses.
Soooo, I can put the Christmas turkey in it?
Sure, if you want a gigantic splattery mess. But we wouldn't recommend it. What we would recommend, however, is almost anything else. Carvey's drill bits can happily churn through a whole host of different materials from cork and wax, to metals like copper, brass and gold.
Hell, it can even slice through carbon fibre and circuit boards too.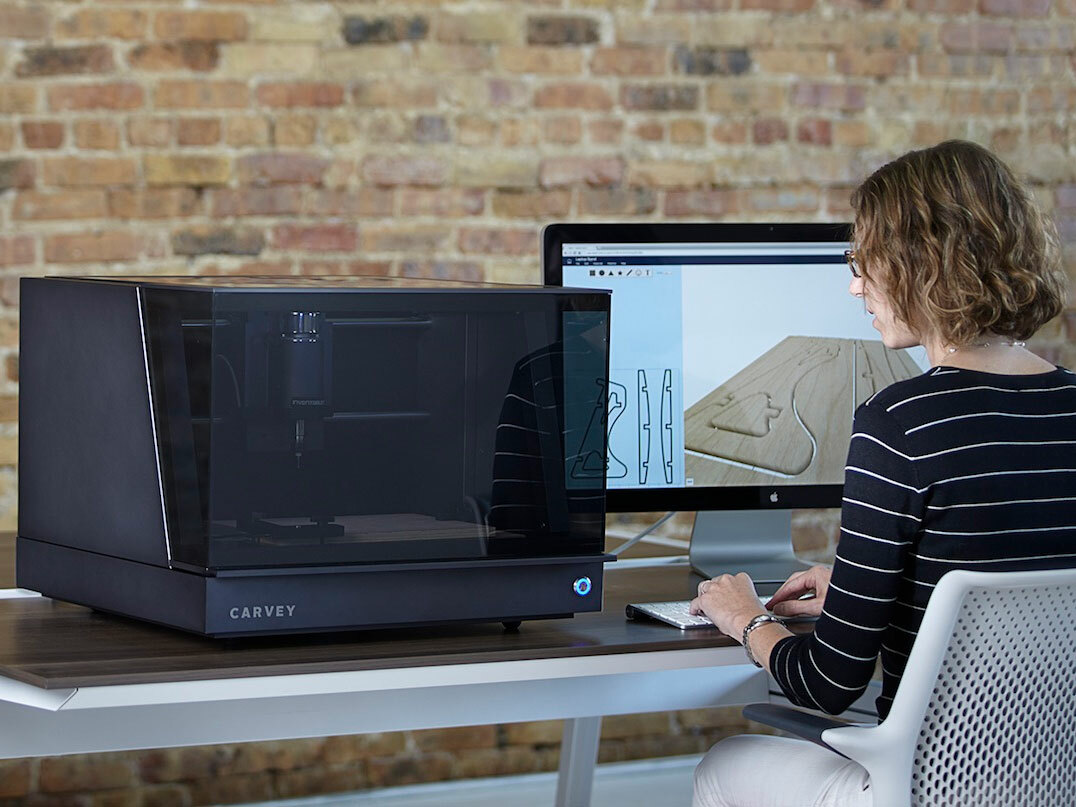 I was never any good at the Etch A Sketch. This is going to be a disaster
Don't worry. That's where the 'computer' in Computer Numerical Control milling machine comes into play. Carvey comes with an easy-to-use piece of software called Easel, that anyone should be able to pick up and use within minutes.
It cleverly takes any 2D design that you chuck at it, converts it into a 3D pattern, and boom – the drill bit magically whizzes around, carving into whatever material you've chosen with no dodgy human errors in sight.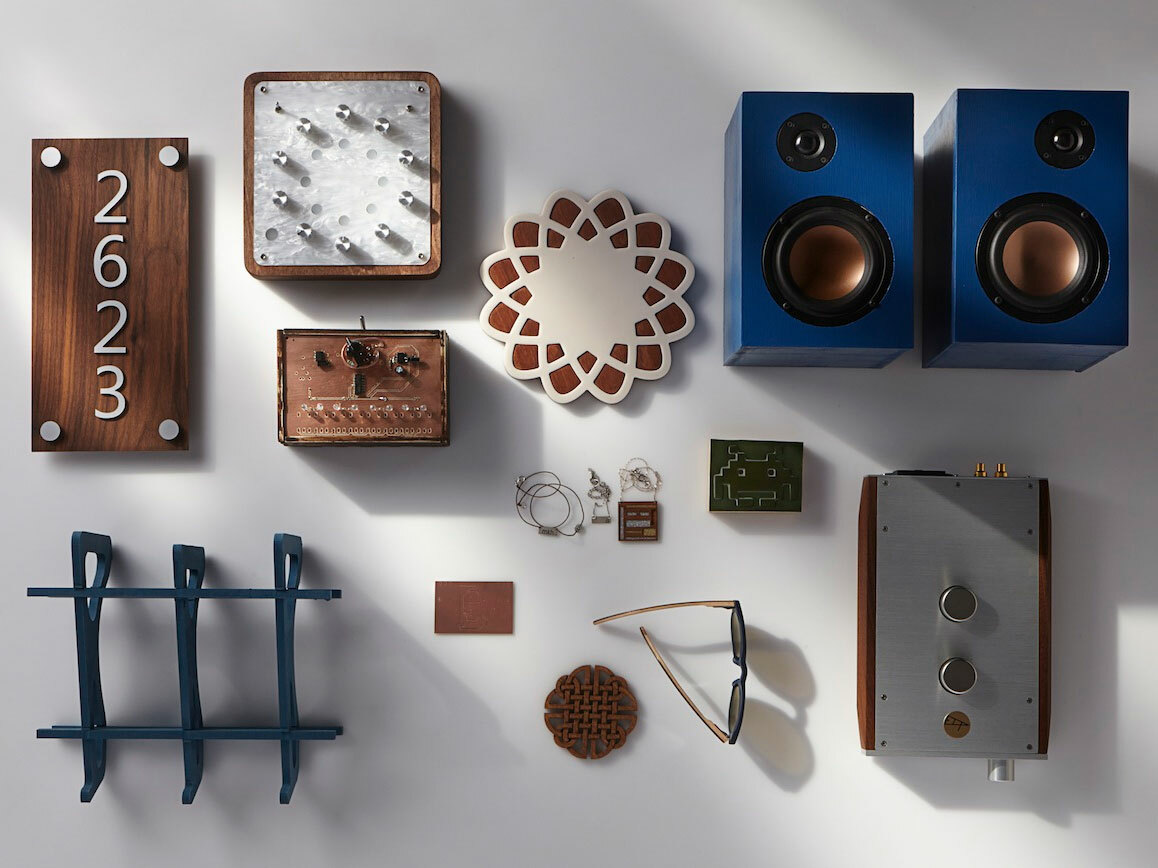 So what can I make with it?
The sky's the limit. Mainly because you can't carve air. But apart from that, well, almost anything you can think of. Inventables, Carvey's creator, kindly sent along a custom-milled brass wax sealer stamp with the Stuff logo sliced into it. Our letters will look classy forever, and all thanks to a simple bit of precision drilling.
Combined with a 3D printer, you could turn your home into your own private factory overnight. You'll be sipping on a glass of Dom Perignon on a homemade yacht in no time.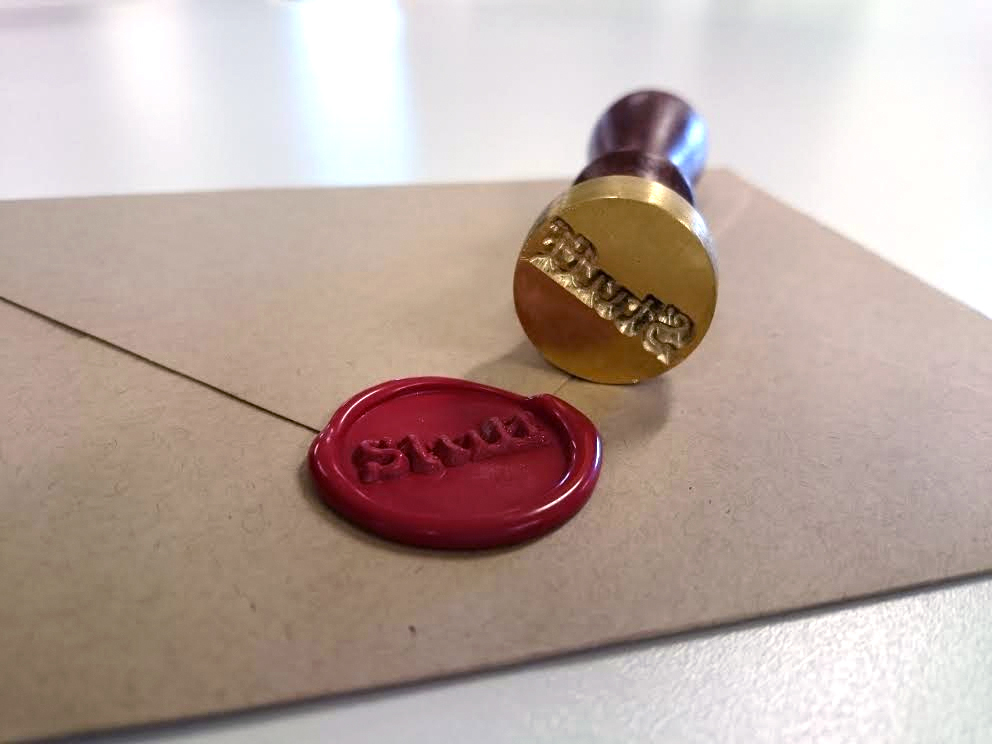 Sold. When can I start making that yacht?
You can pick up your very own Carvey for US$2,000 on Kickstarter, where it's smashed through its US$50,000 goal, raising just over US$243,000 at the time of writing. That should ensure a smooth launch party when it starts shipping in September 2015.
We'll bring the beer. You make the bottle opener.