The original Quest VR headset will no longer receive new features
Quest complete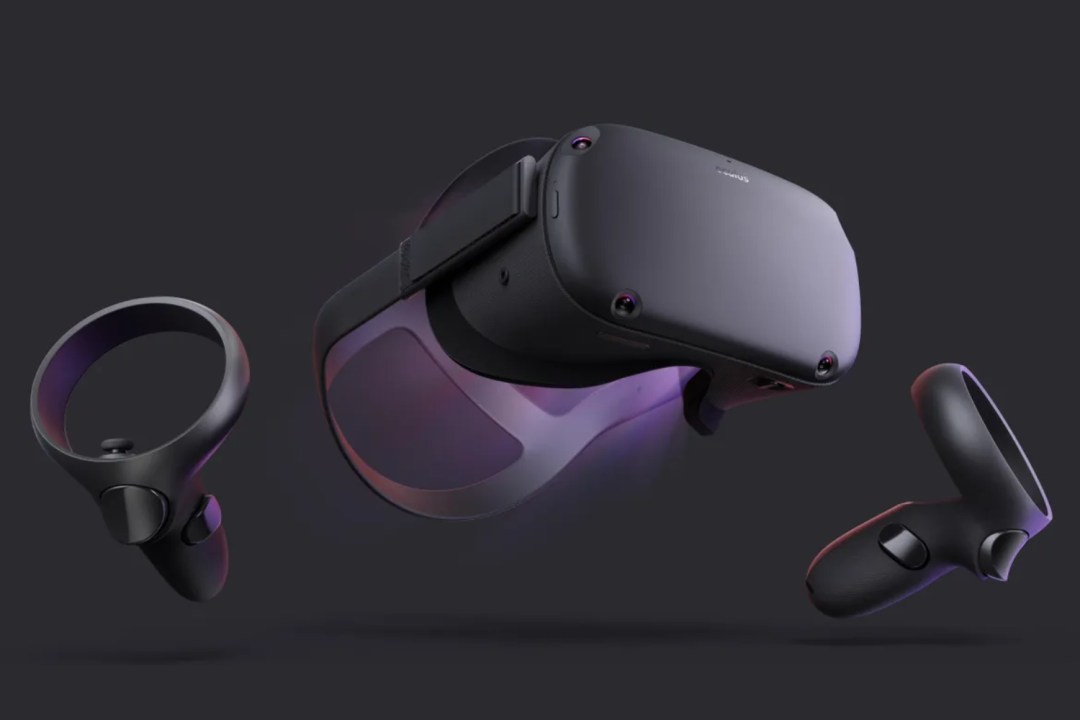 The first-gen Oculus Quest VR headset was one of the first to go mainstream, after launching back in 2018 before the Meta branding came in. A whole bunch of new headsets have launched since then, and things are moving quickly in the virtual world. And Meta's decided it's time to leave the Quest 1 headset behind, officially ditching any future feature updates.
In an email sent to Quest users, Meta announced that it won't deliver new features to the Quest 1 anymore. There are some other changes to the headset's support, too. The headset will continue to receive critical security updates and fixes, but only until 2024 rolls around. Those with the headset also won't be able to create or join parties, nor access Horizon Home features from 5 March. Notably, users will keep access to available apps – for now, at least. Meta did also thank users for supporting the headset, nodding to its significance in growing virtual reality's popularity.
Until now, the Quest 1 received most of the same feature updates that its successors did. So, it would appear that Meta is starting to reach hardware limitations on the old headset. The first-gen headset packs the Snapdragon 835 chipset, the same one used in smartphones such as the Samsung Galaxy S8. Recent headsets use dedicated chipsets for virtual reality, so it's pretty apparent that they need the extra horsepower.
Whether you think VR really is the future or just a fad, there's no denying this product's significance in freeing it from the tech-nerd ghetto. And while there is still some (albeit rather limited) support for the Quest 1, it's pretty clear that its days are numbered. It'll still live on as a pick in our 25 best gadgets from the past 25 years.