Sony's slow-motion super phone makes your home movies look like the Matrix
Xperia XZ Premium is the first to squeeze a 4K HDR screen into your pocket, too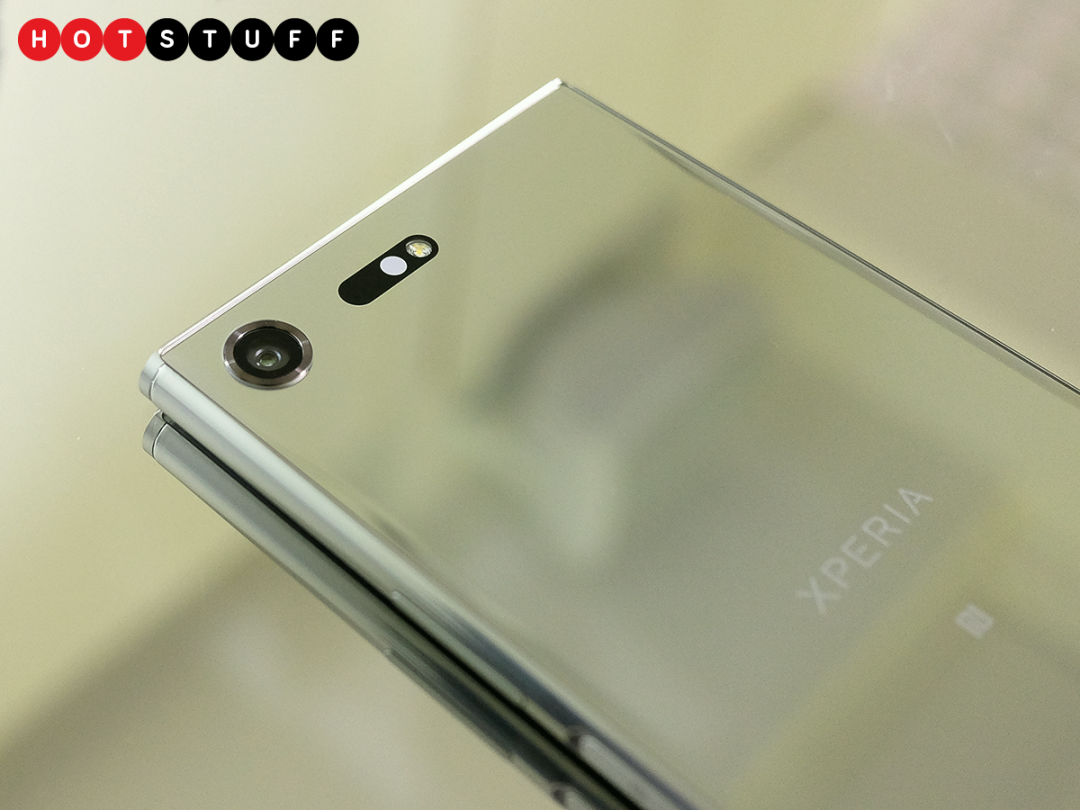 Just how slow are we talking, here?
Oh, very. Positively sloth-like, even. So slow, the Xperia XZ Premium can turn the most mundane everyday happenings into epic action spectaculars that'd give Michael Bay chills.
Or 960 frames per second, if you want to be exact.
It took some serious engineering smarts to hit that time-warping figure, bolting memory directly to the camera sensor to speed up how quickly it could record. That puts Sony well and truly ahead of the competition – which are hovering around 120/240fps at best.
Dropping a sugar cube into a cup of tea – or kicking sand on a beach – will have never looked so impressive.
Not bad – but do still photos still cut the mustard?
I should hope so – Sony's no stranger to smartphone camera sensors (it makes 'em for other phone-makers as well as its own phones, after all) and this latest one looks set to up the ante even further.
It's got a 19MP, 1/2.3″ sensor, which packs in roughly 20% larger pixels than the previous generation for even better detail and low-light capture. It's five times faster at scanning a scene, so focus should be lightning-quick, and Sony has given it some noise reduction and motion detection tweaks too.
Oh, and there's better glass in the lens, which should mean your pics look crystal clear on the XZ Premium's 4K screen.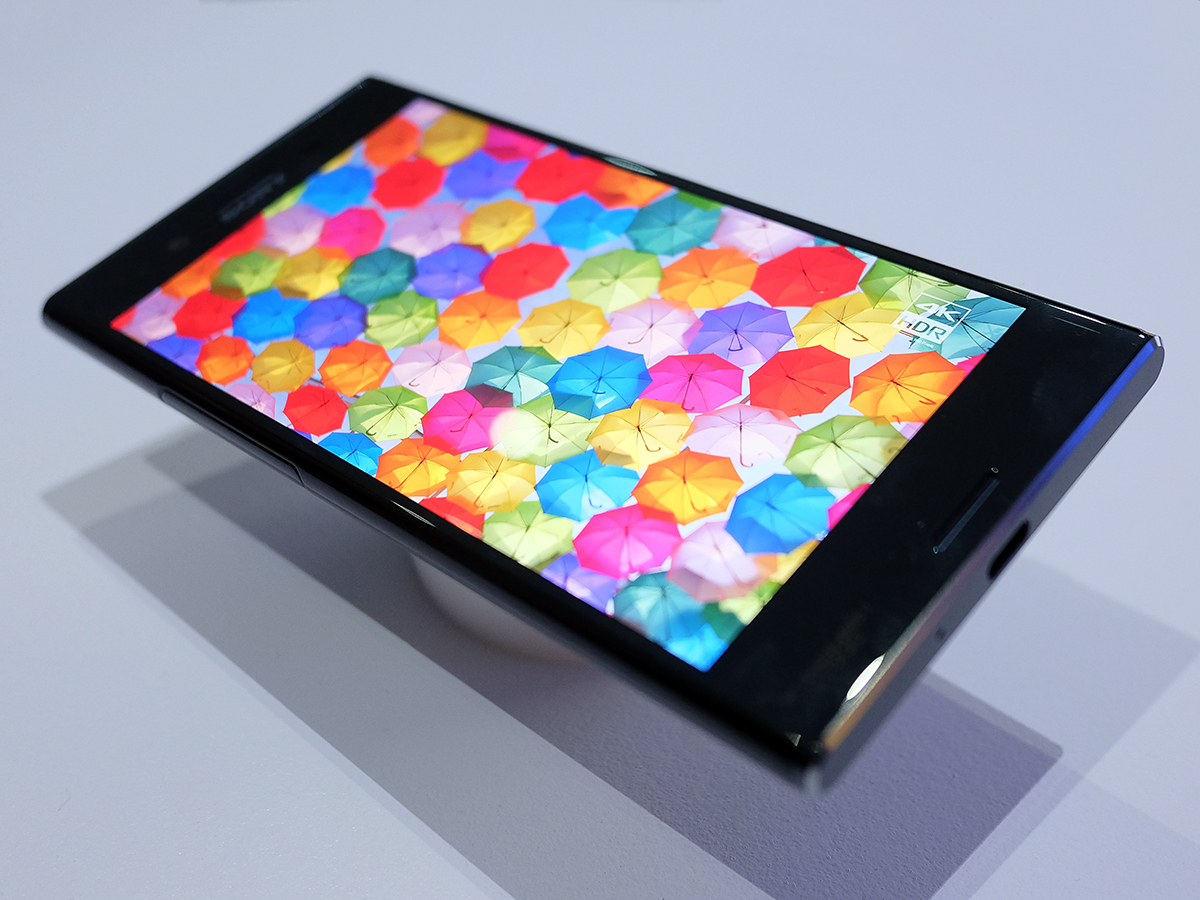 Hold up. 4K in a phone?
Yup, that's right. Sony tried it once before with the Z5 Premium, but there weren't any apps that supported such a high resolution. That should change for 2017, with both Netflix and Amazon promising 4K on the way for their mobile apps.
Sony's not just pushing resolution this year, either. The 5.5in XZ Premium is the first phone that'll show 4K HDR video.
Think brighter whites, richer colours, deeper contrast – all that jazz. The highest quality picture around, one you'd normally need a top-end TV to watch, on something that'll fit in your pocket. Madness.
Have we reached smartphone overkill yet?
Nope, Sony's not done yet. It has managed to secure Qualcomm's latest and greatest CPU, the Snapdragon 835 – making the XZ Premium pretty much the fastest phone in the world right now.
It'll have the fastest network too, if your mobile provider supports it, with up to 1Gbps download speeds over category 16 LTE.
Throw in Sony's trademark waterproofing, Gorilla Glass 5 to cut down on scrapes and scratches, high-res audio playback and a battery that should keep you going all day (unless you're streaming Daredevil in 4K HDR, anyway) and you've got the most luxurious phone Sony has ever made.
Pretty epic, then – reckon these'll show up in big numbers?
Maybe not – a 4K, HDR compatible screen doesn't come cheap, and Samsung is supposed to have hoovered up almost all of Qualcomm's first shipment of Snapdragon 835 CPUs for the impending Galaxy S8. That can't have left many for Sony to play with.
We're betting the XZ Premium will be exactly that – a premium phone that you won't see all that often.
At least you'll be able to spot one easily enough: it might re-use Sony's tried-and-tested phone design, but that ridiculously shiny mirror finish is unique to the Premium, and hard to miss.