Sony unveils Cyber-shot RX100 II with NFC and Wi-Fi smarts
With its 20.2MP sensor, this compact camera is like a DSLR in your pocket – but should the big snappers be shaking in their shutters?
Sony has taken the wraps off its Cyber-shot RX100 II, the second generation of its high-powered compact camera.
If you're not a pro photographer, but you want photos that look professional, this ever-more-popular class of snapper offers more power than you could ever need.
Cyber smarts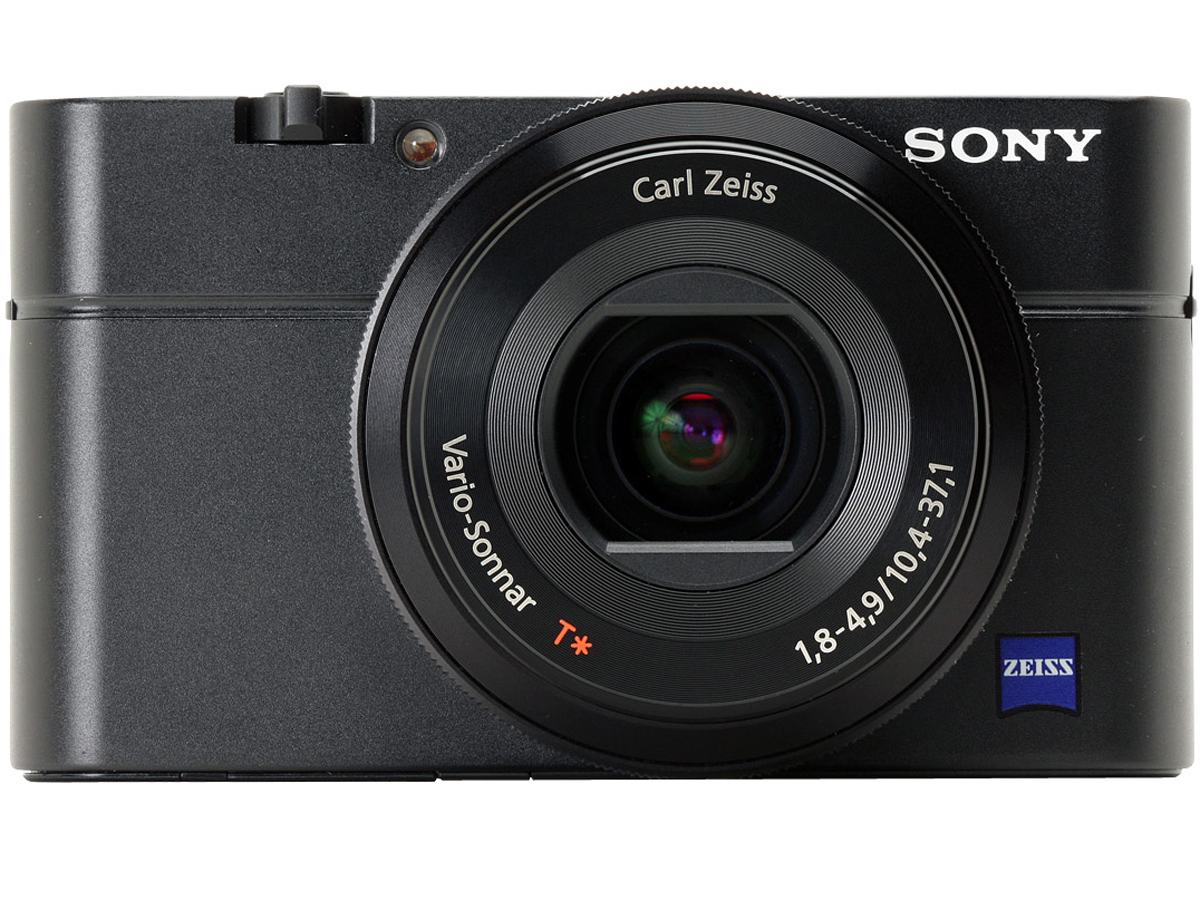 The Cyber-shot RX100 II crams in a whopping 20.2MP Exmor R CMOS back illuminated sensor and f/1.8 Carl Zeiss Vario-Sonnar T* lens – increasing sensitivity in low light conditions by 40 per cent over its predecessor, while reducing picture noise. Essentially that means you can point and shoot in a dark club and get pictures the paparazzi would pay you for – something your mobile alone can't hope to manage.
Connected camera
Sony has added Wi-Fi and NFC smarts to this generation of RX100 II. That means you can tap against your phone to use it as a viewfinder and remote – automatically switching to the appropriate setting depending on the camera's status. You can also easily stream snaps to your computer and the cloud using Wi-Fi. And with the NEX app coming to the RX range there will be plenty more functions to play with. So, with the connectivity of your mobile, but the sensor of a DSLR, is this the one camera to rule them all?
Camera class
These semi-pro compacts are certainly popular. The Cyber-shot joins the Nikon Coolpix A, with its 16.2MP sensor borrowed from the D7000, and the Fujifilm X-M1 – powered by the 16.3MP of the X-Pro 1. Enough to constitute a trend, but is it one that'll last as a class in the face of ever improving smartphone cameras?
We've already seen the Samsung Galaxy S4 Zoom with 16MP sensor and 10x optical zoom and have the Nokia EOS with 41MP sensor to look forward to soon. Depending on how their pictures look this new breed of compact cameras with super sensors may be short-lived.
Hands on verdict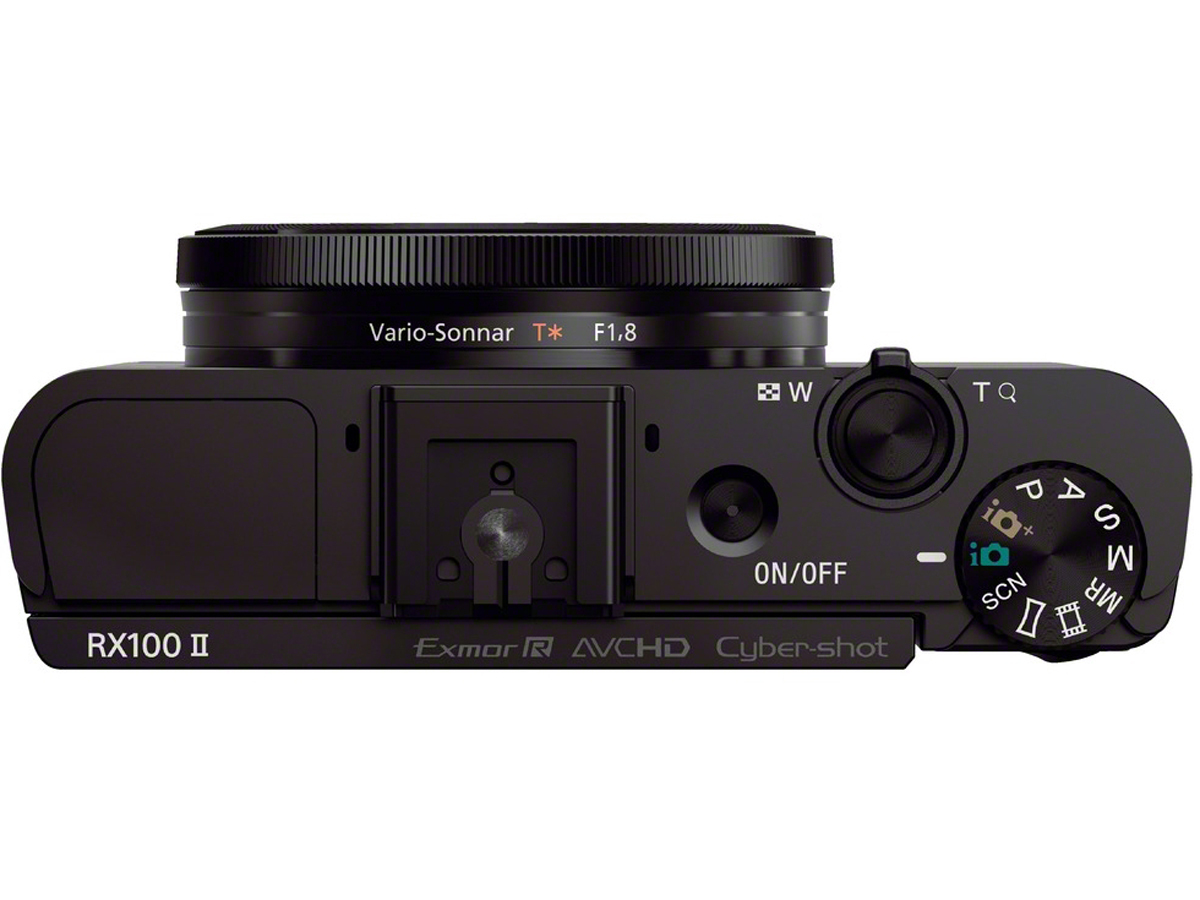 From our time with it – although it wasn't a final production model – the Sony Cyber-shot RX100 II appears fast, super accurate and perfect for low light shooting. It even manages to thwart the Moiré effect – we can't see those camera smarts built into a mobile for some time yet. For now you can pick up a Cyber-shot RX100 II for £650. Or if you want a bargain the original RX100 (which we gave a five star review) will still be on sale until Christmas.
Sony has also unveiled, for purists, an RX1R, for £2600, which includes the UV and IR filter of the RX1 but does away with the OLPF (optical low pass filter) for better shots of patterns in nature.