Sony PlayStation VR 2 preview: Everything we know so far
UPDATED: The new controllers are a massive upgrade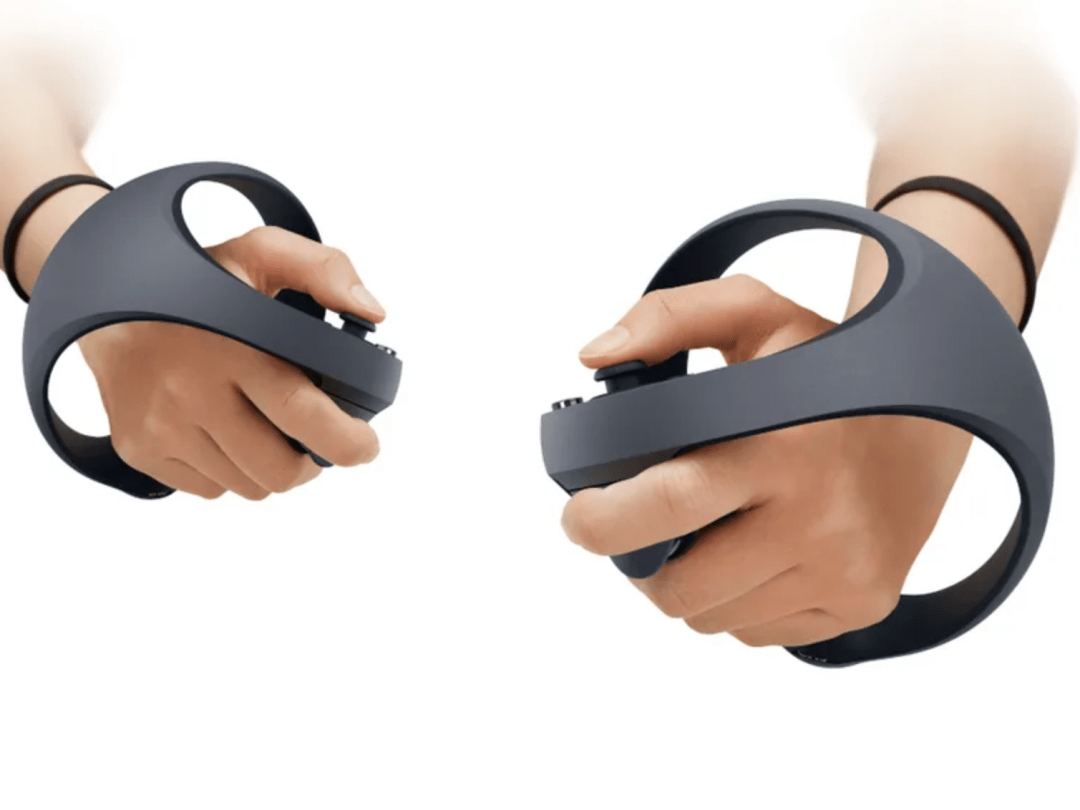 The PlayStation 5 rolled out back in November with plenty of promise and potential, but one big question mark: would Sony release a powerful new PlayStation VR headset?
You can use the PS4's PlayStation VR headset (shown) with supported PS4 games on the PS5, but the console headset increasingly feels long in the tooth compared to other current virtual reality devices. Luckily, we finally have word: Sony recently announced that a next-generation PlayStation VR headset is coming.
How powerful will it be? When will it release? What will it look like? We don't have answers to all of the questions just yet, but Sony has dropped some key details and unveiled the new controllers. Here's what you need to know.
When will the Sony PlayStation VR 2 be out?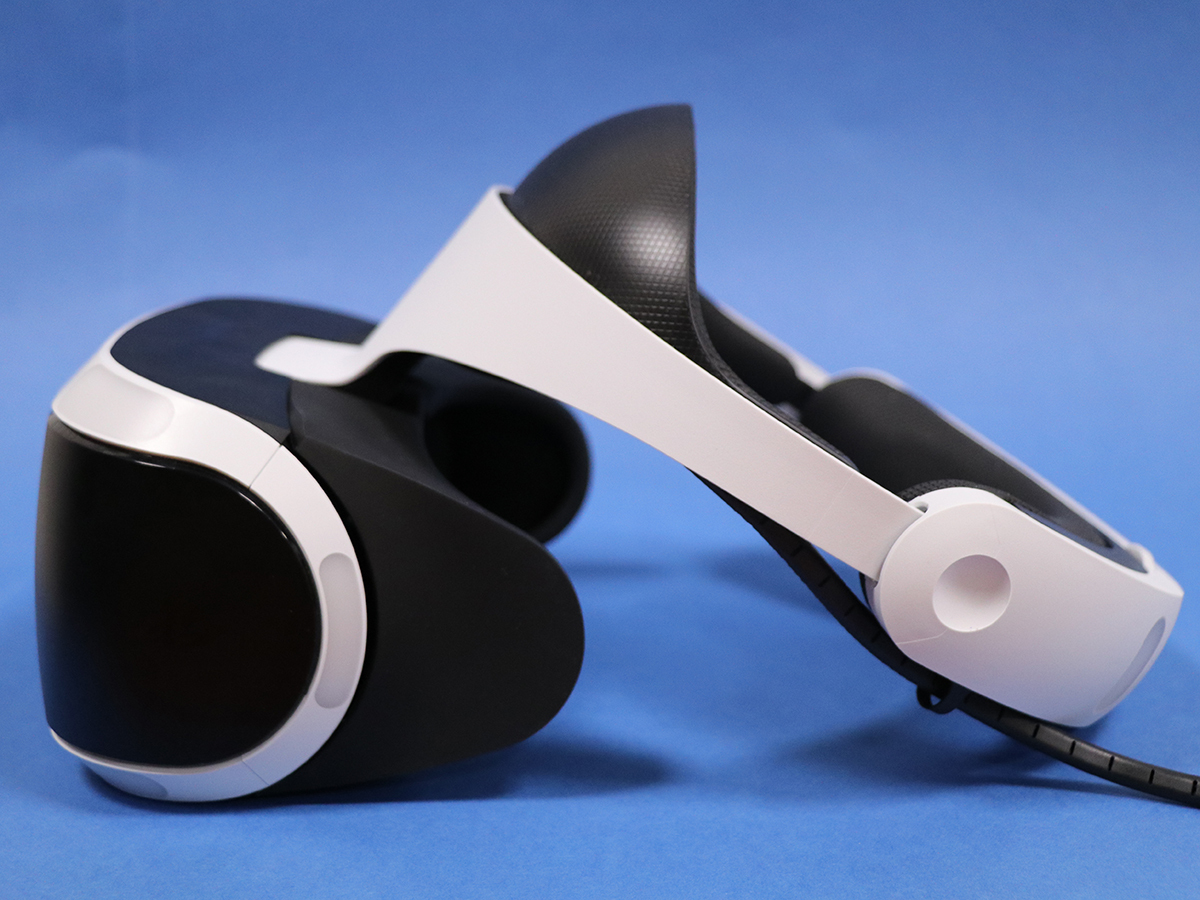 Here's what we know: sadly, the next PlayStation VR is not launching in 2021.
That's straight from the source, as a PlayStation.Blog post notes that it won't be out this year and that developers are only just starting to play with the new tech to develop games. Given the provided information so far, we'd expect a release sometime in 2022… and hopefully a treasure trove of top games to play alongside the new hardware.
Fact or fiction?
It's not pinned down yet, but 2022 seems likely.
How much will the Sony PlayStation VR 2 cost?
When the original PlayStation VR released in 2016, it sold for £349 in the UK and $399 in the US, which was pretty reasonable compared to expensive PC-based competitors.
In the time since, VR headsets have become both more and less expensive. You can still shell out big for a robust PC VR system, such as the impressive Valve Index, but the recently-released, self-contained Oculus Quest 2 is just £299 and is a big step up from the original PSVR hardware in many ways.
All that said, we don't have any real inkling of what to expect from the PlayStation VR 2's price right now. The original version was well-priced at the time, but Sony has grander aims for the sequel. We'll have to wait and see on that front.
Fact or fiction?
We don't know just yet, but we're hoping for £349 again – or less, ideally!
What will the Sony PlayStation VR 2 look like?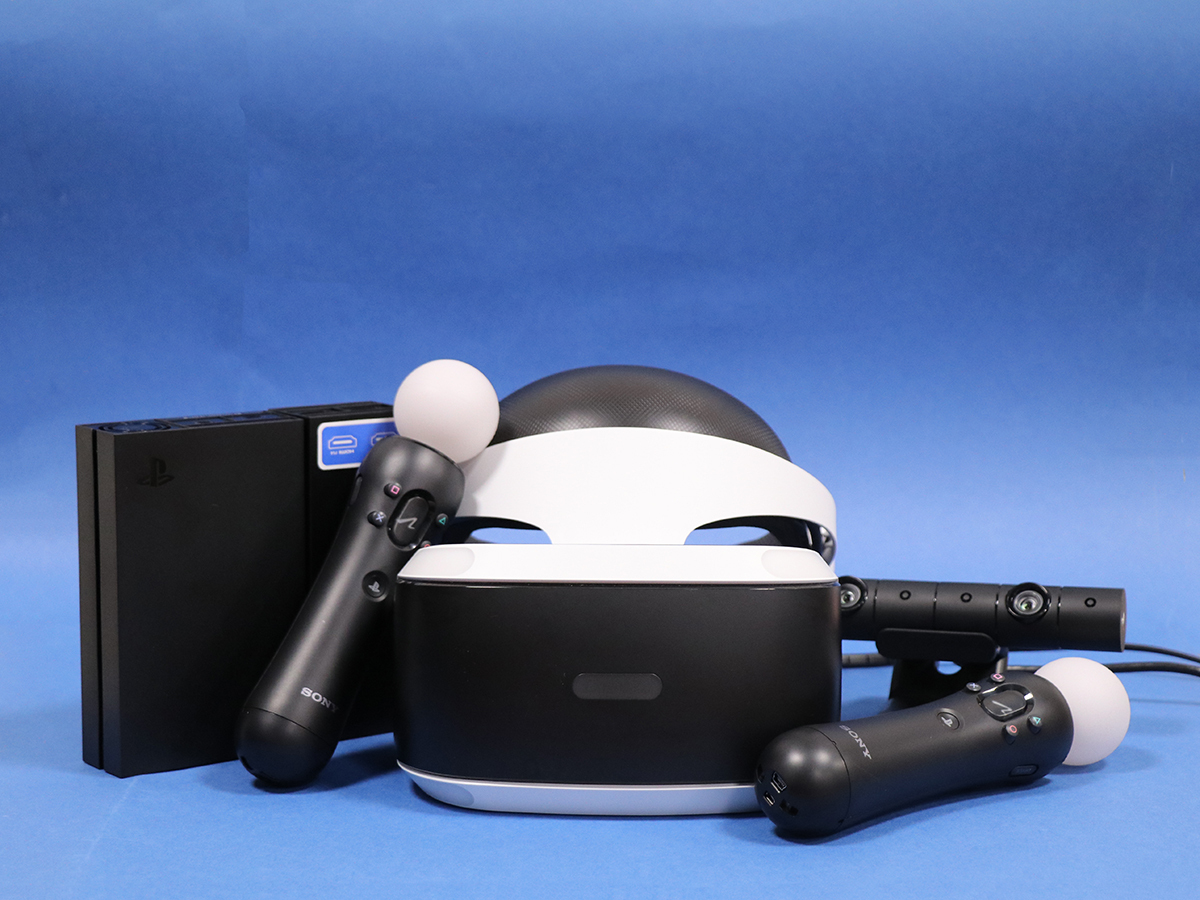 Sony hasn't released any images of the PlayStation VR's sequel just yet. We quite liked the look of the original version, all futuristic and glowing, and it pairs well visually with the PlayStation 5.
All that said, we expect some significant changes to how the PSVR2 operates. The Oculus Quest in particular has shown that inside-out tracking, using cameras on the headset itself, is a really smart and hassle-free way of handling tracking, and it's a huge upgrade over the PSVR's external camera-based system. We'd prefer something like that.
Here's what Sony has said so far. The new PlayStation VR will have a single-cable connection to the PlayStation 5, which will be much appreciated given the laboured setup process of the first headset. It will also offer "dramatic leaps in performance and interactivity," says Sony.
"We're taking what we've learned since launching PSVR on PS4 to develop a next-gen VR system that enhances everything from resolution and field of view to tracking and input," reads the PlayStation.Blog post. "It will connect to PS5 with a single cord to simplify setup and improve ease-of-use, while enabling a high-fidelity visual experience."
Fact or fiction?
Simplified, better, and smarter? We're keen on all of these things.
What will the controllers be like?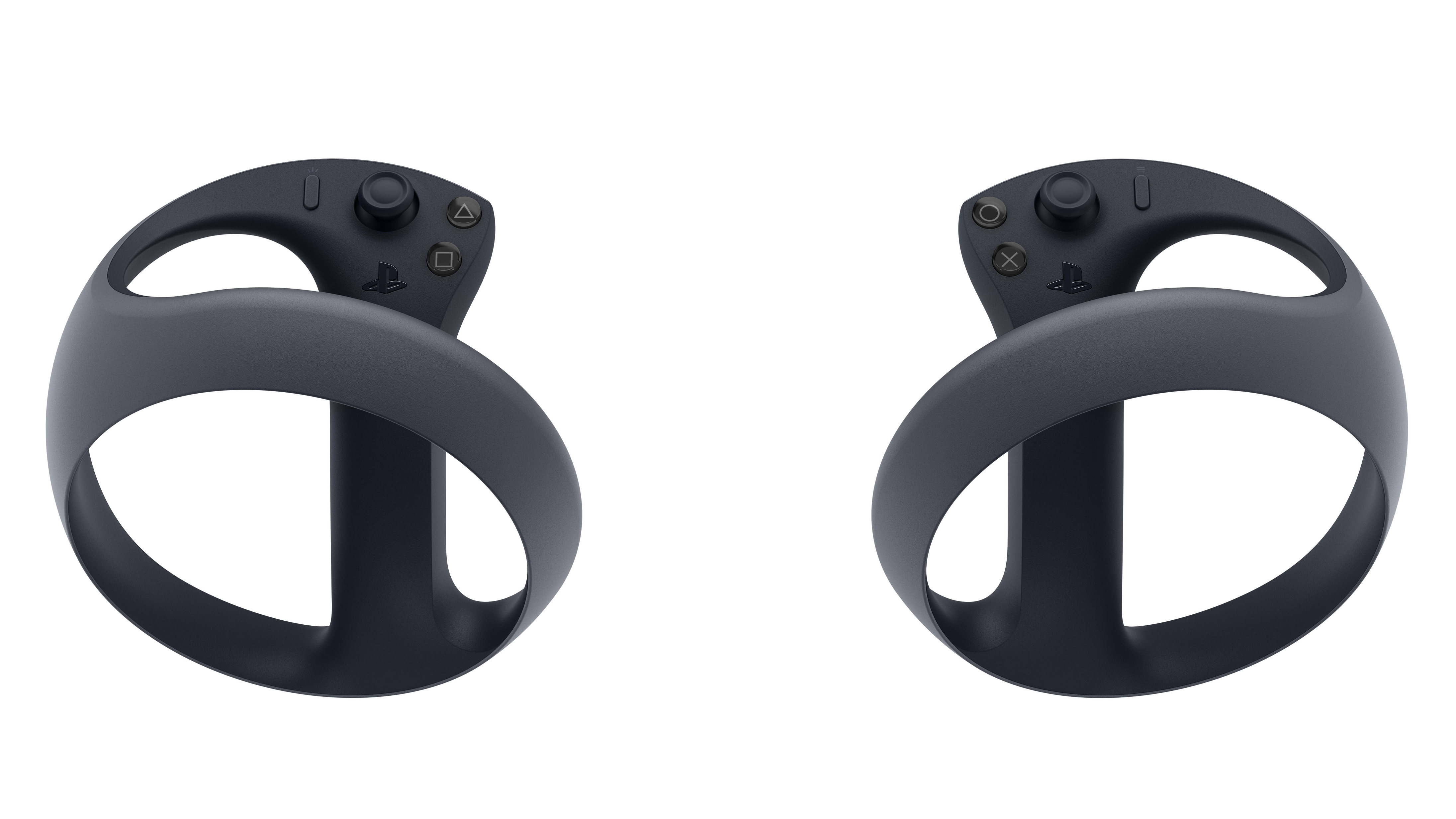 The PlayStation VR effectively repurposed the PlayStation Move motion controllers for the PS3, which was a cost-saving measure… but not really one that made for a great input system.
Motion controllers in other VR setups are much more advanced these days, and thankfully, the PlayStation VR 2 will follow suit. Sony has unveiled the next-generation controllers, which are somewhat similar to the Oculus Touch controllers but ultimately wrap around your hands like a floating barrier.
They'll bring in technology from the PS5's DualSense gamepad, including precise haptic feedback and adaptive triggers that provide resistance and feedback as programmed by developers. They'll also have finger detection on the surface of the controller where you place your digits, without having to press in a button. That should enable some more sensitive VR interactions.
Best of all: there's no glowing ball on the top, and no camera needed to track them. The PSVR 2 headset itself will track the controllers, much like the Oculus Quest does with its motion controllers. The cage-like shape is a little odd, but otherwise everything seems like an enormous improvement.
Fact or fiction?
These are real deal and they're sure to provide a dramatic upgrade versus the original Move controllers.
Which games will use the Sony PlayStation VR 2?
For all of its clunkiness and limitations, the PlayStation VR was ultimately saved by an excellent selection of games, bringing together VR faves like Beat Saber and Superhot VR with originals like Astro Bot: Rescue Mission, Tetris Effect, Blood & Truth, and quite a lot more.
We're excited to see what the vast trove of PlayStation developers can do with more advanced VR hardware this time around. We'd expect to see the same kind of mix of VR-enhanced PS5 favorites, VR originals from console developers, and some of the coolest VR games that we've seen on PC or Quest. But right now, it's too early to pin down any specific titles.
Fact or fiction?
Here's hoping the PlayStation VR 2 has another brilliant game lineup to match its hopefully much-improved hardware. Stay tuned for more details!