Sony launches Xperia Z5 Premium – complete with 4K screen
And there's more... in the form of the Z5 and Z5 Compact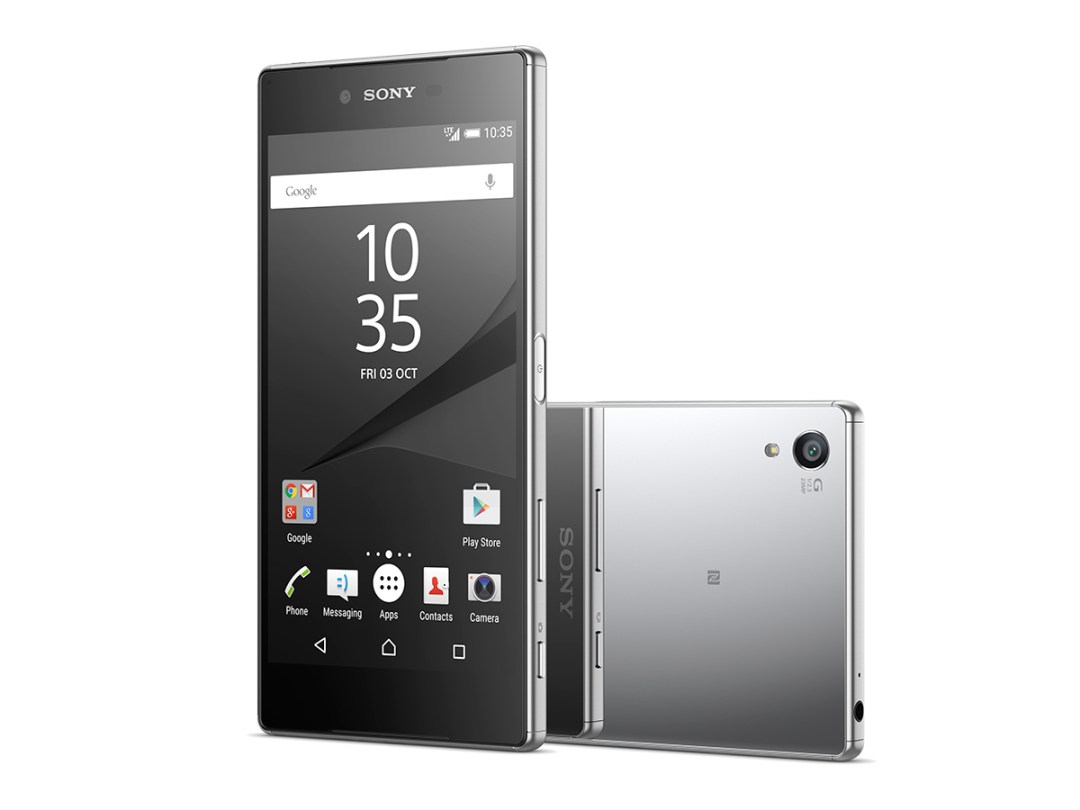 Sony has announced the world's first smartphone with a 4K screen at IFA 2015. 
The Sony Xperia Z5 Premium is insanely pixel-packed, with its 5.5in 3840 x 2160 display equating to a staggering pixel-per-inch count of 808. 
Whether or not this resolution is necessary remains to be seen, but at least Sony's promised that its fabled two-day battery life won't be affected by pushing all those pixels.
There's very little 4K content out there at the moment, but the Premium is able to upscale videos to the higher resolution to compensate. Our final review will determine whether or not it's worth paying extra for the privilege of gloating at the pub, so stay tuned.
The announcement goes some way to making up for the slightly underwhelming Sony Xperia Z3+, and from what we've seen of it Apple, Samsung, HTC and LG had better start worrying.
The Xperia Z5 is the standard issue flagship model and comes with a 5.2in, 1080p display, while the Z5 Compact caters to smaller-handed gadgeteers, with a 4.6in 720p screen.
All three handsets share the same internals, namely a Snapdragon 810 processor (with the overheating problems hopefully ironed out), 3GB of RAM, and support for microSD expansion (take that, Samsung).
One major change to the Xperia lineup is the new longer, flatter power button which is present in all three handsets. Not only does it look sleeker, but it houses a fingerprint sensor, positioned on the side for easy access with your thumb.
We tried out this new sensor during our hands-on review of the Xperia Z5 Compact, and found it to be as accurate and as fast as the alternative offerings on the iPhone 6 and Samsung Galaxy S6.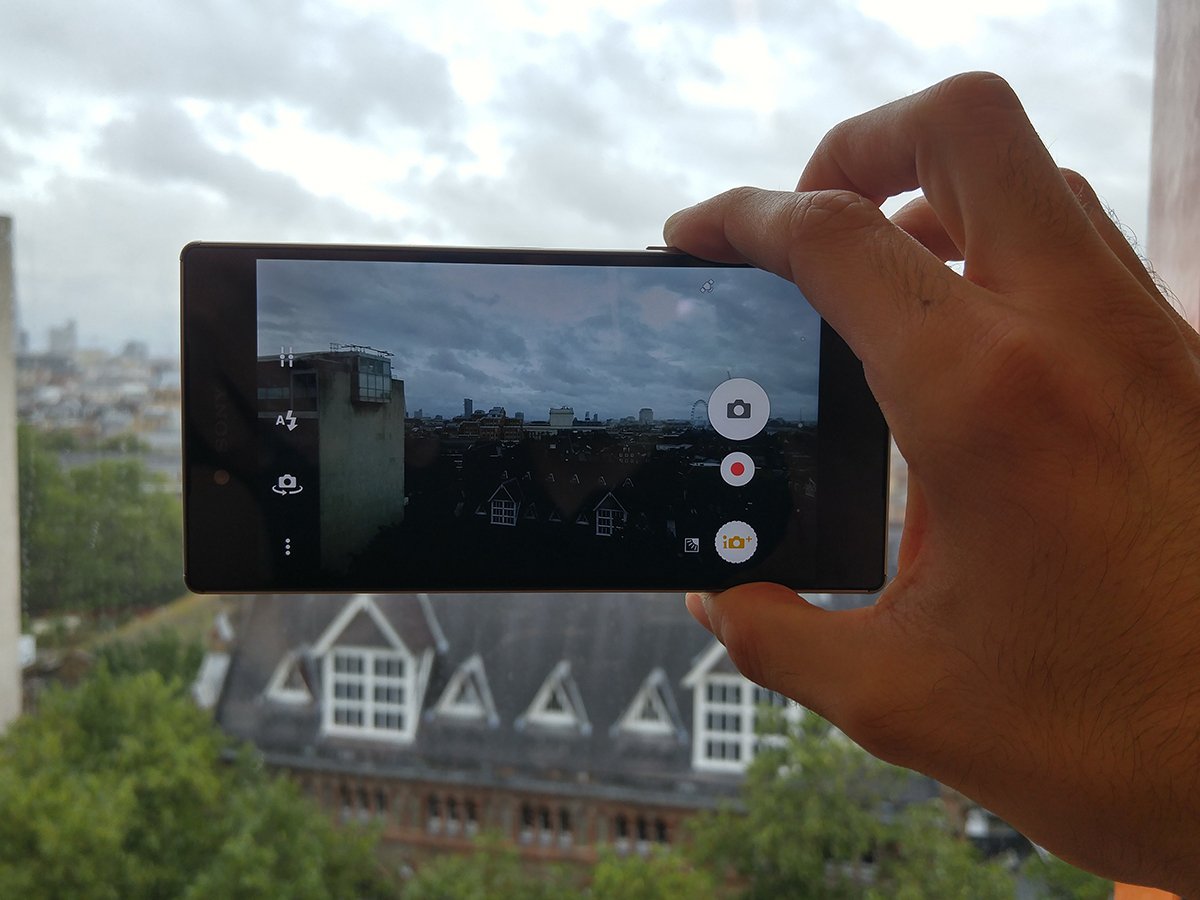 The cameras have also all had a major upgrade, and we're not just talking about the jump up to 23 megapixels. Sony's thrown in a new pixel-filling algorithm which can add extra pixels when using 5x digital zoom, to reportedly deliver an 8MP photo instead of a blurry mess.
The lens itself has also been stabilised, to such an extent that we're told that it offers better performance than the traditional OIS lenses found in the likes of the LG G4 and Samsung Galaxy S6.
Combined with larger pixels and the world's fastest (claimed) smartphone autofocus (0.03 seconds), the new Xperia camera system certainly sounds impressive on paper, and we're looking forward to putting it through its paces.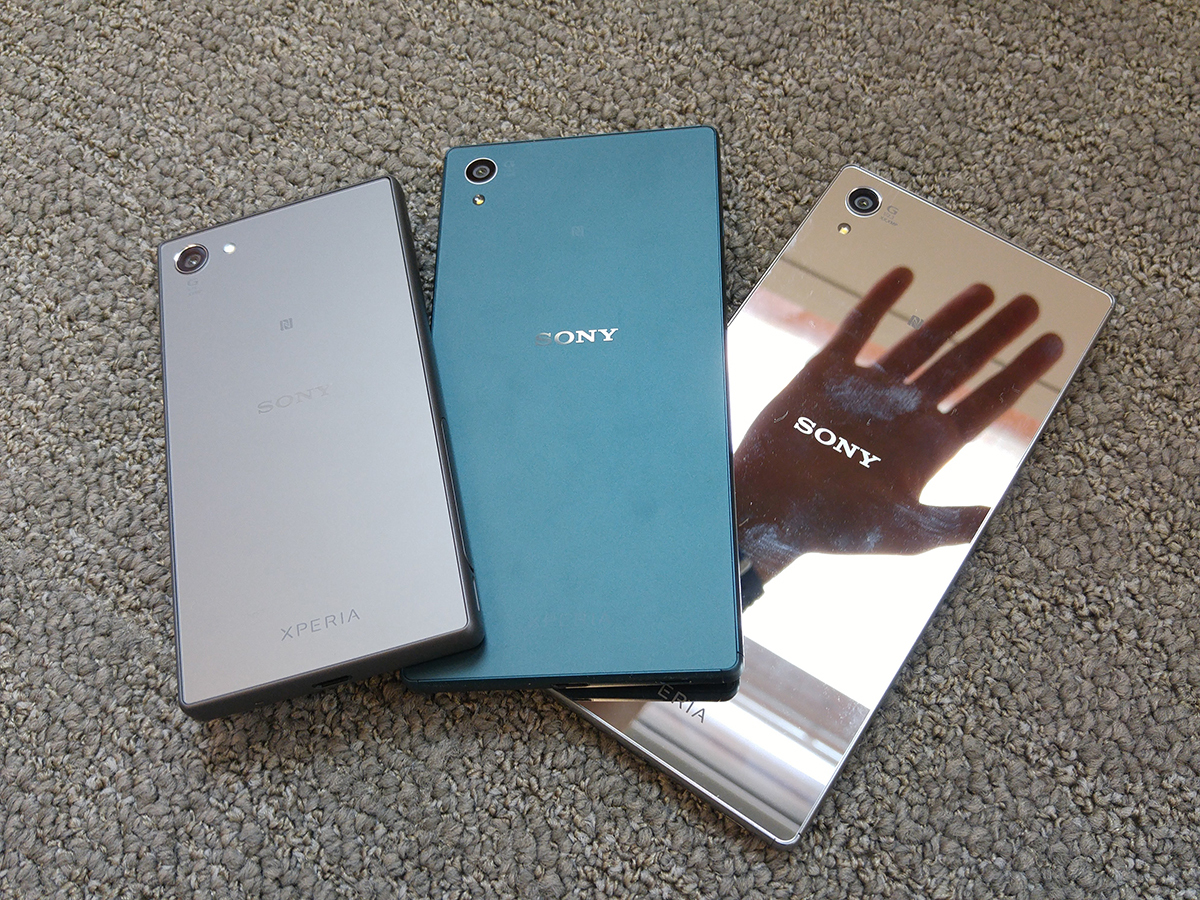 Design-wise, all three handsets share Sony's minimalist Omnibalance design DNA: the Z5 and Z5 Premium have brushed metal sides, while the Compact's edges are clad in plastic.
It does however share the same frosted glass back as the regular Z5, while the Premium sports a shinier finish – so much so in fact, that the chrome silver version's rear is essentially a mirror.
Each handset will be running Android 5.1 Lollipop, and while we expect a future upgrade to Android 6 Marshmallow, there's no set timeframe as of yet.
There's no price or specific release date available at the time of writing, but we'll be sure to update you with the details as soon as we get them.
In the meantime, check out our Xperia Z5, Xperia Z5 Premium, and Xperia Z5 Compact hands-on reviews.