Sonos + Amazon Alexa is awesome in action
A software update will add voice control to every Sonos speaker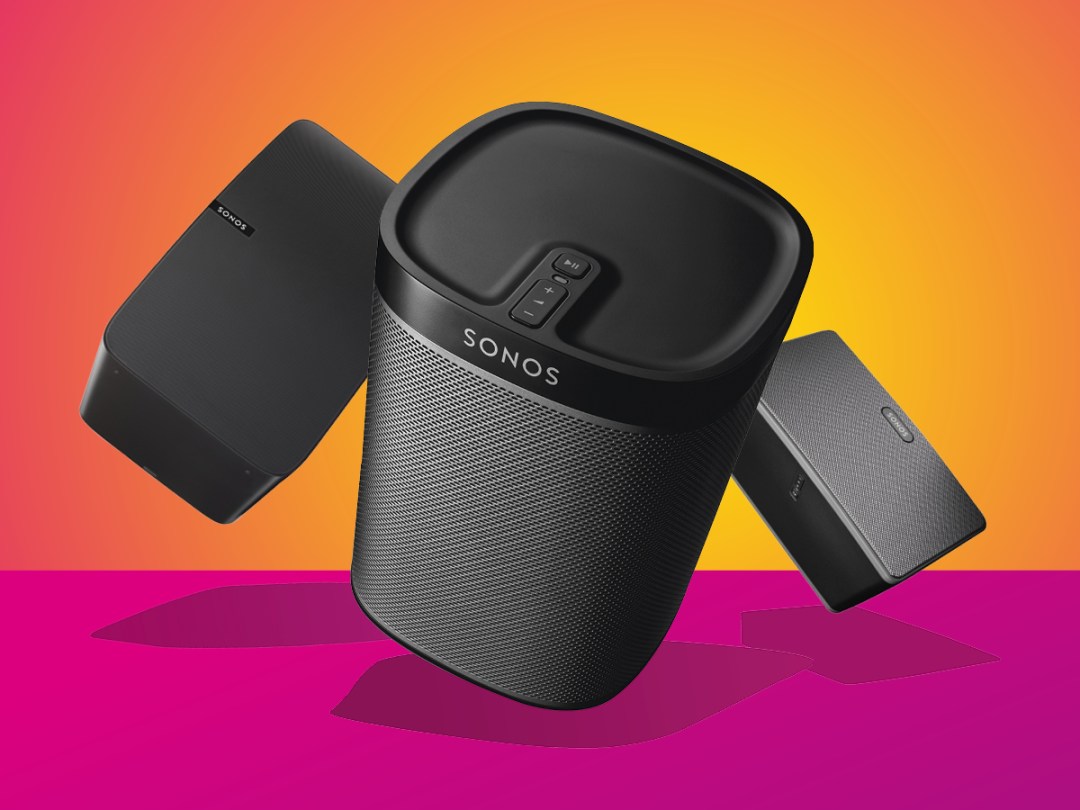 We already knew Amazon Alexa integration was coming to Sonos, but now we know a little more about how it works – and have even had a quick demo of it in action.
To add Alexa to your Sonos system all you need is a software update that will come "later this year" and a £50 Echo Dot. That Dot doesn't even need to be wired to one of your speakers – if it's connected to the same Wi-Fi network as your Sonos system, the two will integrate seamlessly.
Once set up, you can start using Alexa to control your music. Say "Alexa, play David Bowie on Sonos", and Alexa will respond through your Sonos speakers and start shuffling David Bowie's back-catalogue. In the on-stage demo I just saw, it worked flawlessly.
By the time the software update has been released, it will have been improved even further, in that you won't have to mention "Sonos" as part of your instruction. That means you'll actually just have to say "Alexa, play David Bowie" to get your house rocking.
This is apparently only possible because of the close collaboration between Sonos and Amazon; this is very much a bespoke, tailored integration, rather than a clumsy hack.
Of course, to add whole-home voice control to your whole-home sound system you'll need more than one Echo Dot, but given how affordable, small and neat those are, that doesn't seem like a big problem given how awesome the integration is.
We'll know for sure, of course, once the software update goes live and we can try it for ourselves. We'll update this story as soon as we hear more.
MORE: Sonos.com