Social skills: 6 things we learnt from Facebook's F8 2018 event
Big new features coming for Facebook, WhatsApp, and Instagram – plus Oculus Go is out now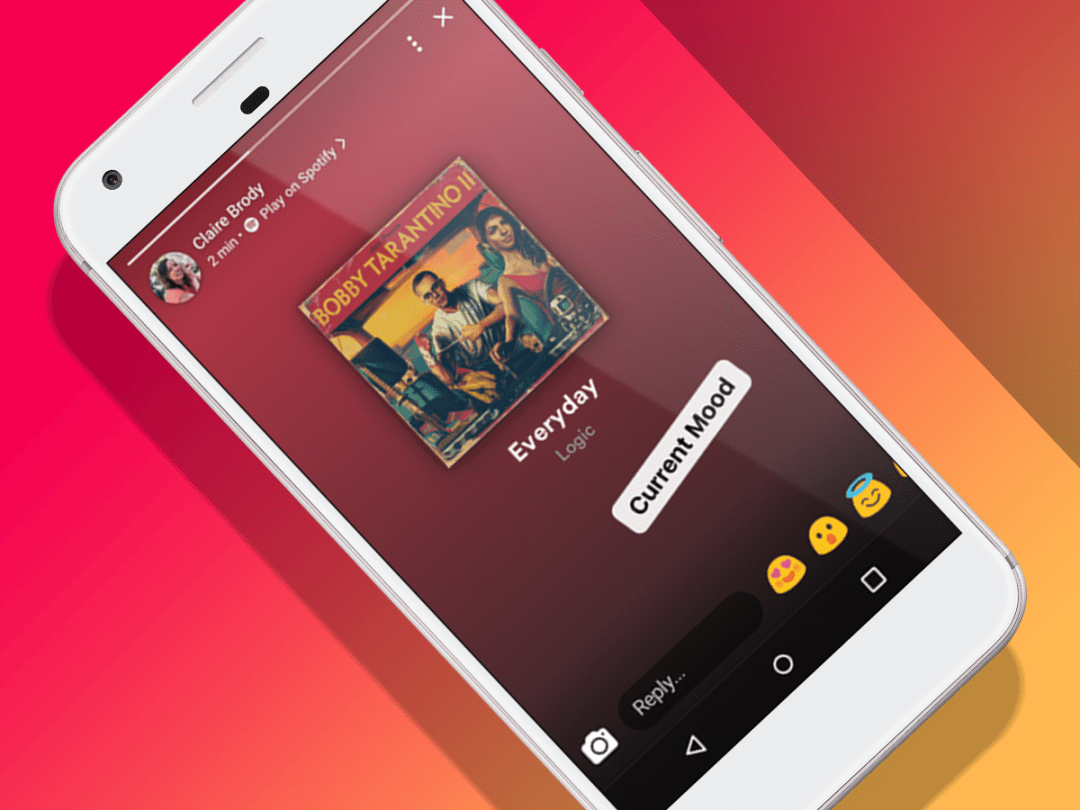 Facebook hasn't exactly painted itself in glory in recent months, so you'd be forgiven for wanting to jump ship from the glorified 21st century photo album – but at its F8 conference yesterday it brought a timely reminder that it's still an innocent, fun tech giant with new toys for us to enjoy.
Along with a refresh for FaceBook Messenger, the Zuck announced big upgrades to Instagram and WhatsApp to help boost your social media game. It even showed off a VR headset, which we're moderately excited about.
Some of these changes are rolling out now, so here's a look at some of the biggest features coming to your fave social apps…
1) Clear History is coming to Facebook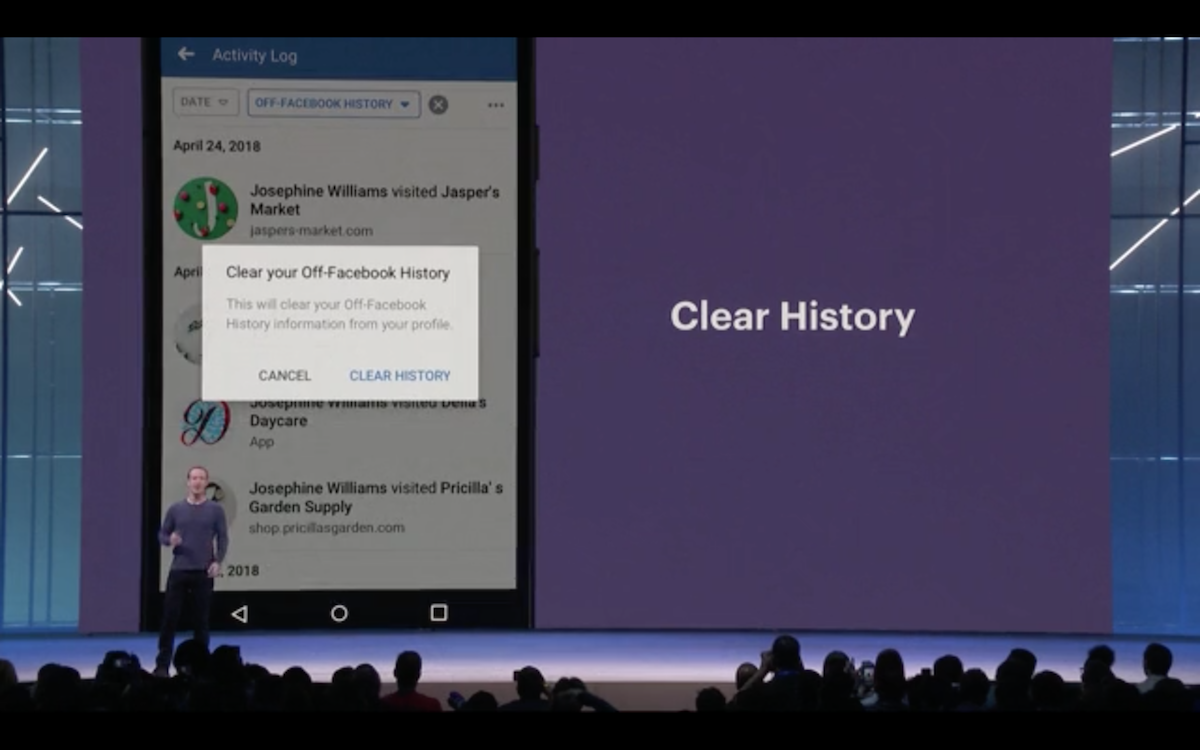 The data scandal has a lot of people rethinking how much they're willing to share online, and you probably know more than a few people who have abandoned ship on Facebook over the last few weeks. Luckily, it's seen our concerns and has plans to give us more control over their data.
Facebook announced plans to build a Clear History feature, which will provide more information about what kind of personal data is being shared with apps – and more importantly, it actually lets you do something about it. You'll be able to delete info and remove apps' access, and ensure that your personal data stays personal.
It's just starting on the feature, though, so it'll be a few months before we see the fruits of their labour.
2) Facebook starts dating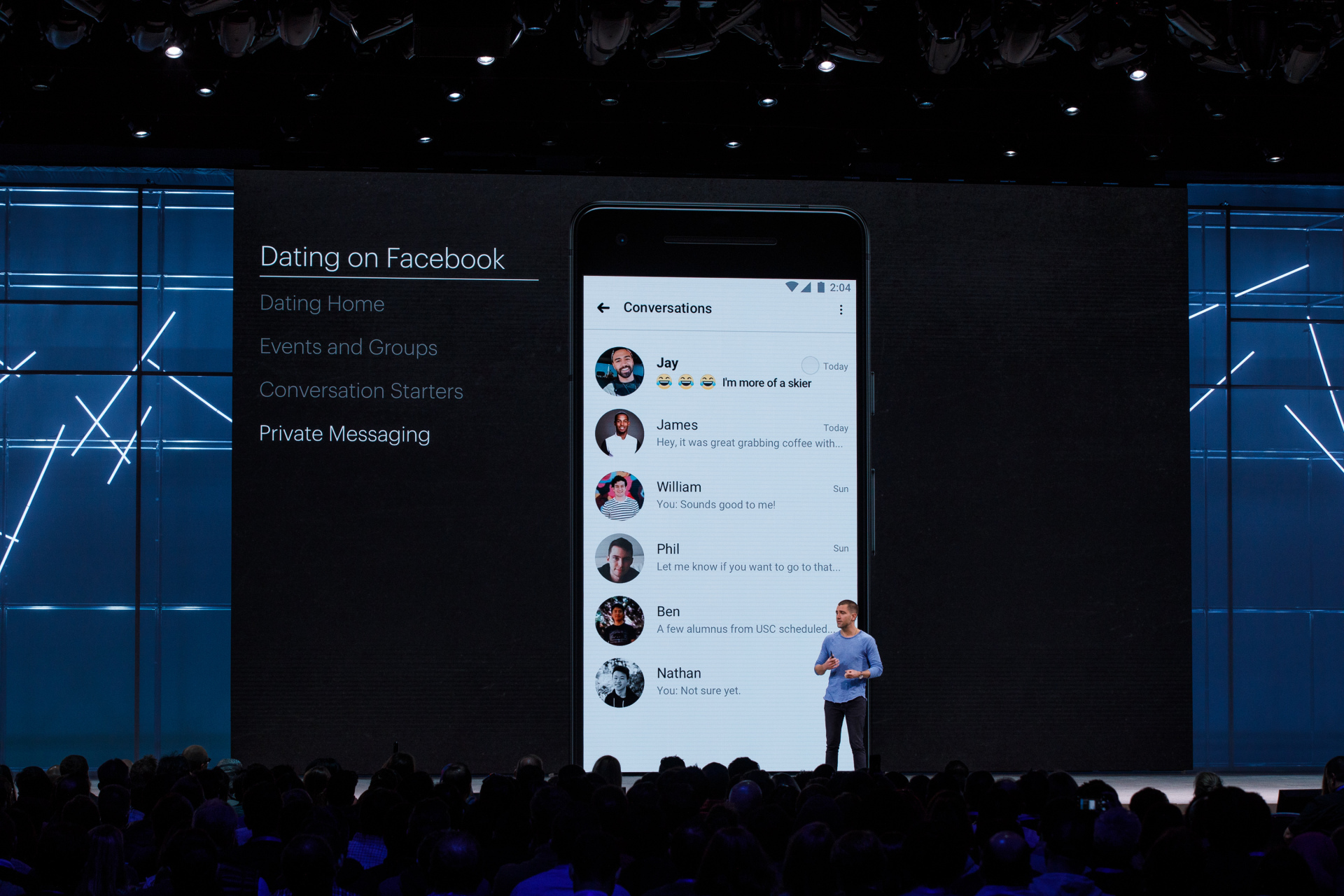 On the other hand, if you're perfectly keen on Facebook being all up in your personal business, here's another way that the social networking service might be able to help you out: by trying to find you a prospective partner.
That's right: Facebook is launching a dating service right within the main website and app. Mark Zuckerberg said that it's completely optional and your profile will only be shared to people who aren't already your friends.
You'll be able to share events and interests, and even unlock your profile for viewing by potential dates. The feature will begin testing later in 2018.
3) Messenger's getting simpler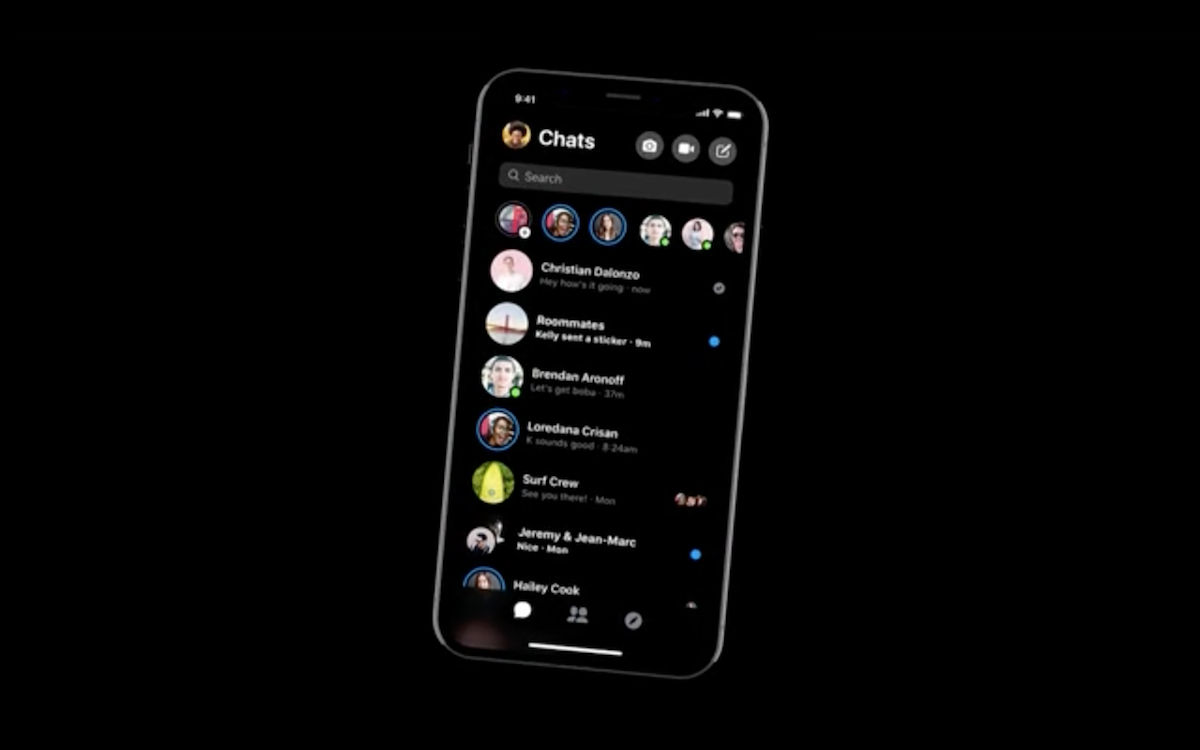 Facebook has packed feature after feature into Messenger over the last few years, but now they're changing course: the mobile app is about to be streamlined and simplified.
Phew. While Messenger is plenty usable, it's overloaded with features that many of us don't need or care about.
Facebook showcased a new version that looks a lot simpler and sleeker, focusing on your conversations while removing some of the cruft. It also looks more colourful if you like your app to pop, or you can enable a dark mode (as seen) if you please.
The revamped Messenger app should be available "very, very soon," according to Messenger vice president David Marcus.
4) WhatsApp gets group calls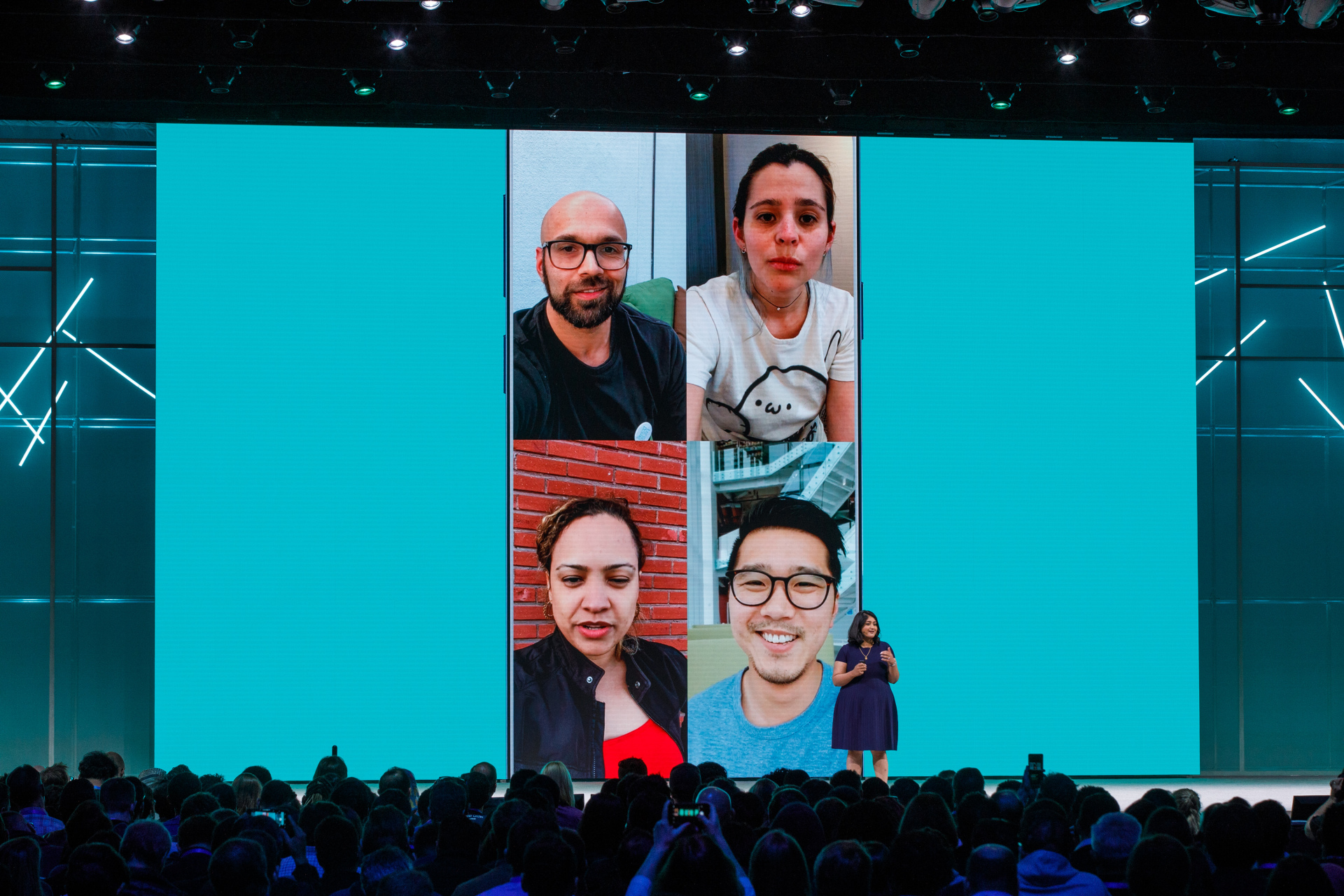 Video calls are massively popular on WhatsApp, but as of now, you're limited to just two people per video chat. Luckily, that's changing: group video calling is inbound, allowing up to four people to share the screen and gab while seeing everyone else's beautiful mug.
WhatsApp will also finally add stickers – something that it's well behind the curve on – plus third-party developers can create their own for the app. No word on when we'll see either of these features go live, but we can't imagine it'll be too long.
5) Instagram will (for some reason) get video calling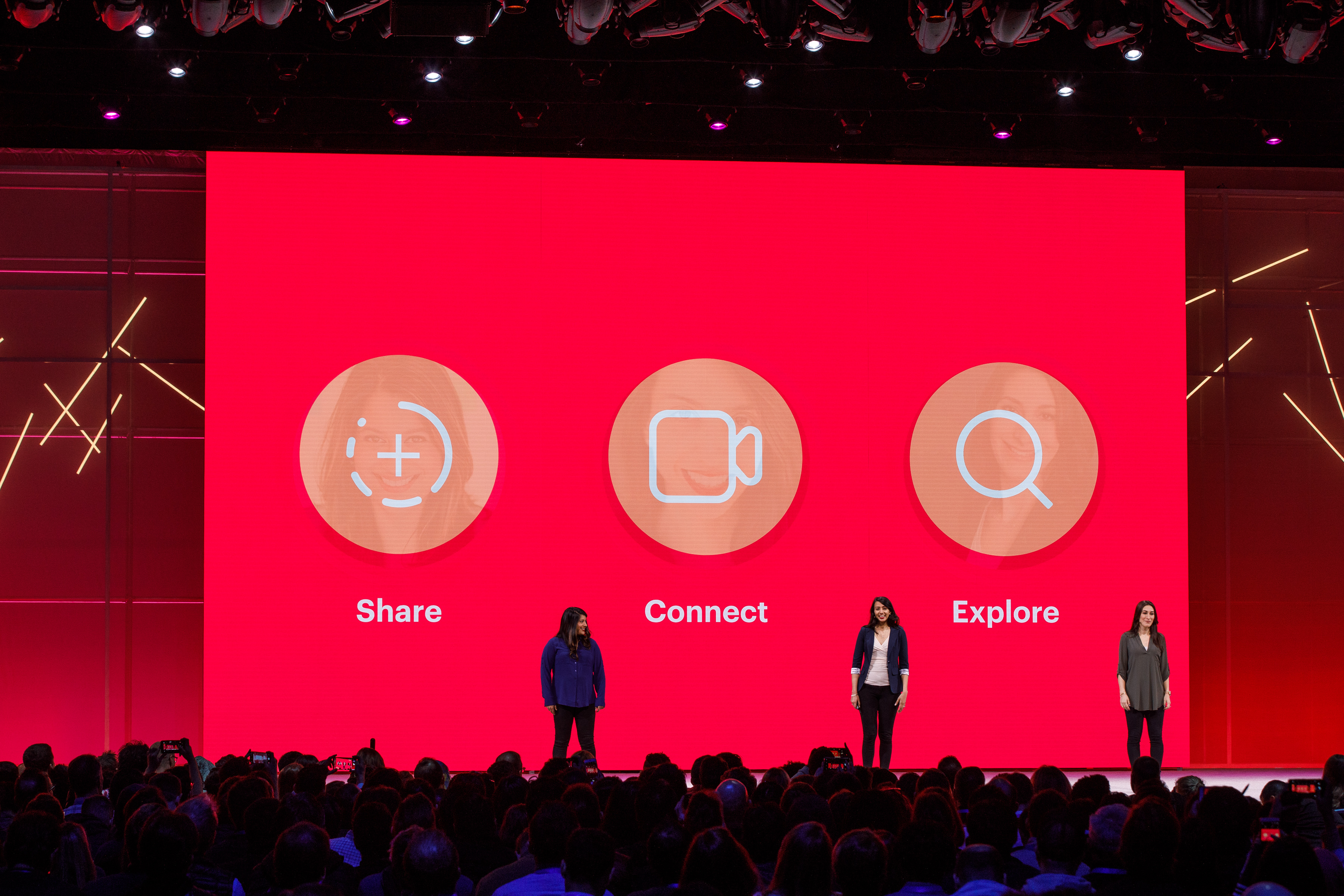 Wait, video calling? In Instagram? Why?
In a seeming move to make every social app do everything, Facebook also announced plans to add video chat to Instagram, allowing both two-person and group calls. We're not sure why a photo and video-sharing app needs video calls, but here we are.
Luckily, the other new features make a bit more sense for Instagram: augmented reality camera effects are coming, with certain AR effects made available based on who you're following Also, they're working on redesigning the Explore section to make it easier to find things that you're into.
6) Oculus Go is out today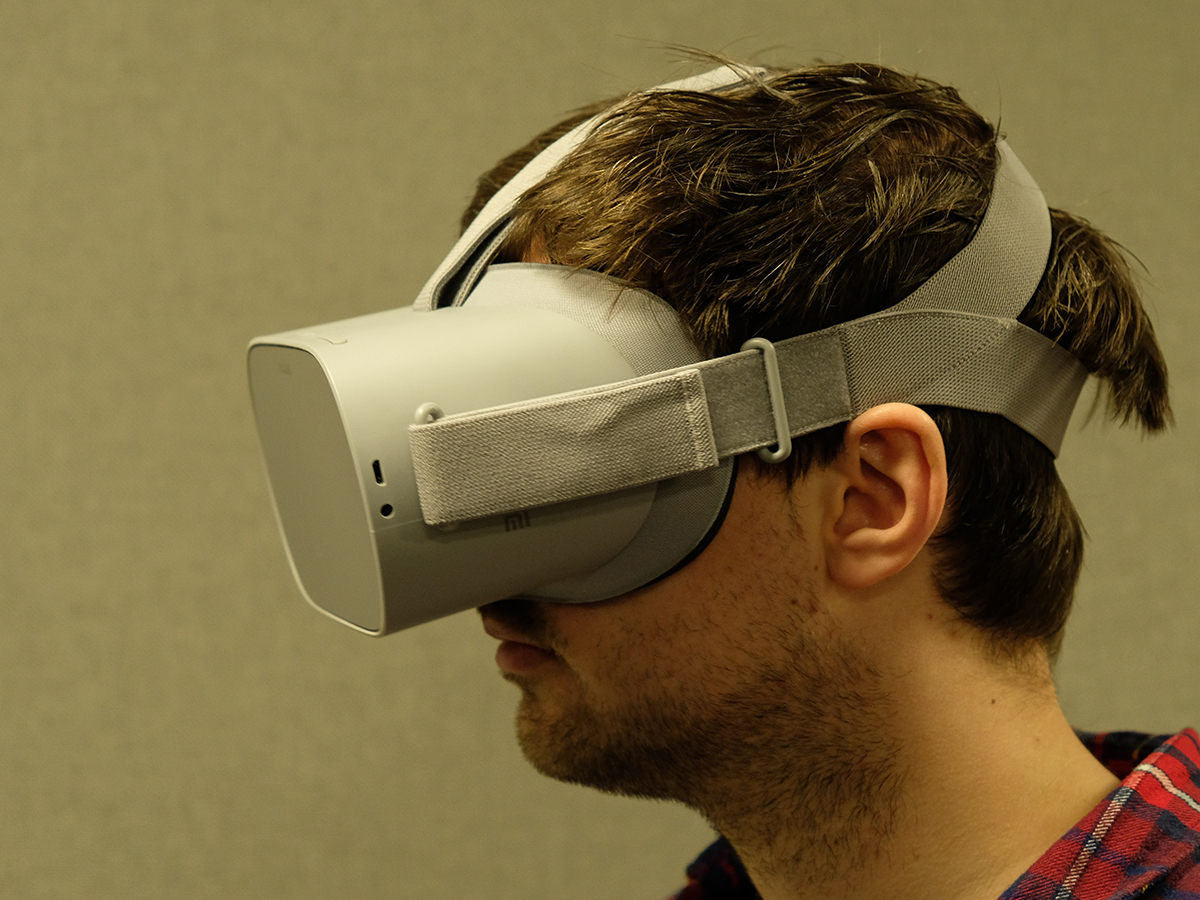 We figured that Oculus would provide launch details about the Oculus Go today. Instead, they went ahead and released the headset!
Indeed, the self-contained, roughly Samsung Gear VR-quality headset is out now starting at £199 (or US$199), offering access to the same library of apps and game as Samsung's mobile platform. We've already given the Oculus Go the full review treatment, and unfortunately, we found its budget hardware just a bit underwhelming. But it is affordable and approachable.
Oculus will also soon launch an Oculus TV app, which works much like the Netflix VR app but for other services – like Hulu, ESPN, and Showtime. Essentially, it puts you in a virtual room with a big, flat screen streaming whatever you've chosen. And you'll be able to access Netflix and other video apps from within this launcher, as well.