How to master… Instagram
All the tips and tricks you need to transform yourself from casual snapper to Instapro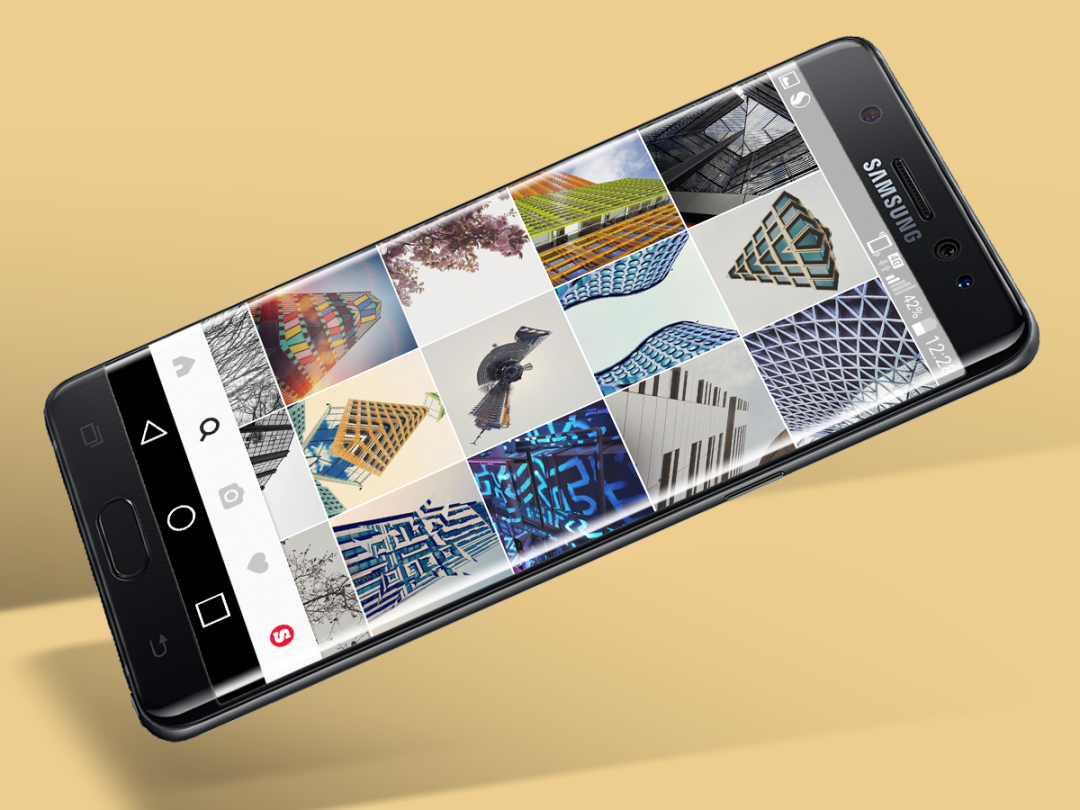 Instagram can be pretty hit and miss.
On one hand, you've got the likes of National Geographic and NASA blowing our collective minds with incredible shots of Earth and the incredible wonders of the universe.
And then we've got Dave, whose gallery is filled with blurry shots of his latest culinary experiments and uninspired shots of a 'spoons beer garden.
You are, of course, welcome to snap whatever pics you like on Instagram – but you've already got Facebook and Twitter for that.
If you want to take your Instagram game to the next level, then we've got the ultimate crash course for you right here.
Basically, don't be like Dave.