This smart fabric steering wheel could stop drink driving
"Excuse me sir, I think you've had one too many," said the steering wheel to the driver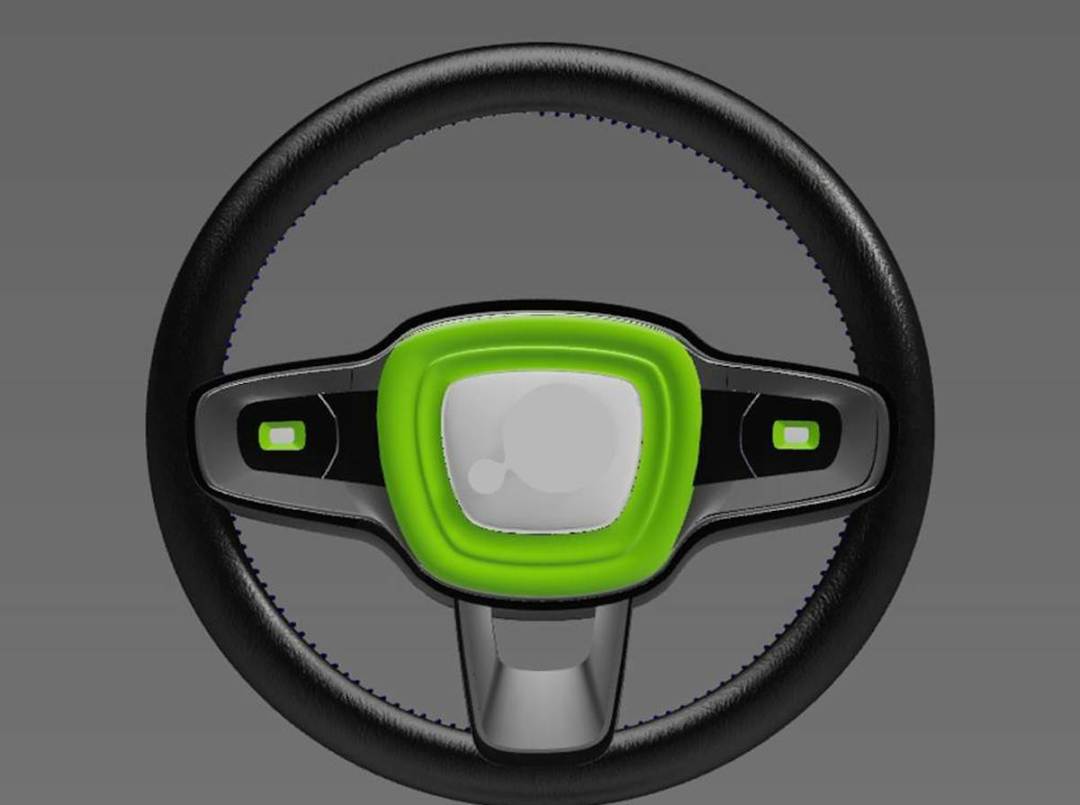 Christmas is just around the corner – and that inevitably means the festive television schedule will occasionally be peppered with a hard-hitting anti-drink driving campaign that makes you almost choke on your mince pie.
But this drink driving stuff is serious business, with one in every seven road traffic deaths attributed to intoxicated motorists; so it comes as no surprise that the recent winner of the Autocar-Courland Next Generation Award 2014 for innovation went to a gizmo that could detect if a driver has been hitting the bottle.
Coventry University graduate Nicole Agba, 23, was handed the coveted prize for her 'Steer Right' system, which weaves a Smart Fabrics Interactive Textile into the steering wheel.
Built-in sensors can monitor the driver's heart and respiration rates and detect psychological signals that could indicate fatigue, anger or nervousness. The judging panel recognised that if put into production, the steering wheel could even detect alcohol in the driver's system, immobilising the vehicle if they are over the limit.
The innovative fabric could also work in conjunction with autonomous driving elements, allowing the car to take over the hard work if it detects a drowsy driver.
Runner-up entries included an app that alerts drivers to the presence of cyclists in the blind spot and a gaming console-inspired control system that could one day replace the steering wheel altogether.
Winner Nicole bagged herself £7,500 in prize money and will spend five months on a work experience tour around the research and development departments of Jaguar Land Rover, McLaren Automotive, Peugeot, Skoda and Toyota.
That's a pretty extensive list of deep-pocketed manufacturers that she can pitch her innovative steering wheel to.
[Source: Autocar]
READ MORE: Audi and Toyota motor into the future with hydrogen-powered cars