Samsung's Galaxy S7 Edge will be larger than the Galaxy S7, claims report
A core, flat S7 and a slightly larger S7 Edge? Samsung's flagship approach shifts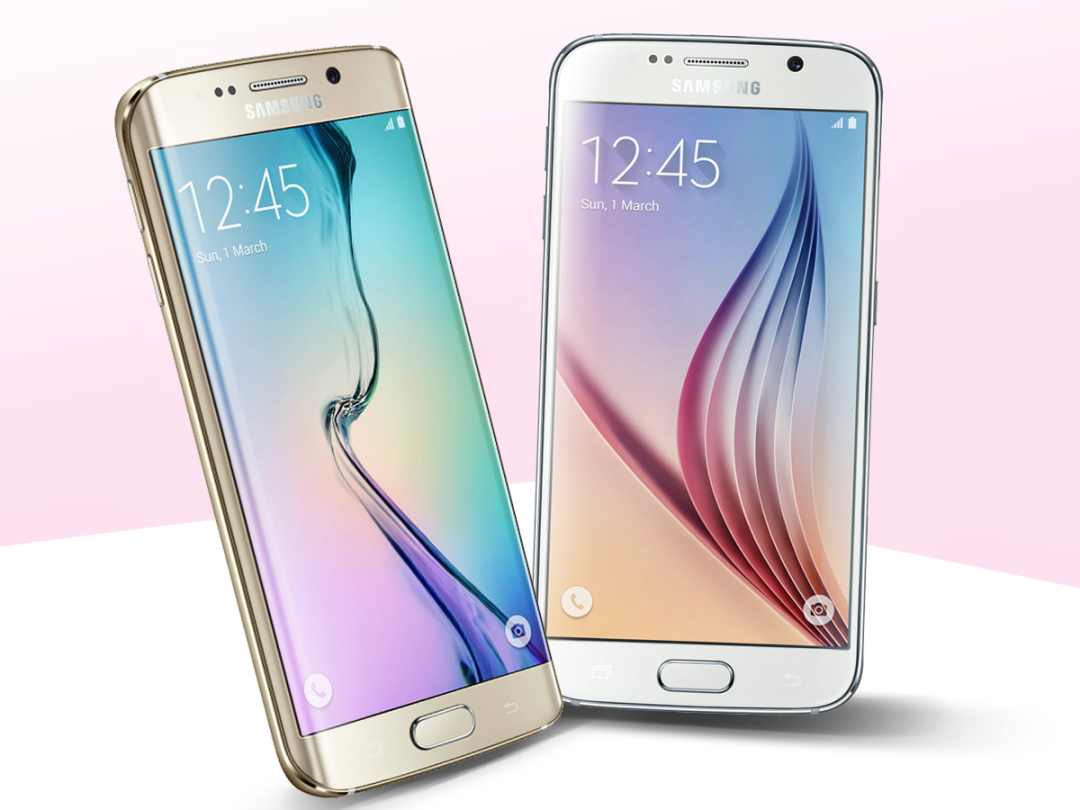 We love Samsung's Galaxy S6 – the reinvention of its signature smartphone won us over with great looks and even more amazing performance, and the standard and Edge models (both shown) sat 1-2 on our best phone rankings for months.
But the 5.1in S6 Edge was eventually replaced on our list by the larger 5.7in Galaxy S6 Edge+, where it remains today. And for its follow-up act, Samsung might try to split the difference and release the Galaxy S7 Edge in a new, different size from the standard Galaxy S7.
According to Reuters, citing a report from South Korea's Electronic Times newspaper today, Samsung plans to release a standard 5.1in model of the Galaxy S7 along with a 5.5in model of the Galaxy S7 Edge. Given how the curved screen of the Edge makes the phone look a lot sleeker, the difference between the phones shouldn't seem significant at a glance.
The report, based on information provided by unnamed sources, also claims that Samsung plans a pretty conservative production run for the first batch, ordering about 5 million total devices between the two. Although demand for the S6 Edge seemed larger than Samsung's initial stock, the report says Samsung plans to make about twice as many Galaxy S7 phones as Galaxy S7 Edge devices right out of the gate.
Strong as recent Samsung flagships have been, they're falling behind rival Apple's iPhones in sales. Will this move, and perhaps creating a little more eager demand from scarce supply, help close the gap again?
We should find out soon, as this report and others in recent months point to February 2016 as the launch target. Be sure to read our Samsung Galaxy S7 preview for more, as it collects all the rumours and reports we've heard over the past several months.
[Source: Reuters]