Samsung Unpacked 2015 liveblog
We'll be live at the London and New York events from 4pm BST and reporting as they happen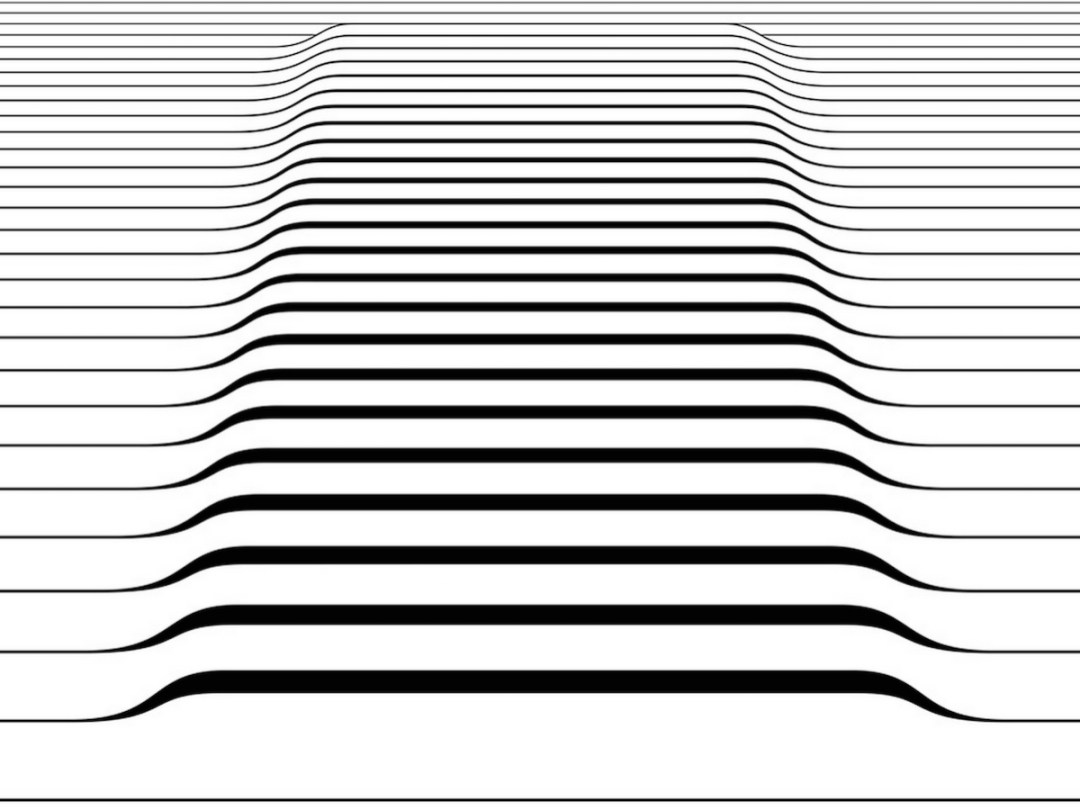 Samsung's Unpacked events are about as big as they come. At the last one we got the all-conquering Galaxy S6 and Galaxy S6 Edge – our two current favourite smartphones – and at this one we're likely to get two more.
The first should be the Note 5, a phone we know plenty about due to the slew of leaks around it. The second we expect to be the Galaxy S6 Edge+, a bigger version of the king of the curved screens.
Samsung will be launching them simultaneously at events in New York and London from 4pm BST (11am EST) today and we'll be at both.
You can follow a live stream of the event from Samsung's own page but be sure to also follow our liveblog below, where we'll be giving you all the key info and analysis of the launch.
You might also want to check out our guide to what we expect to see at the launch and our full Note 5 preview.