Samsung shuns OLED for 4K Quantum Dot tech
Its new SUHD TVs can control your smart home tech too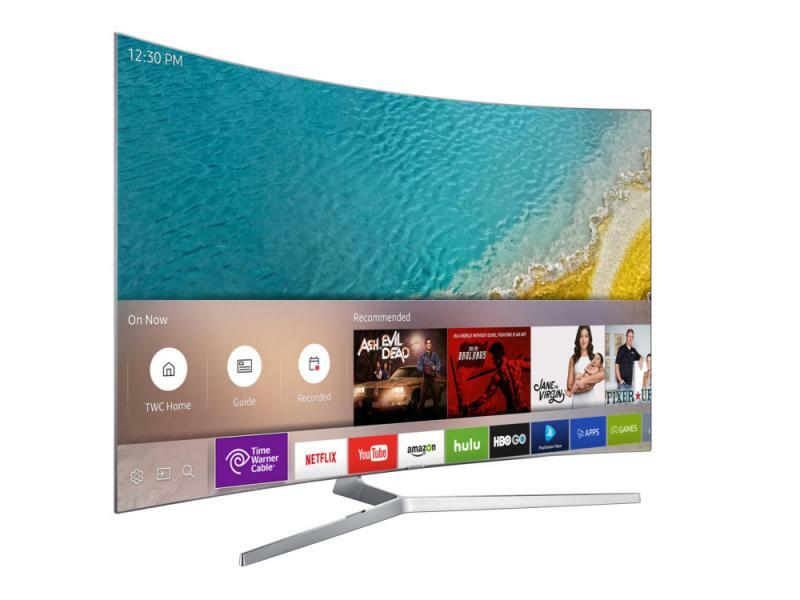 Samsung has unveiled its new line-up of 4K TVs for 2016, and it's holding off on OLED for another year at least. Instead, the world's biggest telebox manufacturer is focusing on Quantum Dot screen tech to achieve the best possible picture quality.
What are Quantum Dots? Well, they're essentially liquid crystals found in Samsung's LED-backlit LCD TVs that offer impressively vibrant colour reproduction. All you really need to know is that this tech is built into all of Samsung's SUHD TVs at CES this year, meaning the South Korean company won't be following LG and Panasonic in making an OLED TV.
From what we've seen of Samsung's sets so far, they look fantastic. That's partly because they all support HDR (that's High Dynamic Range) too, for a stronger contrast between colours, like black and white. As with LG's new TVs, they've also been designated 'Ultra HD Premium' sets by the UHD Alliance for offering superior picture quality, amongst other things.
Phwoar K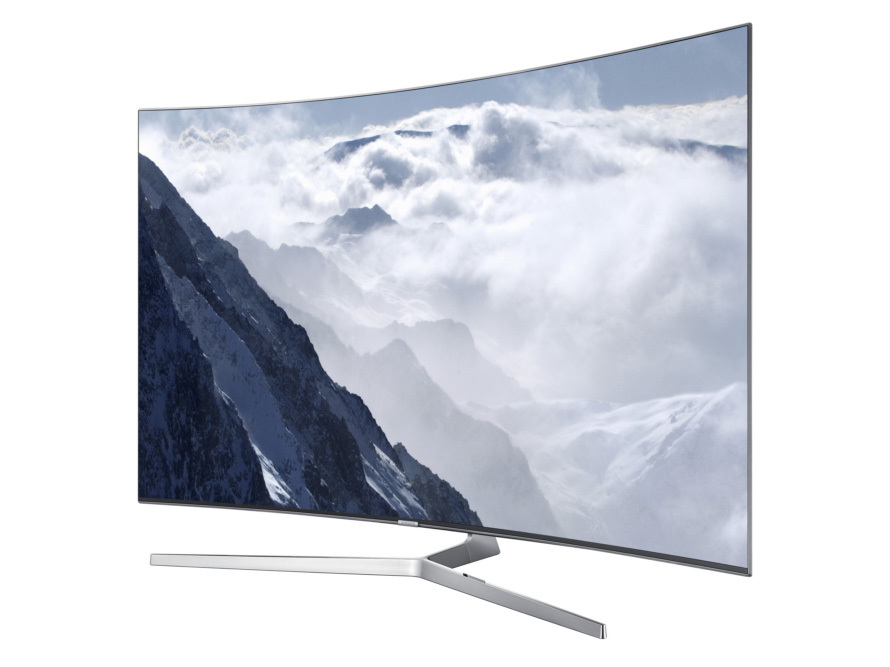 Adding to the sense of immersion offered by its new TVs, Samsung has concentrated on trimming down their already slim bezels so that pictures look as though they stretch across an entire screen. On the new bezel-less KS9500 SUHD that's exactly the case and the results are truly impressive.
Elsewhere, Samsung's Tizen-powered Smart Hub has been updated and now supports the PlayStation Now games streaming service and its 300-strong catalogue of PlayStation 3 games. If your home is connected through Samsung SmartThings tech, your TV will also act as a central hub through which you can control lighting, smart locks and all manner of tech. Sounds nifty, right?
There's no word yet on when Samsung's latest SUHD TVs will begin to trickle into stores, although you can be sure they'll arrive before Euro 2016 kicks off in June. And if you're short on content to watch when that moment comes, Samsung today announced pre-orders for its first 4K Blu-ray player: the enticingly-named UBD-K8500.