Samsung Galaxy S6 and S Edge will reportedly support Gear VR
It wouldn't take the Note Edge, but the headset may have more options soon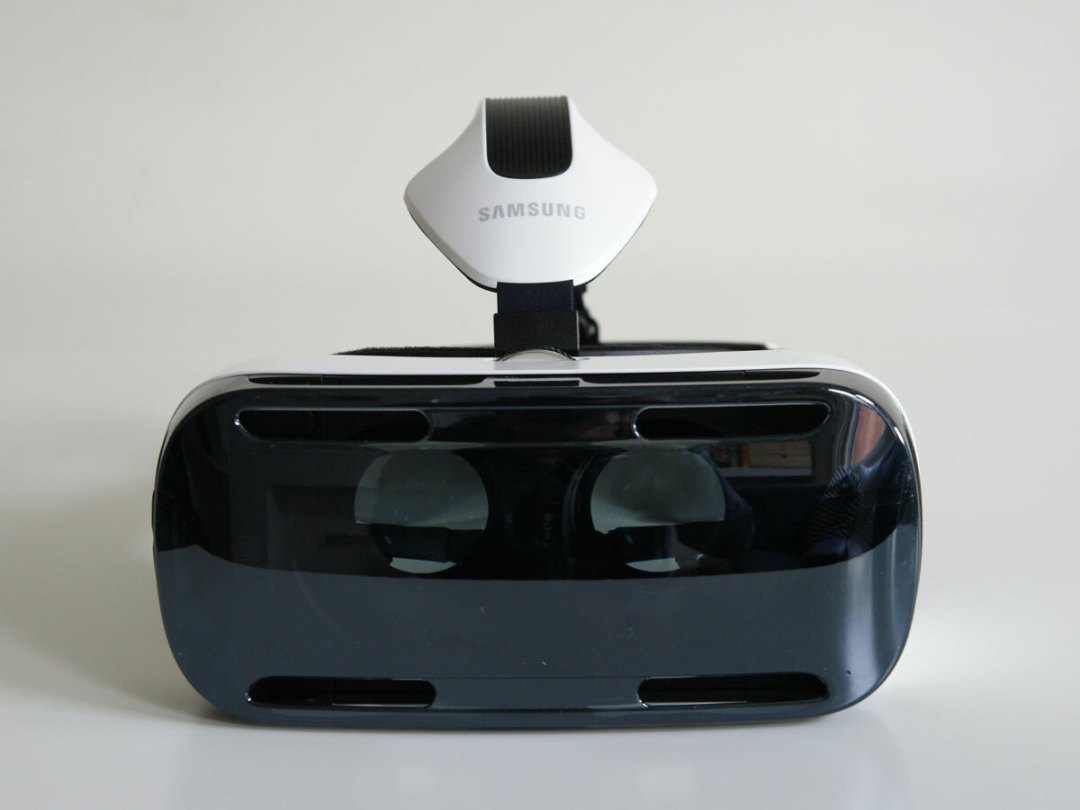 Samsung's foray into phone-powered virtual reality, the Gear VR headset, may only work with the Galaxy Note 4 for now – but it sounds like the company's next flagship and variant will join the party.
SamMobile's sources indicate that the Samsung Galaxy S6 – expected to be announced around Mobile World Congress 2015, taking place the first week of March – will indeed be able to snap into the Gear VR headset for portable virtual reality experiences.
And while the larger Galaxy Note Edge does not work with the Gear VR, SamMobile's insiders claim that the rumoured Galaxy S Edge will also work with the headset. Both devices are slated to offer Quad HD displays, much like the Note 4 and Note Edge.
We've heard everything from 5.1in to 5.5in for the screen size on the Galaxy S6, which either way is smaller than the Note 4's 5.7in display – which the Gear VR was built for. As such, it's likely that some sort of adapter piece will be needed to fit the smaller handsets snugly within the peripheral.
Just last week, we posted our review of the Gear VR Innovator Edition – which we found intriguing and worthwhile if you already have the Note 4, but not quite compelling enough to drop upwards of £800 for with the phone and headset together.
But if additional supported phone options are on the horizon, perhaps the extra investment for Gear VR will seem more appealing. Especially if Samsung gets more worthwhile content out by then.
[Source: SamMobile]
READ MORE: Samsung Galaxy S6 preview