Samsung factory to manufacture future Qualcomm Snapdragon processors
The company's prized chip-making foundries will also build Apple's A9 CPU
Here's an interesting bit of news for smartphone fans: future Qualcomm Snapdragon processors are to be built at Samsung's chip-making plants.
Apple has apparently already decided that its A9 processors will be manufactured by Samsung, and now a report by Re/code suggests Qualcomm is about to join the party. Samsung's foundries, it seems, are pretty much the hottest around.
One reason? Samsung's plants can turn out processors with thinner 14nm wiring, making chips smaller, cheaper and less power-hungry. The current manufacturer of Qualcomm chips, Taiwan Semiconductor Manufacturing Co., uses 20nm wiring.
Despite being responsible for a huge proportion of smartphone and tablet processors, Qualcomm has seen its financial forecasts cut this year, in part due to Samsung's decision to use its own Exynos chips for the Galaxy S6 and S6 Edge. By making its next generation of Snapdragon chips, the 820, leaner and meaner, Qualcomm could be hoping to get back into Samsung – and other manufacturers' – good graces.
Apple and Samsung, sitting in a tree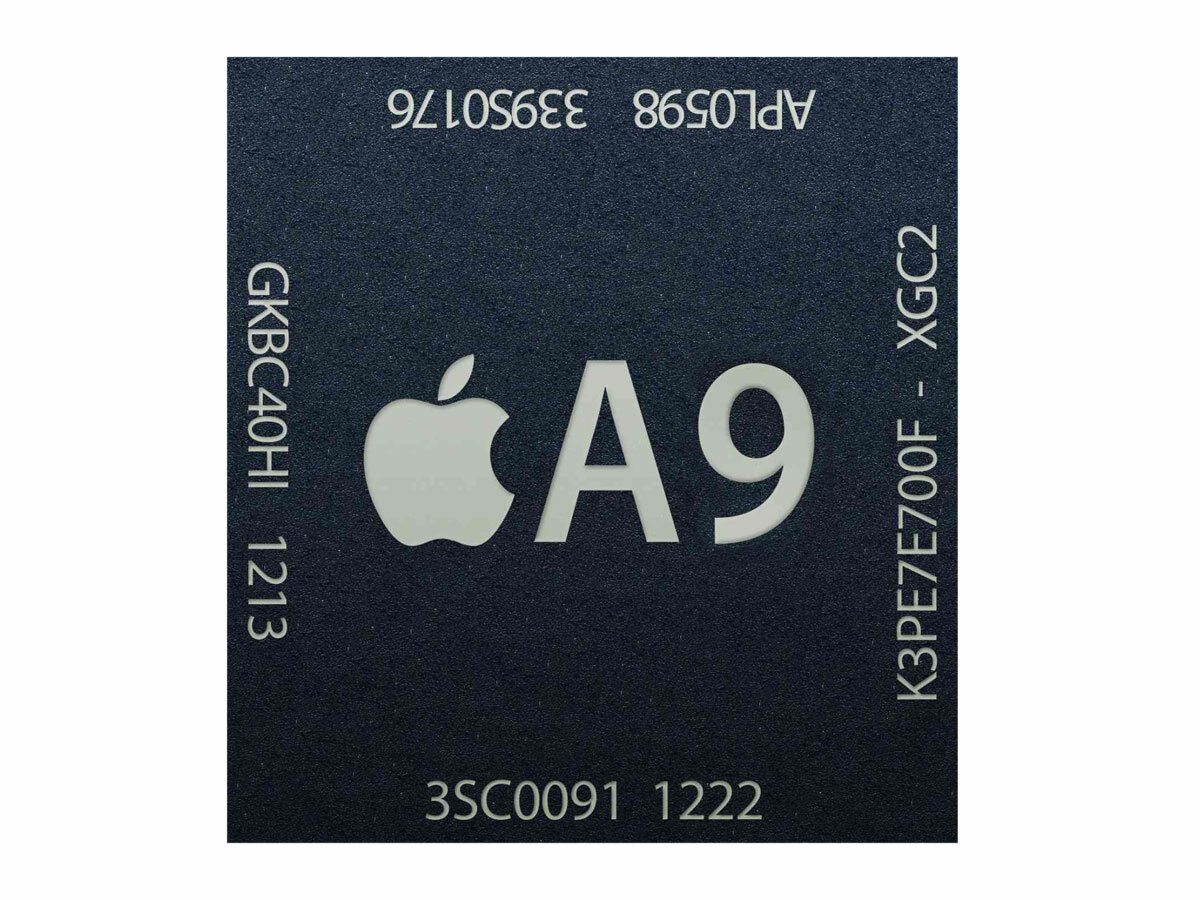 It has previously emerged that Apple, Samsung's biggest tech adversary, views Samsung's plants so highly that it has signed a deal for them to produce the A9, the processor likely to power the next generation of iPhones and iPads.
While it might seem odd that Samsung is willing to collaborate with rivals like Qualcomm and Apple, especially given that it's currently the only manufacturer able to build 14nm chips, the fact is that cold, hard cash could be the driver. Making chips is a profitable business, if you're good at it: and Samsung appears to fall very much into that category.
The Qualcomm Snapdragon 820 will likely appear in smartphones from 2016 onwards.
[Source: Re/code]