Robosapien is back with iOS and Android compatibility
Robosapien X model might look familiar, but he's packing more skills than before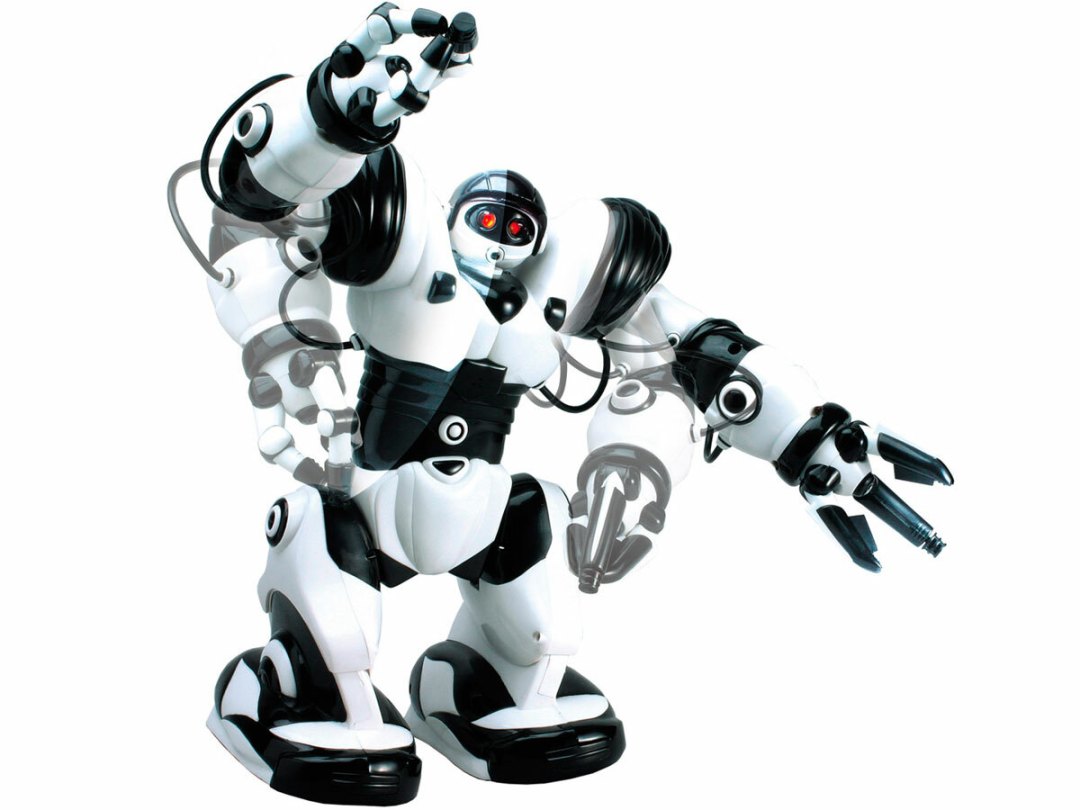 Robosapien returns! Yes, the popular robot chum that wowed the world a few years ago has resurfaced – and this time he's packing iOS and Android compatibility.
The new model, called Robosapien X, looks much the same as the old one. However, he can now be remotely controlled by your smartphone thanks to an app and a dongle (which looks like a little robot head) that plugs into the phone's headphone socket. The app also allows you to create program steps for the robot, and trace his path out.
Robosapien X will launch in August, accompanied by another old face: Roboraptor. Both will be priced at around US$80 (£50).
[WowWee via Pocket-lint]
You might also like
Adidas Boost and five other running trainer milestones
Cigarette Racing and AMG build world's fastest electric boat
Sony PlayStation 4 controller shown in leaked pic