Build 2015: Windows 10 just swallowed the iOS and Android app stores
This is big: Win 10 will be able to run reworked Apple and Google apps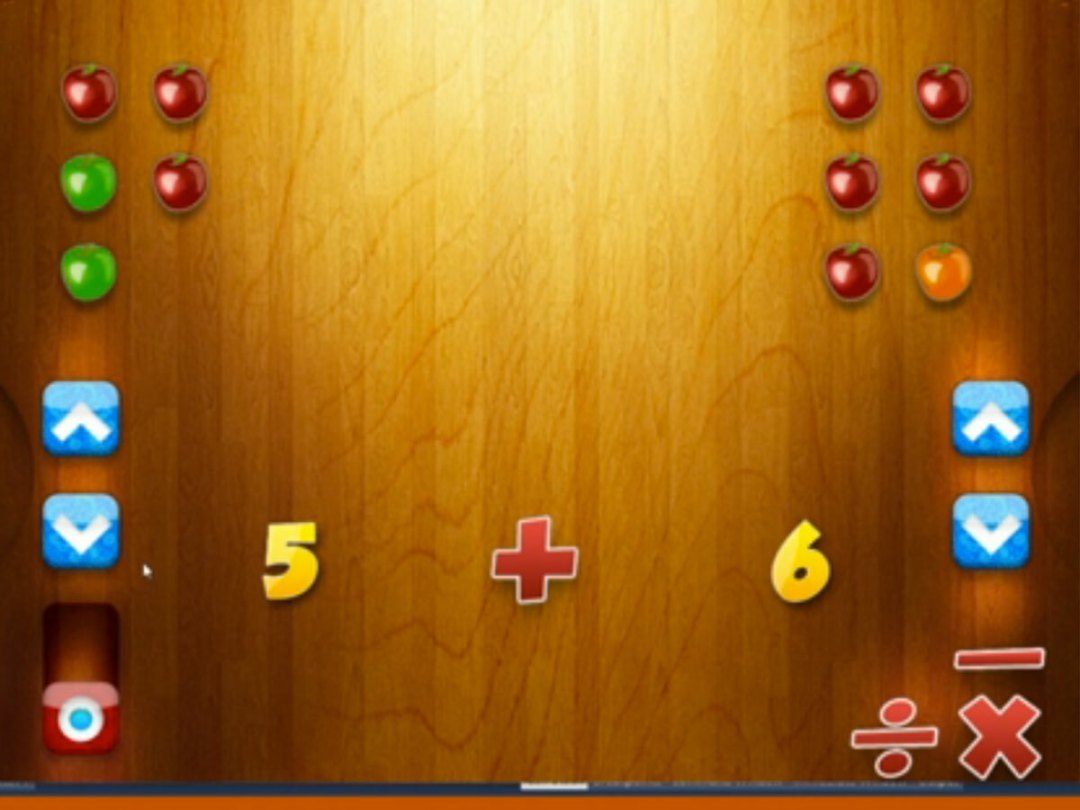 The days of Windows being a poor relation in the app world are coming to an end – in potentially spectacular fashion.
At Microsoft Build 2015 today, the software giant announced a raft of new tools to enable developers to easily port iOS and Android apps over to Windows devices. And the net effect could be to put the platform back on level terms with its rivals.
Microsoft's OS has long lagged behind Apple's iOS and Google's Android when it comes to apps, with just over 600,000 in the Windows and Windows Phone Stores combined. The App Store has some 1.2m, Play Store 1.3m. More importantly, it lacks many of its rivals' most interesting apps, and while Win 8 can run full Windows software, much of it isn't optimised for touch.
That's all set to change with Windows 10. 
The specifics are a little complicated if you're not a developer, but essentially Microsoft is releasing two new dev kits. One of them will let Android devs use Java and C++ code on Windows 10, while the other will give iOS developers the ability to re-use their Objective C code.
The move won't mean that all Android and iOS apps will instantly work on Windows 10 (though it's a nice dream), but it should make the process of porting apps over far easier – and therefore more attractive – than it presently is.
Microsoft's Executive VP of Operating Systems Terry Myerson showcased developer King's Candy Crush Saga working on Windows Phone and boasted about how easy it had been for them to port it over. He also demonstrated an iOS app compiled within Microsoft's Visual Studio and running in debug mode on a Windows device.
All very impressive, and the news certainly went down well with the assembled crowd. Whether it truly makes Microsoft a contender in the mobile world again remains to be seen, but consider us excited.