Fully Charged: Apple reportedly making iOS-to-Android app, and NFL will stream more games
Get this week started with the morning's top tech news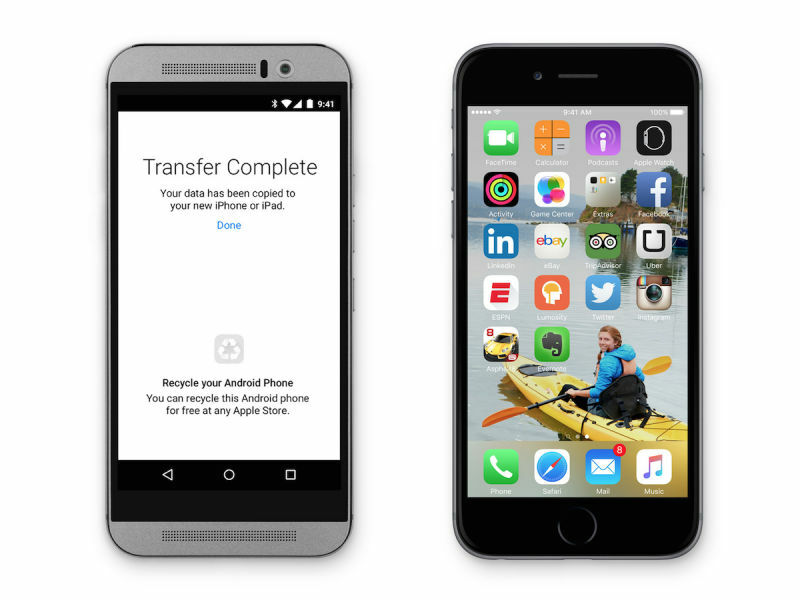 Apple making iOS-to-Android app?
Apple made waves last year with the release of its Move to iOS app (shown), which lets Android phone and tablet owners easily transfer their content over to an iPhone or iPad. But now, surprisingly enough, the company might be making an app that does the exact opposite.
And not entirely by choice: according to Telegraph, Apple has privately agreed to develop an iOS-to-Android switching tool to appease European carriers, who are concerned that customers may be intimidated by the process of switching away from iOS devices. If true, it would be a huge shift away from Apple's long-held anti-Android mentality – then again, so was releasing an Apple Music app for Android. In any case, we can't imagine Apple will promote such a tool too loudly.
[Source: Telegraph]
Apple or YouTube may stream NFL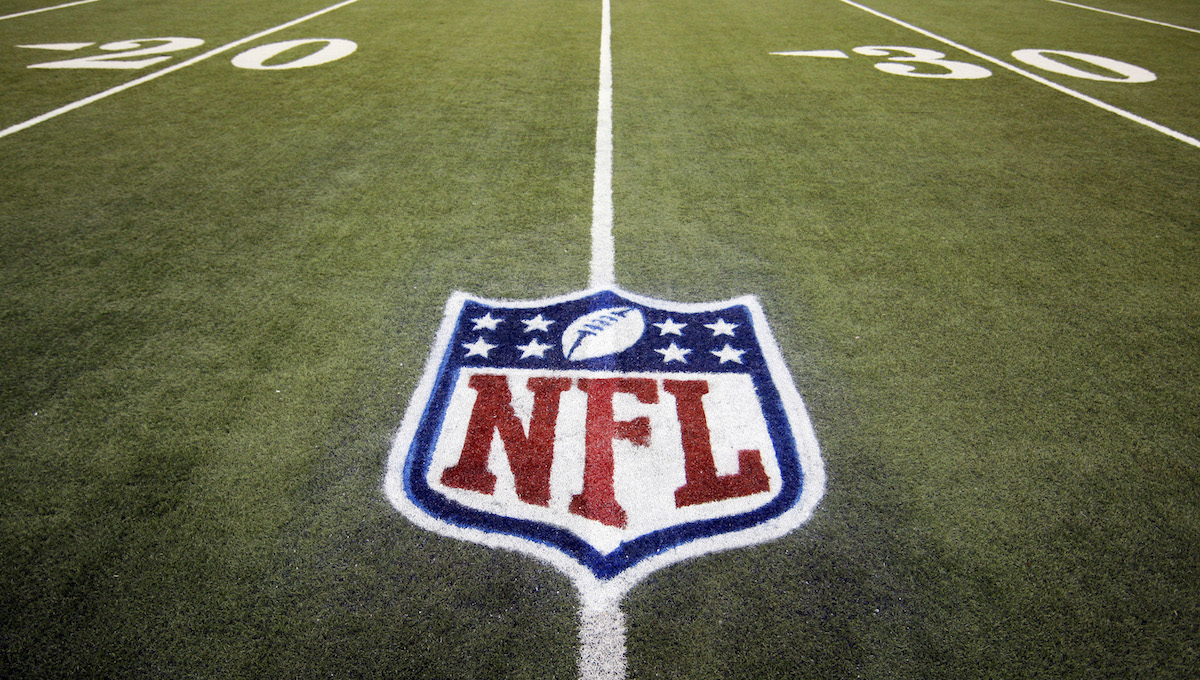 Earlier this season, the National Football League freely livestreamed its first American football game online, with Yahoo as its premiere partner. But now with Yahoo Screen shut down and the NFL surely seeking a more prominent suitor, the league is reportedly talking with both Apple and Google about streaming three games next season.
The three games would be those held in London, and if either side prevails, we could be seeing games streaming on YouTube or on iOS and Apple TV devices. Reuters says it's not known whether the NFL is selling streaming rights for all three games as a package, or if they could be divided up between multiple parties – but with about 15 million viewers for Yahoo's earlier stream, there's certainly an audience to be tapped.
[Source: Reuters]
Uber cuts North American prices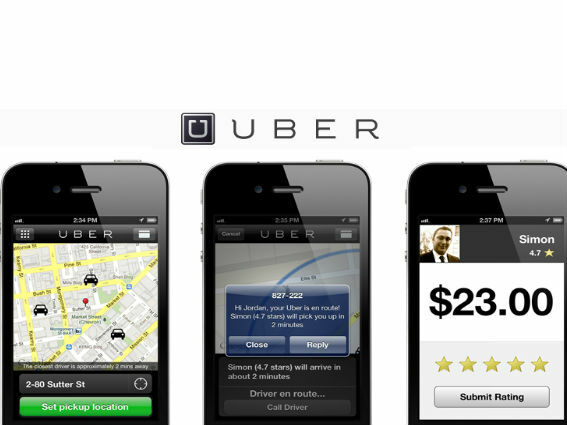 For the third year running, Uber has cut its rates in more than 100 U.S. and Canadian cities to try and fight a reliable winter slump. To entice people to leave the comfort of their homes and venture out into the cold and snow, prices may dip as much as 40% per city.
It'll vary from location to location, and may change over time based on whether the cuts are actually helping drivers make more money; in any case, Uber says it's guaranteeing driver rates so the price cuts don't end up hurting them. If saving a few bucks on your ride is incentive enough for you to get out, now is apparently the time to do it.
The Force Awakens home release details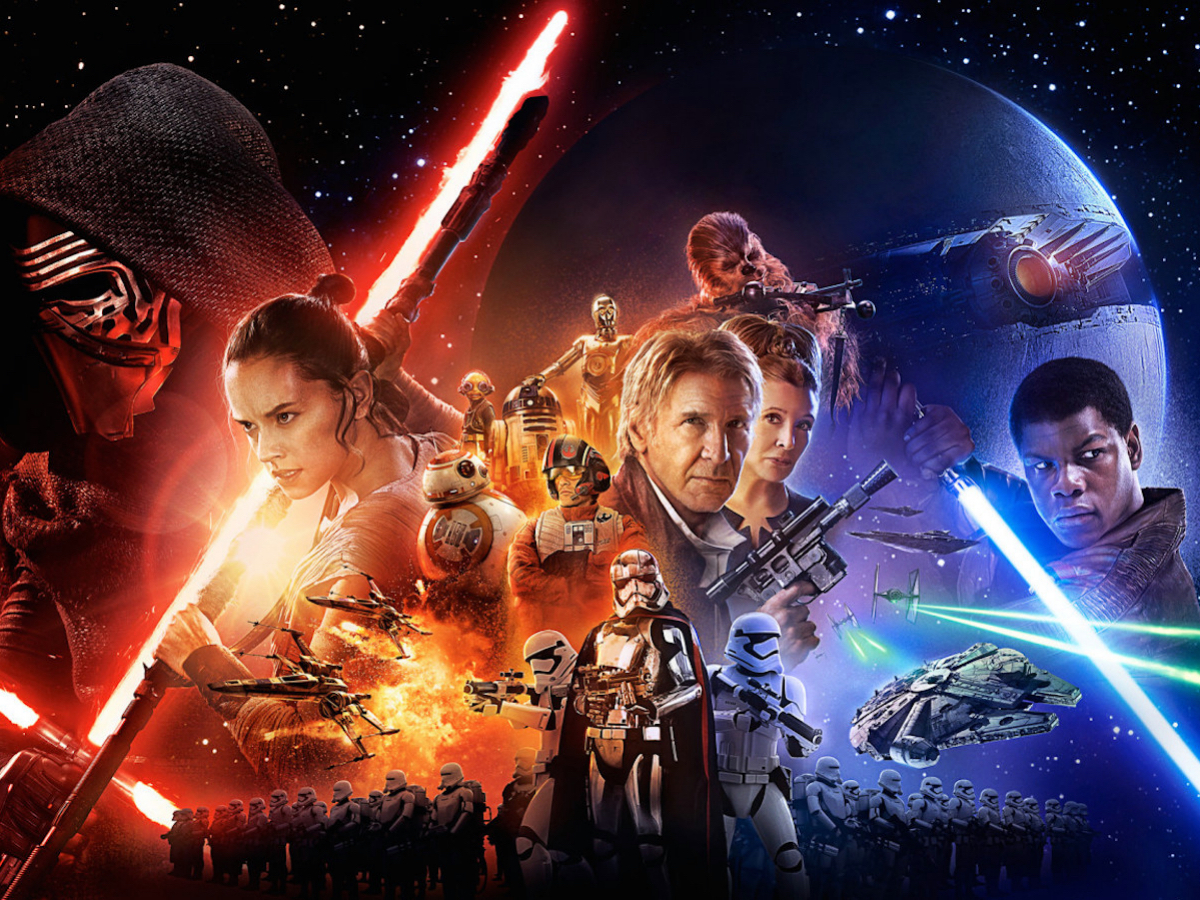 Over the weekend, Star Wars: The Force Awakens director J.J. Abrams said to expect a fair amount of deleted footage on the eventual Blu-ray and DVD release – but no director's cut or extended version. He cut at least 30 minutes from the first version of the film from what we saw in cinemas, but doesn't want to tinker with the film we now know and love – a welcome change of pace from George Lucas' own philosophy on the matter.
But at least there will be plenty of stuff to dig into. By the way, the film passed US$800 million in the U.S. this weekend and it's the top-grossing film of all time there; the worldwide tally now sits at US$1.73 billion. It's third all-time after Avatar and Titanic (and Avatar is still about US$1 billion away), but given the run so far, both seem likely to be toppled before long.
[Sources: Entertainment Weekly, Box Office Mojo]