25 of the best travel apps for iOS and Android
Nail the jet-set lifestyle with these handy smartphone helpers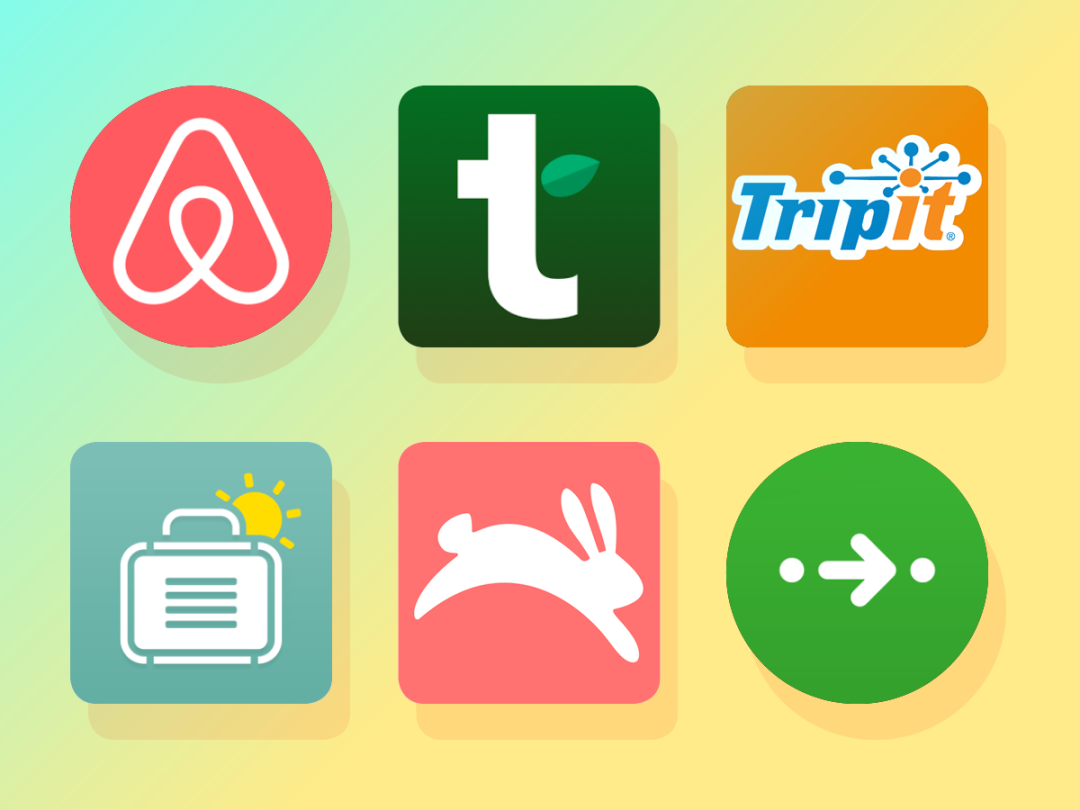 Time was, travelling meant bumbling around with a map in hand, gesticulating at cab drivers and paying too much for food.
Not any more: nowadays you can live like a local within minutes of touching down at the airport. Sling the right apps onto your trusty smartphone and everything from booking hotels to getting downtown will be just a touch away.
Which Apple iOS and Android apps should you opt for, though? And which can you trust to get you out of a jam when you're far from home with nothing but a phone, a backup battery and local data roaming?
Fear not. As frequent jet-setters ourselves, we've rifled through our app drawer to find the 25 travel apps we swear by on any far-flung trip.