RIP the Surface Mini – for now
Microsoft confirms the canning of its small tablet in annual earnings report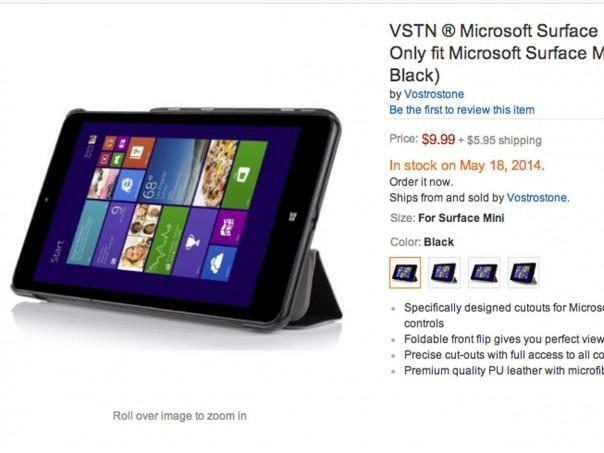 We don't suggest you spend your day reading Microsoft's earnings report (spoiler alert: revenue is up, profits are down) but among the dreariness is one piece of bad news that caught our eye: confirmation that the Surface Mini tablet has been axed.
The report reads: "Current year cost of revenue included Surface inventory adjustments resulting from a transition to newer generation devices and a decision to not ship a new form factor."
Surface tension
We did of course see a new 12in Surface Pro 3 tablet this year (the "newer generation device" mentioned) but there was strong evidence to suggest that it'd be accompanied by an all-new 7in or 8in Surface.
Such a device never materialised, and rumour has it it was pulled from the May launch at the last minute due to being, well, not different enough to what was already available from other manufacturers – but not before Microsoft had manufactured between 15,000 and 20,000 units.
"Not shipping" does not mean that the Surface Mini is totally dead, of course, but we'd be very surprised if we saw it launched anytime soon. Microsoft seems to have taken its smaller tablet back to the drawing board, and we don't expect to see it unveiled until 2015 (if ever).
[Source: Microsoft]
READ MORE: Microsoft Surface Pro 3 hands-on review