Project Ara modular phone will let you swap components without having to switch it off
All hardware modules bar the screen and CPU will be hot swappable, thanks to a modified version of Android L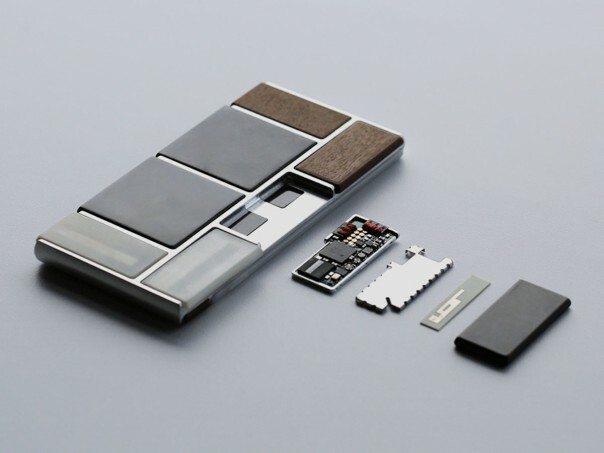 Chalk up another interesting development in the story of Google's upcoming Project Ara modular smartphone: it'll allow you to remove and replace modules while it's still switched on.
According to Google's Paul Eremenko, you'll be able to hot swap every component in a Project Ara phone except the display and the CPU. And you'll even be able to do it while processes are running, thanks to Ara's OS – a modified version of the upcoming Android L.
READ MORE: Google's Project Ara modular phones coming in January 2015
Eremenko delivered a keynote presentation at the LCU14 conference in which he spoke at length about Project Ara's development and its goals (you can see the entire 30-minute speech in the video embedded above), and touched on the hot swappable nature of the upcoming Ara modules. The modules, according to PhoneBloks, will be available to buy through a new, Google Play-style online store.
The first Project Ara products are expected to be on sale in the first quarter of 2015. We can't wait.
[Source: PhoneBloks]
READ MORE: Google's got a working Project Ara prototype