Google's modular Project Ara phone is back and reaching consumers in 2017
With a Developer Edition available later this year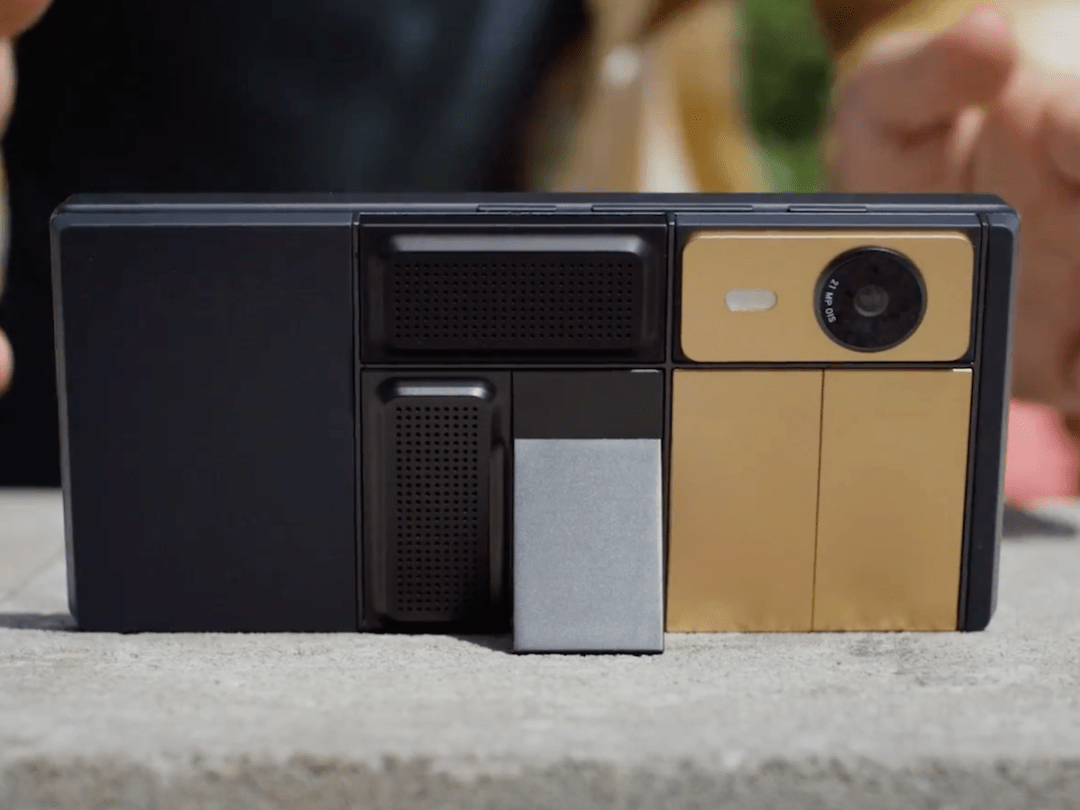 Project Ara built up a ton of momentum over the last couple years, with a public test announced for Puerto Rico last year… and then all of that was scrapped. Google went back to the drawing board.
But now the company has unveiled its revised vision for its modular Android smartphone at I/O 2016, and the results aren't too far off: a Project Ara Developer Edition phone will be available later this year, with a more refined consumer model releasing in 2017.
Wired says the Developer Edition phone has a 5.3in display and is a "fairly high-end smartphone." However, what's changed since the earlier models is that the spine of the phone now contains the processor, RAM, and core storage within – that way, you're assured a basic smartphone experience that you can further augment as you see fit.
And the new version makes other important changes, too. Gone are the chunky dividers between modules, which can now coexist more easily on the back of the phone, and you can attach a module and use it immediately without configuration: Wired's feature mentions a camera module being attached to the phone and a photo taken right away with zero hassle.
Any concerns about the modules falling off seems to be addressed: they've been redesigned and use the UniPro open standard, plus you'll have to choose which to pull off via the phone's software before they actually detach. That way, you avoid accidental slip-ups.
From the trailer above and the Wired coverage, developers are envisioning modules like a small E Ink back screen, advanced cameras (one with 21 megapixels and optical image stabilisation, for example), multiple speakers, a panic button, fitness trackers, kickstands, app shortcut buttons, tiny projectors, and loads of other options.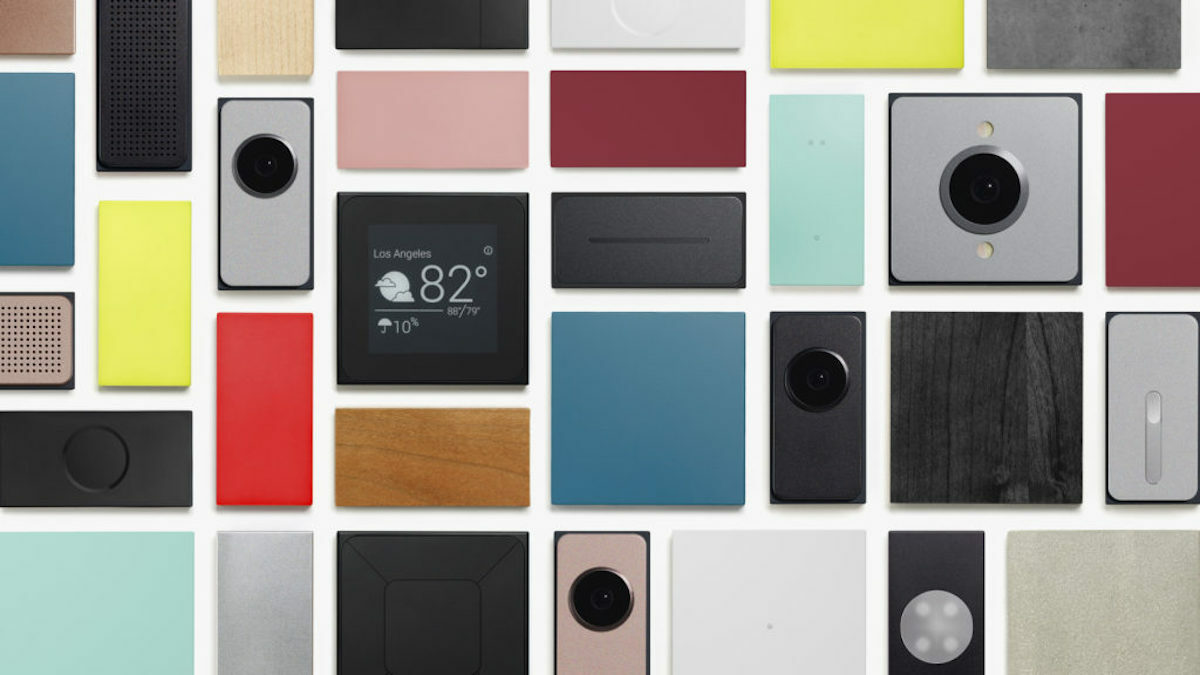 There will even be coloured panels that serve no functional purpose aside from personalisation. And third-party makers will design their own modules of all sorts, so you have a potential plethora of choices to make your phone look and act exactly how you wish.