Printing your own trainers at home could soon become a reality, says Nike COO
Ctrl + P your way to some fly footwear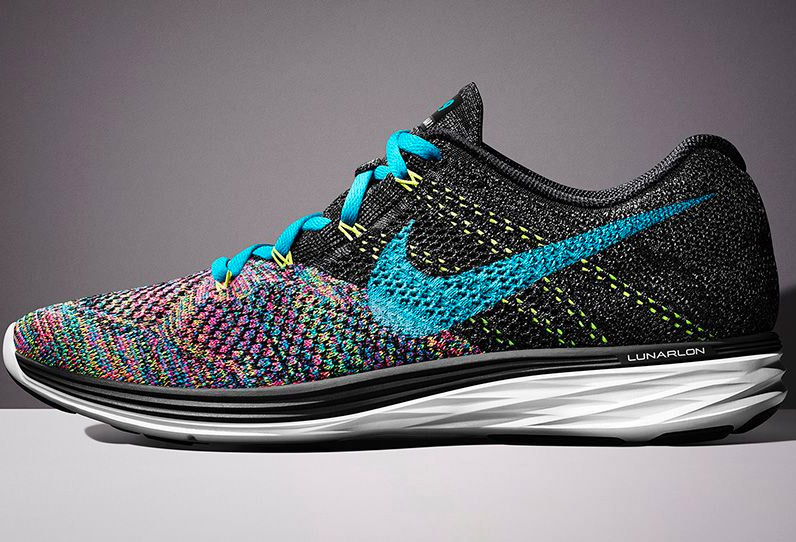 We've yet to see a 3D printer in every home, but that doesn't mean that lofty claims of the tech's future are dying down anytime soon.
Eric Sprunk, Nike's COO, recently waxed lyrical at a GeekWire summit about a future in which customers can 3D print their very own (Nike, obviously) trainers.
Sprunk described how customers could purchase 3D printing files from Nike's website for home printing, or, failing that, head down to a Nike store where it'll be printed out for you.
Nike's Flyknit trainers are already forged almost entirely by a machine which follows entered instructions to literally knit the form of the footwear together.
We're still not entirely sure how long this could take to become a reality though. Even now, the soles of trainers can't be 3D printed, but we're sure that some tech wizards somewhere, will come up with something.
Until then, it's back to ordering footwear online like regular people. Sigh.
[via QZ]