Polaroid's camera comeback continues with this serious instant snapper
Once you Pop, you just can't stop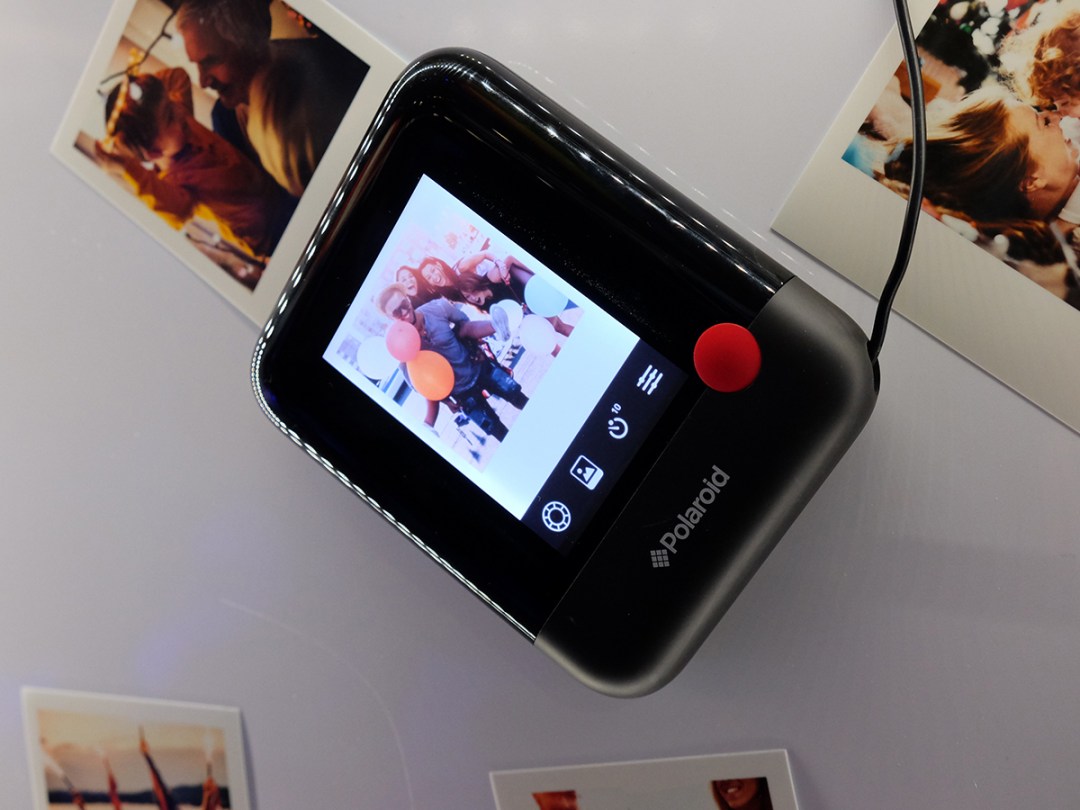 Photography fans, rejoice – there's a new Polaroid instant camera to fawn over, and (on paper, at least) it's finally going to focus on quality as well as fun.
I love my Polaroid Snap, the cheap and simple-to-use hybrid that prints your snaps with inkless paper as well as digitally to a microSD card, but picture quality is definitely not it's strong point. That should change with the Pop, its new bigger brother that arrived at CES this week.
Snap, Crackle & Pop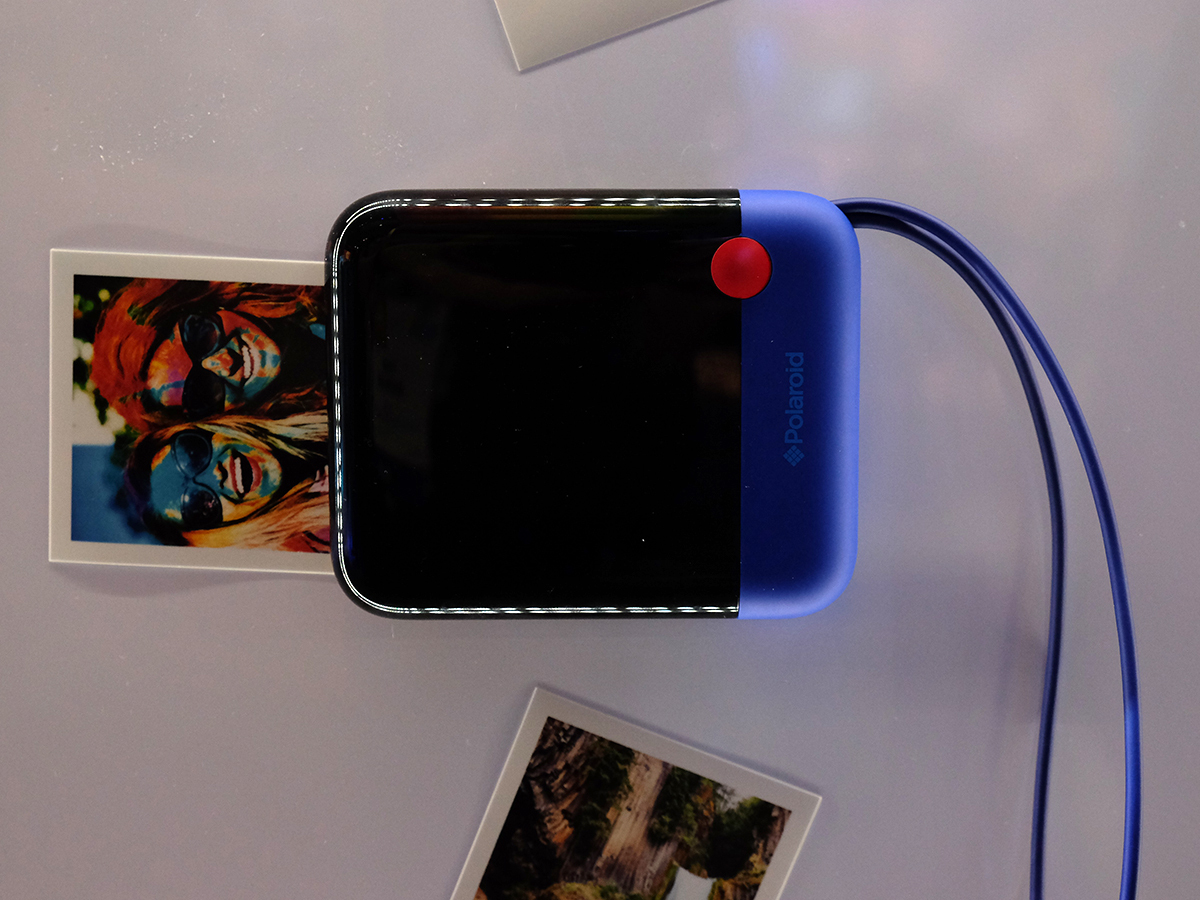 With a 20MP CMOS sensor inside, the Pop should take digital snaps that are on-par with any top-level smartphone, saving them to any microSD card (up to 128GB) and then printing them instantly on 3x4in Zink photo paper.
It's also rocking a dual-LED flash, so low-light shots should be equally up to scratch, and there's digital image stabilisation on-board too, so your photos should be suitably blur-free.
I wasn't able to take one for a test-drive, but the sample photos on show at Polaroid's stand show a clear difference between the Pop and the lower-resolution Snap – image quality really does seem to have stepped up a notch.
There's no traditional viewfinder for lining up your subject – instead, there's a 3.94in touchscreen on the back. Don't expect a whole load of confusing manual controls, either. There's just one big red shutter button, and a few on-screen toggles to add a border to your prints or switch from colour to black and white snaps.
You can even record 1080p video clips with the Pop, something the cheaper Snap can't do.
SHAKE IT LIKE A POLAROID PICTURE
The funky square shape and bright colours have evolved a bit from the original Snap and touchscreen-rocking Snap Touch. The whole thing feels a lot more premium, too, with nicer materials and a glossy sheen.
I love the retro-inspired wrist strap, though. Very hipster.
With Wi-Fi and Bluetooth on board, you'll be able to beam photos from your phone for printing on the move, too. It effectively turns the Pop into a portable printer for when you aren't using it to take photos, which is just brilliant as far as I'm concerned.
The only problem? Polaroid won't be selling the Pop until Q4, meaning we could be waiting a long time to get hold of one. There's no word on price yet, either.
Hopefully it arrives before Christmas 2017, though – I know it'll be on my list to Santa Claus.