Fujifilm Instax Pal puts a compact digital spin on the instant camera
palm-sized snapper pairs with your phone so mum and dad can pick what to print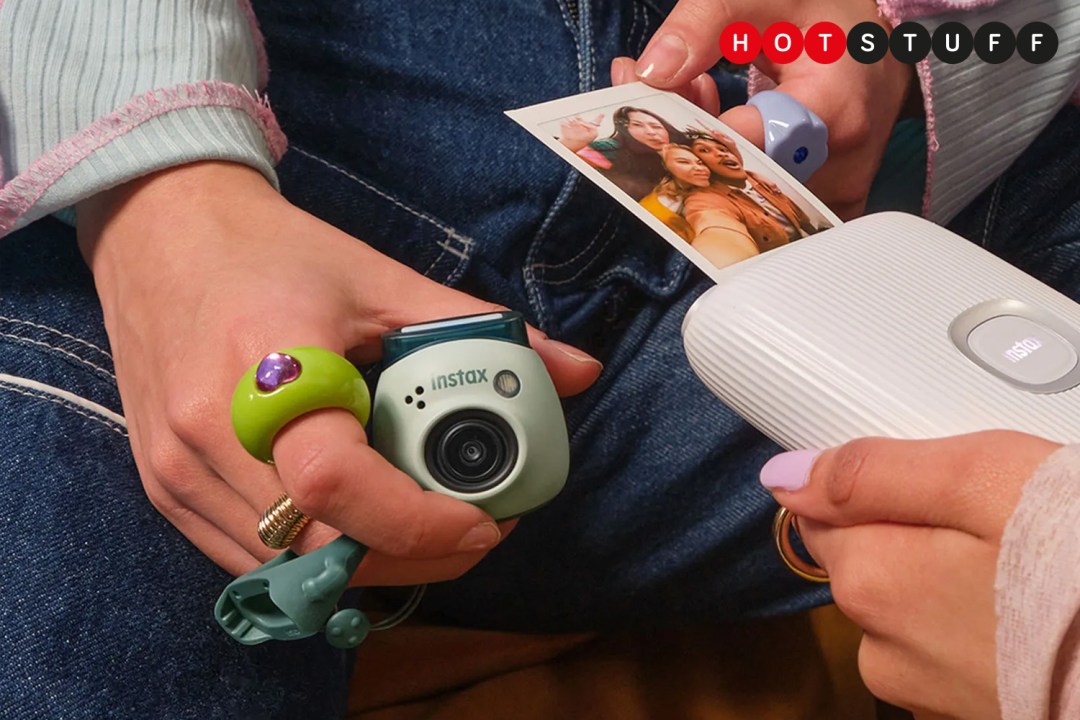 They can be a great way to get children excited about photography – but while instant cameras are all about fun, keeping your little ones them in a steady supply of film packs quickly gets expensive. The new Fujifilm Instax Pal adds a digital twist to proceedings, letting kids snap as much as they want while giving mum and dad final say over what gets printed.
The palm-sized camera is as simple as it gets, with no film to load and no settings to change. There's not even a viewfinder, with framing handled through a smartphone companion app (if you want to do more than point and shoot, anyway).
Fuji did find space for a tripod thread at the bottom, for any budding Ansel Adamses, and the detachable wrist strap can keep it also tethered to a bag or clothes. But otherwise a power button and shutter release are pretty much all you get.
That's because it's meant to be paired with one of Fuji's instant printers, such as the Instax Mini Link 2, which handles the actual "instant photo" bit. In the US it's only available as a bundle with a printer, which bumps the price up a fair bit, but in other territories you can buy the camera on its lonesome in case you've already got a printer at home.
While the camera part can send photos directly to the printer, we get that parents will appreciate being able to pick and choose which digital snaps get turned into physical ones. After all, no-one needs ten shots of the floor or ceiling – which was entirely possible when putting Fuji's Instax Mini 12 in younger hands. The detachable finger ring can also double as a viewfinder, giving you a rough idea of what's in frame.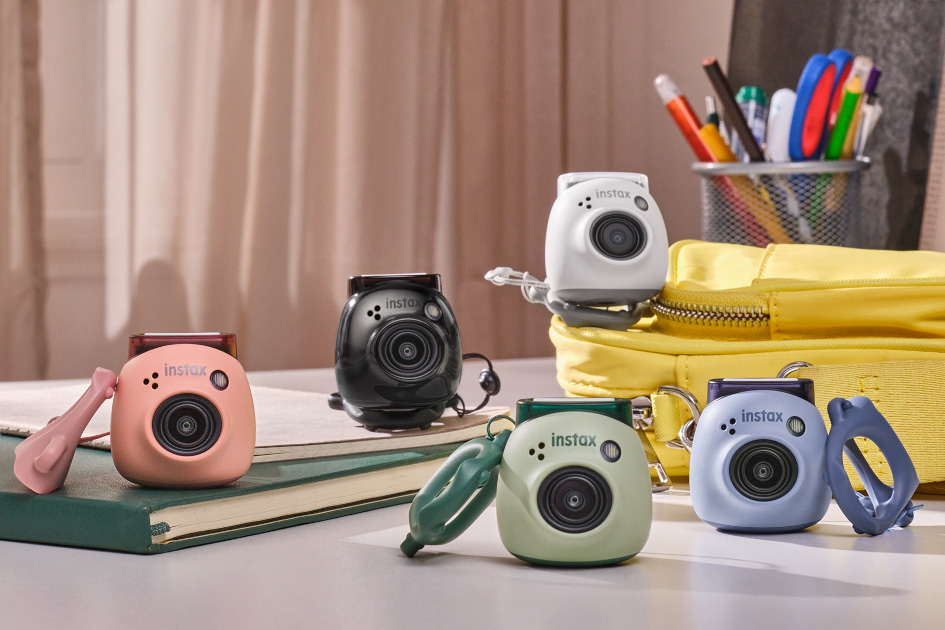 The camera has a 5MP sensor, which should do a decent enough job in good light given the size and clarity on offer from the Mini Link 2 printer. There's enough built-in storage to hold around 50 shots, and it'll swallow a microSD card if you want more space. It charges over USB-C, but the bundled Mini Link 2 sticks with microUSB.
Officially Fuji is targeting teens and adults, saying Instax Pal is perfect for taking spontaneous shots. Still, being able to create your own shutter sounds, add stickers and put text over your shots inside the companion app will surely keep younger ones happy.
At $200 for a bundle including the Instax Mini Link 2, the Instax Pal is a fairly costly investment in the US. In the UK you'll be able to pick one up from between £90 and £105, which is a lot easier on the wallet. It'll be going on sale from early October, directly from the Instax website and all the usual camera retailers.