This phone you've never heard of could topple every 2016 flagship
It's one small step for the Vernee Apollo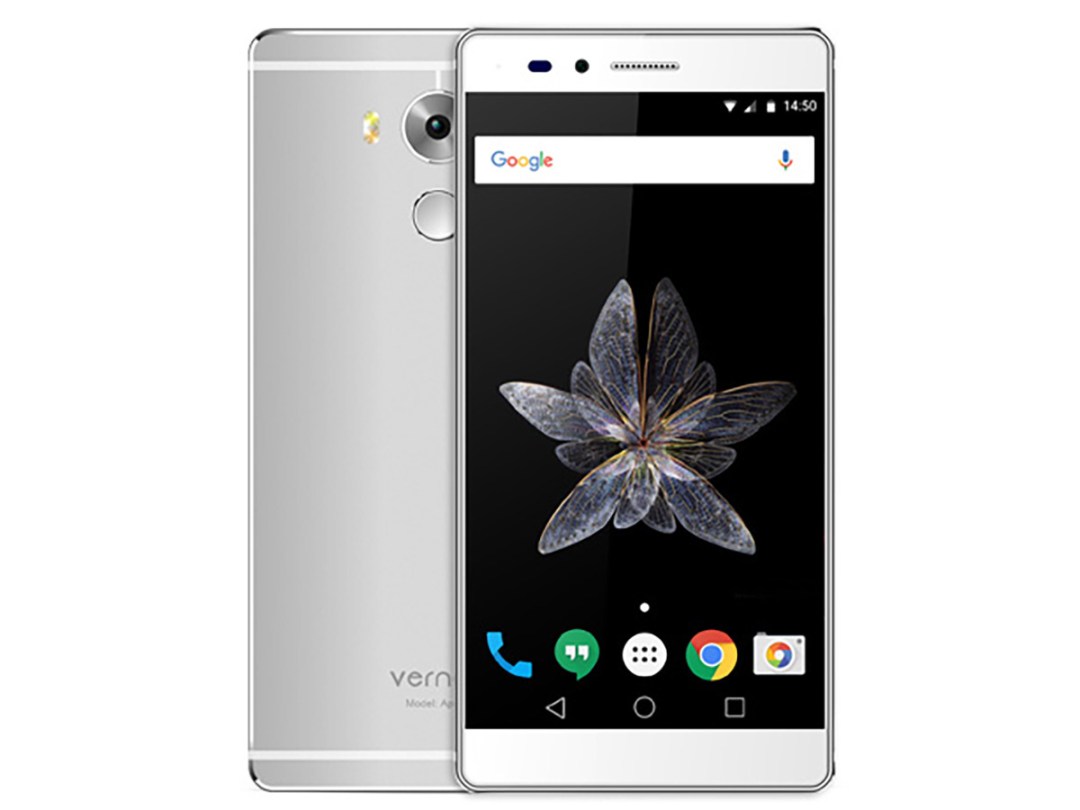 You don't need to spend a fortune on a top-spec smartphone, if you don't mind taking a chance on a company you've never heard of – just look at the Vernee Apollo.
The Chinese company has only been around for about a month, but its first phone sounds like an absolute corker.
For starters, that 5.5in display has an ultra-sharp QHD resolution, and borrows the 3D Touch pressure-sensitive screen tech from the iPhone 6s.
It's built entirely from metal, with looks that fall somewhere between Huawei's recent efforts and an HTC One, complete with a fingerprint sensor on the back. That's a 21MP Sony camera sensor on the rear, too.
Underneath, you get a whopping 6GB of RAM and a 10-core (yes really, 10!) MediaTek CPU running the show. That basically means it'll go like lightning.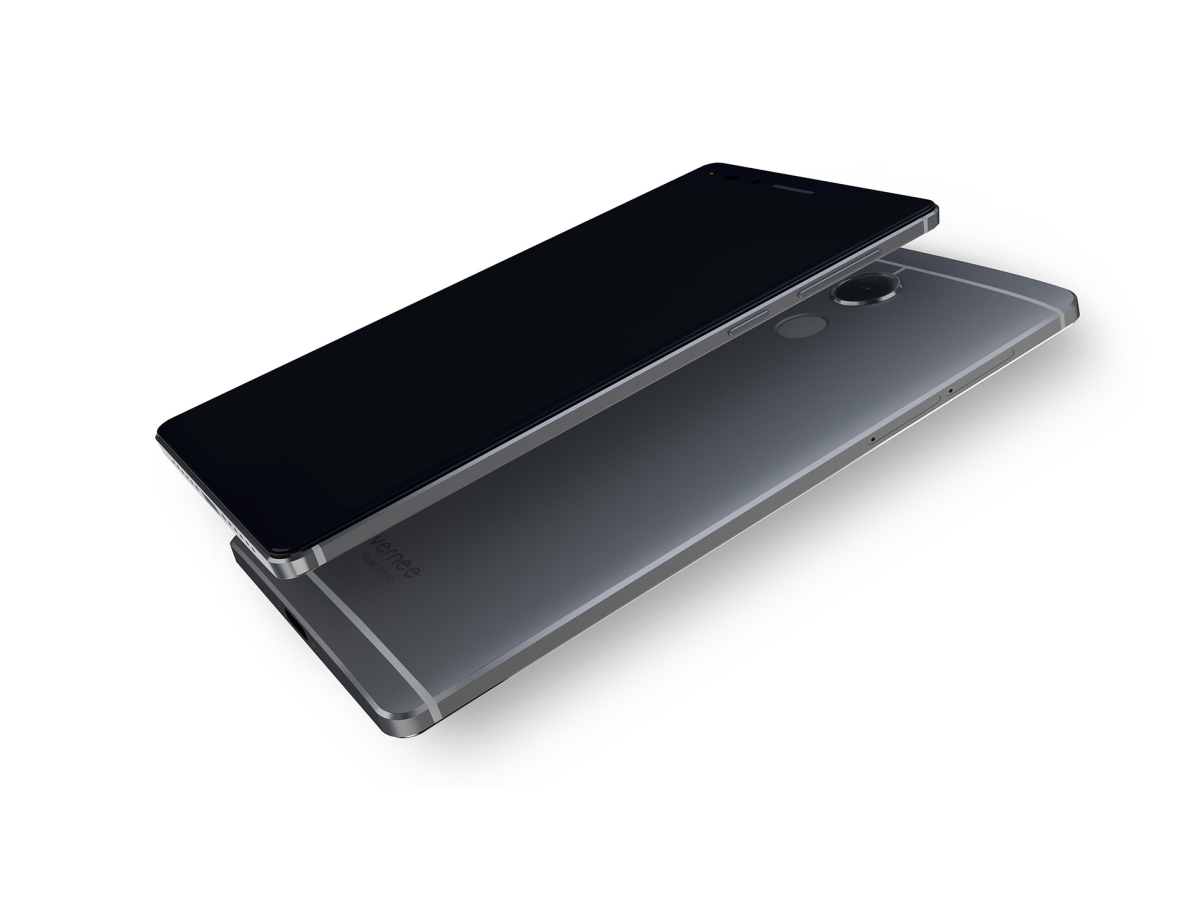 Android Marshmallow is a given, but it looks like Vernee is sticking with Google's default look – a refreshing change from the god-awful skins we're used to seeing on Chinese phones.
Other top-spec features include USB type-C, an 8MP front-facing camera, and a massive 128GB of onboard storage.
There's no clue yet if there'll also be microSD card support, but with that much space already we'd say that doesn't really matter.
The Apollo is supposed to launch in China this April, but there's no official price yet – and definitely no confirmation it'll head overseas.
It might be a case of too good to be true, but with specs like these, we expect eBay sellers and online importers will be happy to ship them out to anyone looking to pick up a bargain later this year.