7 Chinese smartphones you've never heard of – but will definitely want
OnePlus ain't the only game in town when it comes to cheap-but-powerful smartphones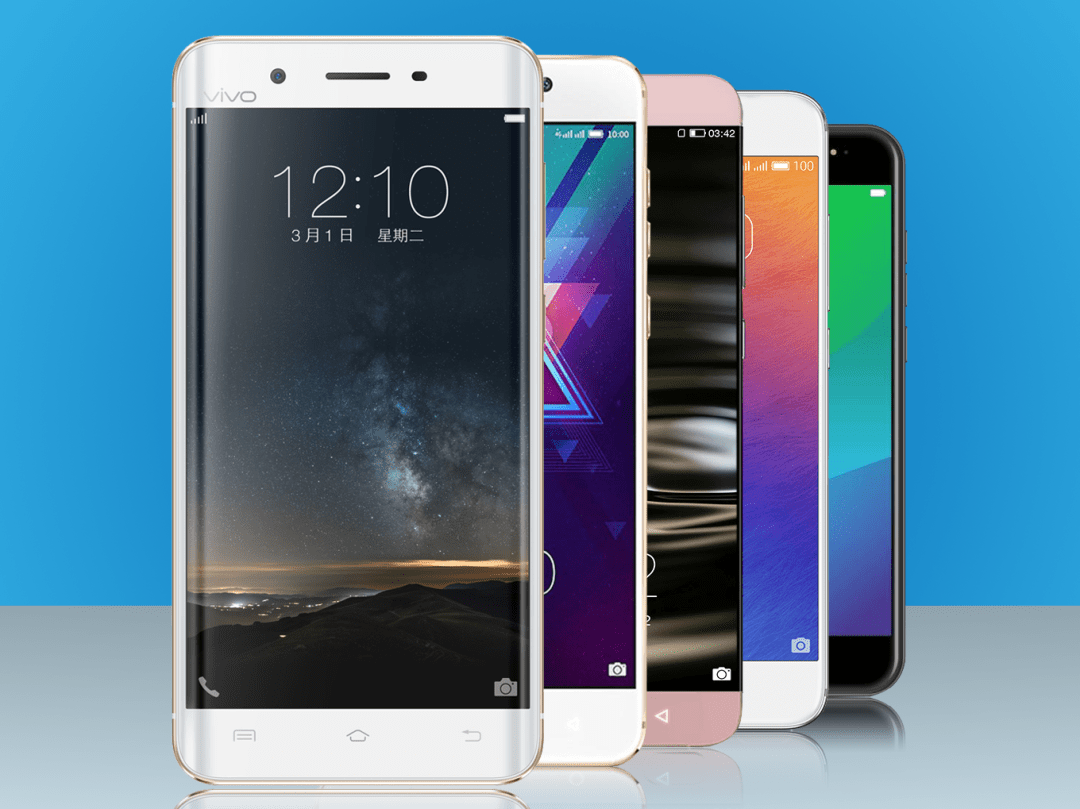 "Made in China".  Finding that phrase on the back of the box used to be the kiss of death when it came to tech.
The bad rap Chinese products get for being imitations, fakes or just sub-par isn't always warranted, though – and certainly doesn't apply to the smartphone arena. China has been rapidly taking the phone world by storm, seriously undermining their Western, Korean and Japanese rivals with powerful but affordable flagships. 
OnePlus, ZTE and Xiaomi have been pumping out hero handsets at ridiculously low prices for years, but there's a new wave of smaller brands that are also worth taking a look at. ZUK, Elefone and Coolpad might not be household names yet, but they're all beginning to make their mark on the industry.
Almost everything on this list has the CPU and RAM to compete with big-brand phones like the Samsung Galaxy S7. A lot of them have loads more storage, too. Camera performance is a bit more variable, but they've all got something else in common: a rock bottom price. And that makes them all seriously desirable.
Thought that a OnePlus 3T was the only Chinese smartphone worth your cash? Think again.
ZUK Z2 Pro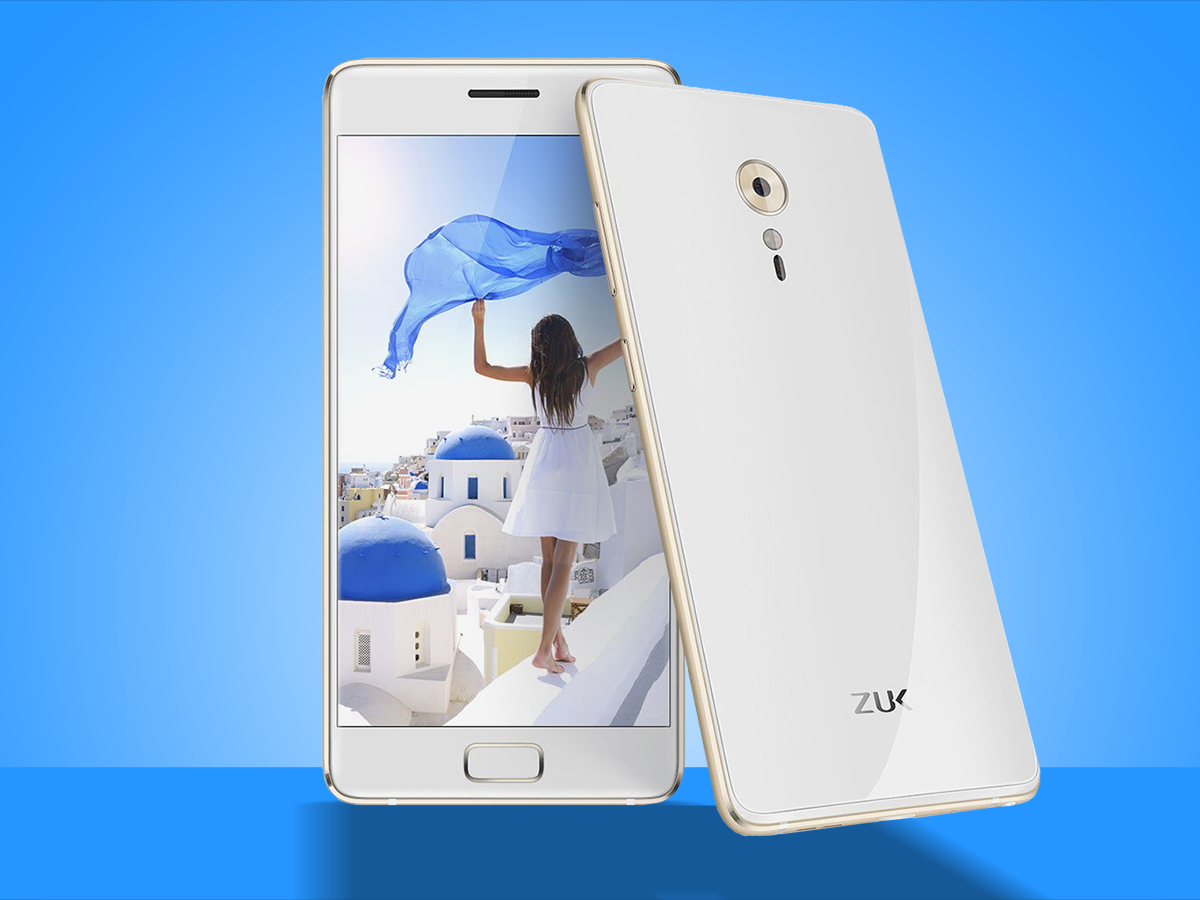 The powerful yet affordable ZUKi phone range isn't something cooked up specifically for Facebook founder Mark Zuckerberg – they're actually backed by Lenovo. The Z2 Pro is the line-up highlight, armed with a stellar procesor and powerful camera.
Just keep in mind that it isn't constructed with a metallic chassis like most flagship smartphones; it has a glossy exterior instead. If you had your heart set on the cold feel of metal against skin every time you fish your phone out of a pocket, it might not be the phone for you.
CPU/memory: Snapdragon 820, 6GB RAM