Ouya reportedly seeking immediate buyer as debt piles up
Is this the end of the crowdfunded indie console? Depends on if anyone's interested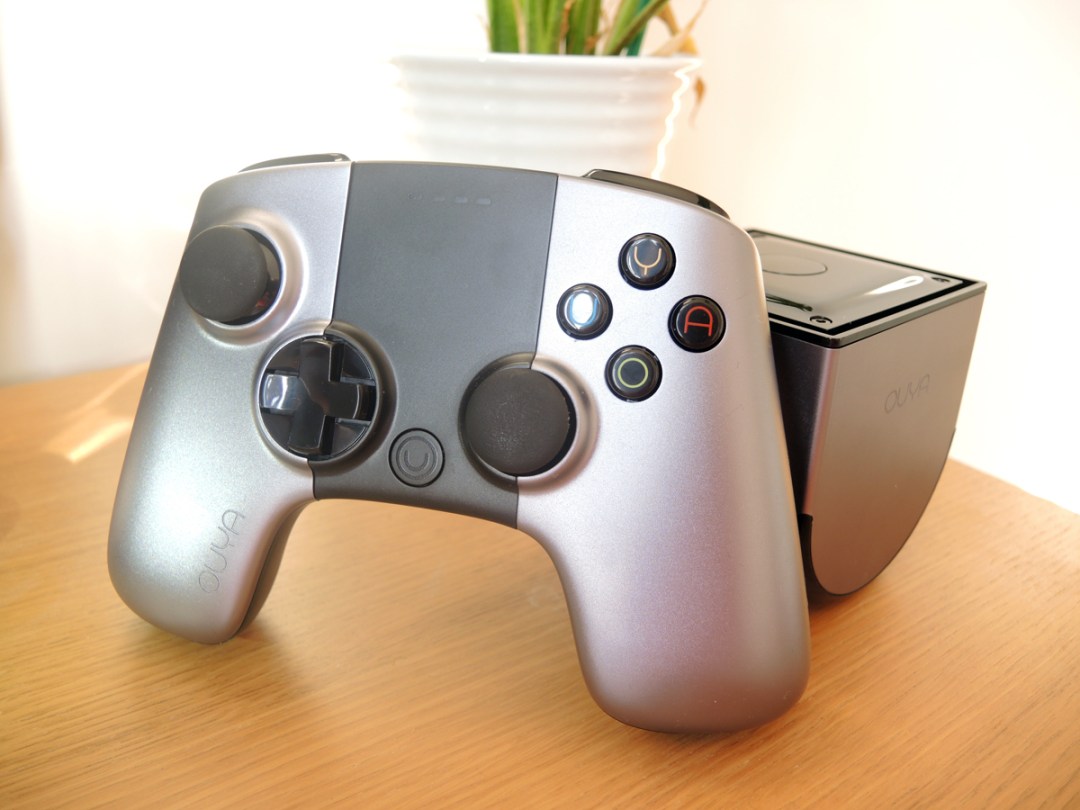 The Ouya microconsole roared on Kickstarter, raising almost US$8.6 million (about £5.6 million, based on current rates) from backers in 2012 – but then it actually launched and the buzz faded. Now, the company is reportedly struggling to stay afloat.
Fortune reports that Ouya is trying to find an immediate buyer to pick up the company, as recent attempts to restructure its debt didn't pan out. CEO Julie Uhrman reportedly alerted advisors and investors that it is seeking an acquisition, and intends to have potential offers in by the end of the month.
Beyond crowdfunding, Ouya has raised tens of millions of US dollars from investment firms, but the microconsole's momentum came and went quickly, and gamers just don't seem to be paying attention anymore. Spotty early hardware and a minimal number of exciting exclusive games kept Ouya from truly competing with smartphones, tablets, and traditional game consoles.
In recent months, Ouya has pivoted its business away from the microconsole and toward providing its game library to other hardware makers. Xiaomi's TVs and set-top boxes will carry the Ouya library, and Alibaba's set-top boxes will do the same, as well. Last year, the company also launched an all-you-can-play subscription plan out of the blue, which some developers didn't appreciate.
"Our focus now is trying to recover as much investor capital as possible," reads Uhrman's memo. "We believe we've built something real and valuable." Here's hoping the company has more in the works than simply repaying investors if it hopes for a bright future ahead.
[Source: Fortune]