Fully Charged: Apple Maps will add street view, and Razer eyeing Ouya acquisition
A quick-hit compilation of all the tech news you need this morning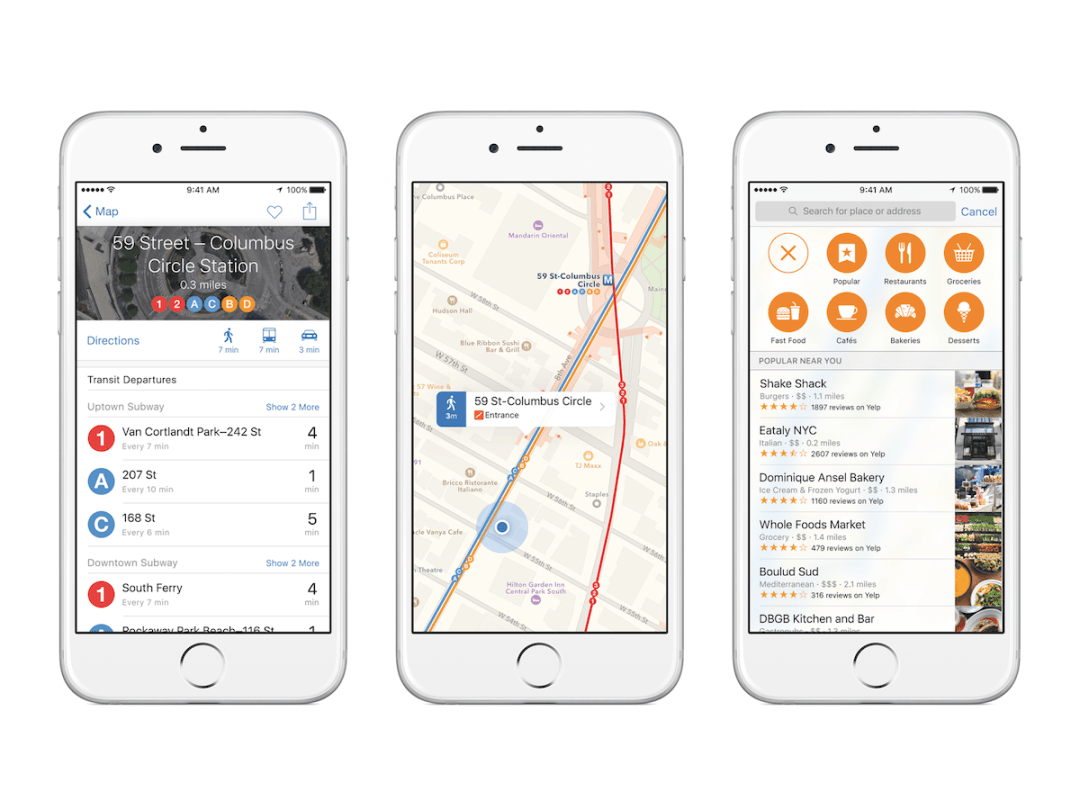 Apple's making its own Street View
Apple-owned vans with odd camera arrays were spotted driving around various American cities last month, and now the company has owned up to why: they're shooting footage for future Maps updates, which will almost certainly be used to create something akin to Street View in Google Maps.
The cars act much like those that Google deploys to capture world footage, albeit much more utilitarian-looking (surely it's not a hint at the supposed Apple car to come). Apple says the cars will be hitting a load of cities in the coming weeks, including all over the UK and in several U.S. locales, but that faces and licensed plates will be blurred before any footage is actually used (at some point).
Paired with the announcement of transit info in iOS 9 (seen above), it's clear that Apple has big improvements in store for Maps. But while transit data is just a few months away, compiling enough imagery and data to have a decent Street View rival could take a fair bit longer.
Razer is courting Ouya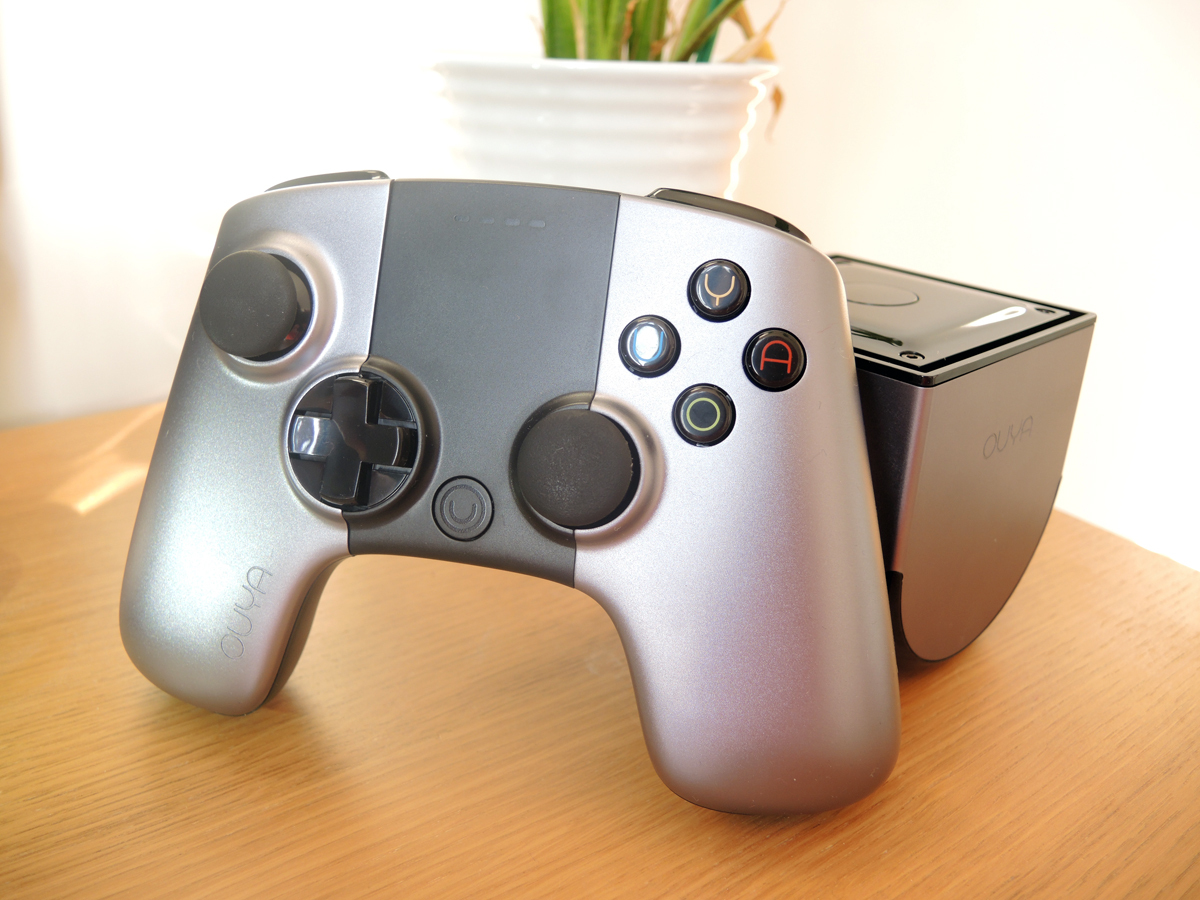 We heard in late April that Ouya was looking for a buyer, and now it seems the company may have one. Razer is reportedly the suitor, says VentureBeat, and a deal could be worth about US$10 million (about £6.5 million). Ouya has struggled to maintain momentum for its indie-centric microconsole following its successful Kickstarter campaign, while Razer is trying to drive its own hardware in the space.
"Razer has always been supportive of Ouya, in particular, their work toward building an open platform for Android gaming in the living room and the empowerment of developers, especially indie developers, all over the world," said a spokesperson when asked by VentureBeat. "However, we do not comment on speculation or rumors and will reach out if and when we have substantive information to share."
[Source: VentureBeat]
Ratchet & Clank reboot detailed
A while back, Insomniac Games announced that it would be updating the original Ratchet & Clank for PlayStation 4 to coincide with next spring's launch of the CG movie – but yesterday, the team revealed that the project has evolved into a full-fledged reimagining.
While it still uses the guts of the 2002 PlayStation 2 original, the PlayStation 4 game has new controls, weapons, planets, and some elements pulled from the Ratchet & Clank Future series. And it looks ridiculously gorgeous, to boot. It's due out next spring, will be playable next week at E3, and you can catch the first in-game footage above.
[Source: PlayStation.Blog]
Devil's Third release date
Originally slated for release on Xbox 360 and PlayStation 3, Devil's Third – designed by former Ninja Gaiden guru Tomonobu Itagaki – will finally debut later this summer on Wii U. The hack-and-slash action/shooter hybrid continues in the tradition of last year's Bayonetta 2 as a very unexpected publishing pick for Nintendo, but it's certainly an interesting option for Wii U players after a rather quiet past few months for the console. It's due out on 28 August.
Also, for Nintendo 3DS fans, Nintendo announced today that Legend of Zelda spinoff Hyrule Warriors will make the leap over from Wii U. More details on the port are expected at E3 next week.
[Source: VG24/7]