E3 2016: What to expect from gaming's biggest event
UPDATED 07/06: New consoles! New games! It's the industry's most exciting week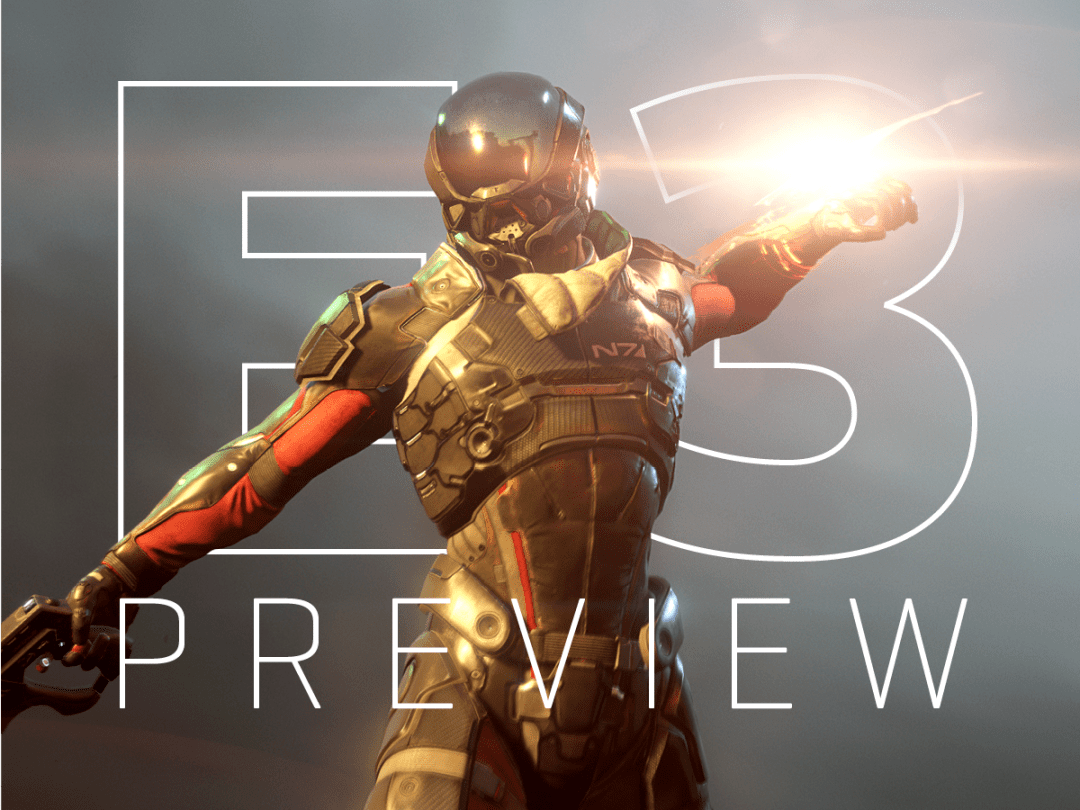 Video games have changed and expanded in dramatic ways over the last 21 years, but one thing remains constant: the Electronic Entertainment Expo, or E3.
True, many companies now opt for live streams or online events to announce their big games, and a few big companies pulled out of the E3 show floor this year – but time and again, the annual event ends up being ground zero for new game and hardware announcements. It's the week that often defines our next year or two of gaming, so you must pay attention.
E3 2016 is sure to be another big one: Sony and Microsoft reportedly have enhanced and modified consoles to reveal, plus a wide array of new game announcements are sure to send our hearts racing. Can anything top the reaction to last year's Final Fantasy VII Remake announcement? We'll find out soon.
Curious about what's coming? Here are the things you ought to know about this year's E3, based on all the latest rumours and reports: the events kick off on 13 June.
1) The PlayStation 4K (or 4.5, or Neo)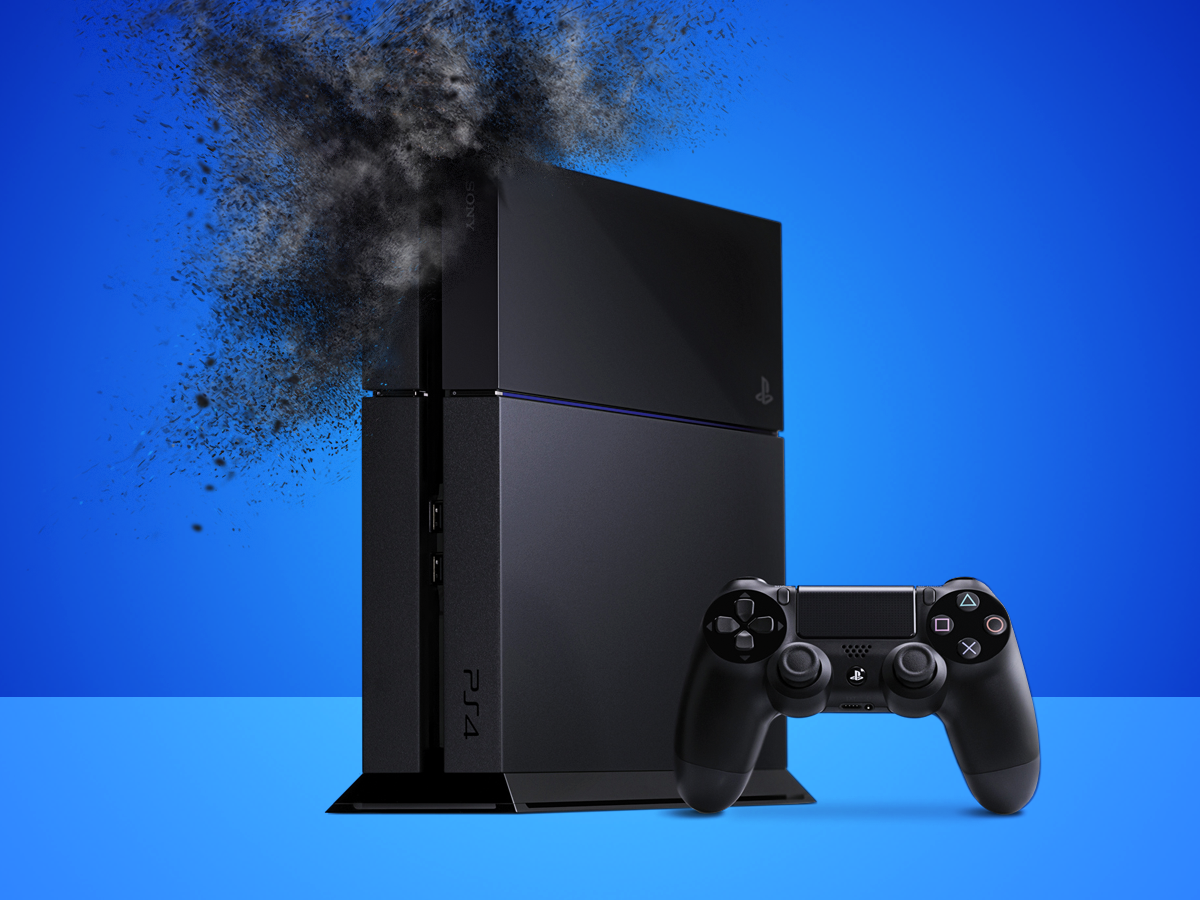 So much for lengthier console generations: multiple reports claim that Sony is about to announce a half-step enhancement over the PlayStation 4, which is being referred to as the PlayStation 4K, PS4.5, or by its supposed codename of "Neo."
According to the sources, the new PlayStation 4 will allow for much better-looking games, although the prospect of AAA games running in native 4K resolution seems unlikely. That said, the added processing power should still result in sharper, smoother, and more detailed games, and make PlayStation VR experiences all the more immersive. And we'll get 4K Blu-ray movie support, as well.
Supposedly, Sony has mandated that all games offer an enhanced "Neo" mode and a standard one for the original PS4 model, so every single PS4 game works on every console. If so, that should prevent the market from becoming segmented and split apart, and the introduction of a higher-end model should drive down the standard PS4 hardware price.
2) Xbox One… Half? Two?
Sony is going larger with the PlayStation 4, it seems, but Microsoft may go smaller – for now, at least. Multiple sources speaking with Kotaku, Polygon, and The Verge claim that Microsoft plans to introduce a smaller and cheaper version of the Xbox One for release by autumn. It will supposedly be 40% smaller than the current model, however it may add 4K video support in the process and add a 2TB hard drive.
Microsoft may also have a streaming stick that pairs with an Xbox One gamepad and lets you stream games from an Xbox One to another TV in your house. Think of it like the middling PlayStation TV, or the Steam Link.
That's the plan for this year. The next is to release a much-enhanced Xbox One successor in 2017 that is significantly more powerful than the current model and could even run the Oculus Rift VR headset, with Microsoft reportedly eyeing an Oculus partnership. Microsoft plans to unify its Windows 10 and Xbox gaming brands with the new hardware, with future game releases debuting across platforms.
But the advanced hardware could still be a year away, and we may not hear anything about it at E3 this year. For now, the rumours say a smaller and slightly more capable Xbox One is coming.
3) Zelda. Only Zelda
Nintendo will release its new NX console early next year, but if the company is to be believed, we won't see it at E3 this year. Nor will we see many Wii U games: only The Legend of Zelda, which is also coming to NX at launch.
The Legend of Zelda appears to be the last significant game coming to the Wii U, so Nintendo's singular focus on the game makes some sense – except that it's releasing next year, and there's apparently little else for Wii U players to jump on in the meantime. We assume Nintendo will announce some other games during its usual live stream event, but it could be a rough rest of 2016 ahead for the Nintendo faithful.
4) EA's doing its own thing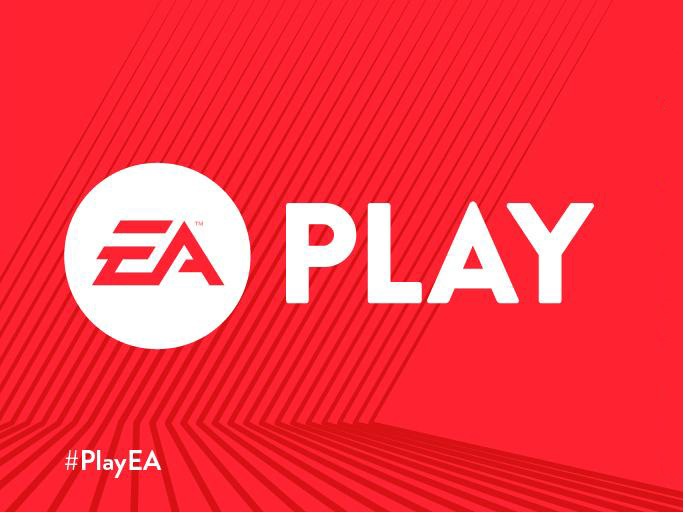 Electronic Arts will be in Los Angeles that week, but the company won't be doing its usual E3 press conference, nor will it have a spot on the show floor. Instead, the mega-publisher is doing its own EA Play event for the public, also in London, with a livestream promising announcements as well.
We'll get a fuller look at Titanfall 2, Battlefield 1, and Mass Effect Andromeda, and surely see FIFA 17 as well. Need for Speed is taking the year off, but we might see something Star Wars related – either the game in development at Visceral Games (under ex-Uncharted director Amy Hennig) or future Star Wars Battlefront DLC. A Battlefront sequel has already been announced for 2017, but it's probably too early for that.
5) Dragonborn again?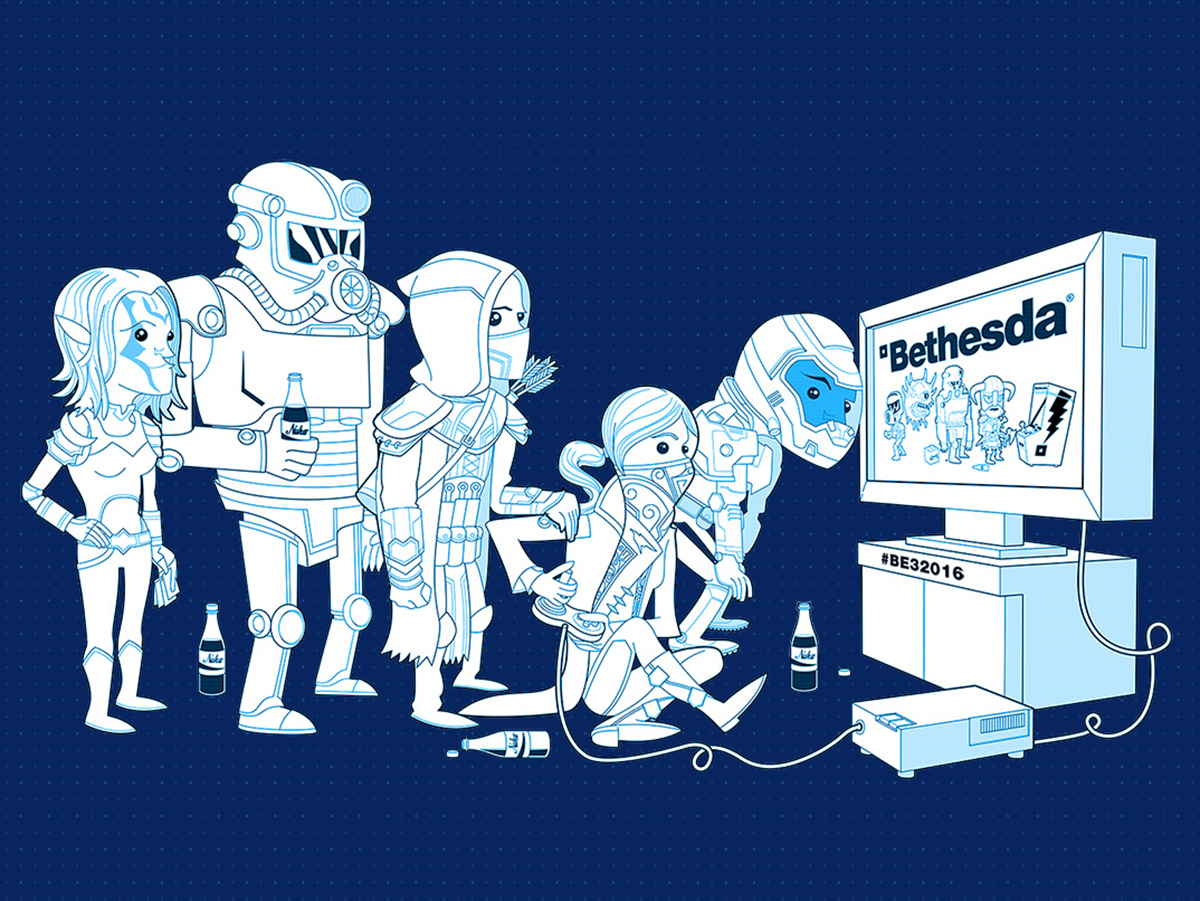 EA's not the only big publisher going its own way this year: Bethesda is holding its own pre-E3 briefing. Last year's event focused on Doom, Fallout 4 and Dishonored 2, but we're already hearing there might be exciting stuff planned for 2016 – especially if you're a Skyrim fan.
Nothing's confirmed yet, but gaming outlets are saying that a PS4 and Xbox One remaster of the last Elder Scrolls game is on the way. It would certainly plug the gap between Skyrim and the next game, which probably won't turn up for at least another year or two.
It's also looking like a successor to Wolfenstein: The New Order will be announced, alongside horror sequel The Evil Within 2 and possibly even Prey 2. Last we heard, Bethesda had cancelled the promising-looking sci-fi shooter, so a revival would certainly be big news.
Expect plenty more details on Dishonored 2 as well – hopefully including a gameplay demo.
6) VR's next reality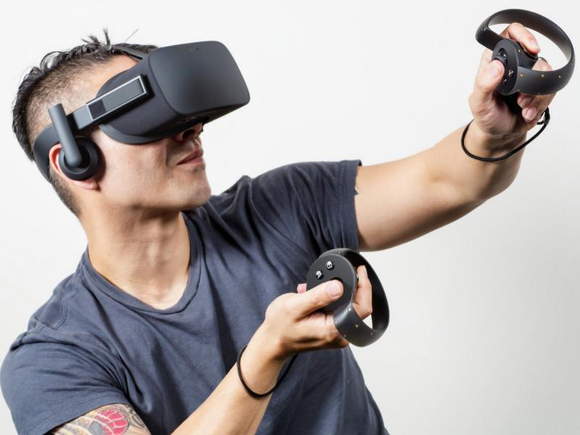 Well, the Oculus Rift and HTC Vive are both in stores – so what's next? Oculus will quite likely showcase its Touch motion controllers further at E3, perhaps putting a date on them while showing the games we'll use them with at launch.
As for HTC, it wouldn't be a bad idea to get some bigger-name games on the schedule: there's a lot of buzz around the hardware, but the game selection isn't as commanding. In fact, HTC is about to reveal its first in-house game, called Front Defense, and we could potentially see that appear at E3 as well.
With the PlayStation VR, we expect to leave E3 with a strong sense of the launch lineup. We're already excited for games like R.I.G.S. and Rez Infinite, but with an October release on the calendar, it's time to firm up further details beyond the date and price.
And although it's augmented reality (AR), we'll no doubt see more impressive HoloLens demos at this year's E3 following last year's mind-blowing Minecraft reveal. Maybe Microsoft's big Xbox brands will make the leap, too: immersive Halo in HoloLens, anyone?
7) A Resident Evil revival
It's the 20th anniversary of Resident Evil, and Capcom is likely to celebrate in a big way: we should see Resident Evil 7 revealed at E3, likely at either Sony or Microsoft's briefing (bet on Sony). Big news had been teased for this year, and just recently, Tokyo-based analyst Serkan Toko tweeted that an announcement is coming at E3.
Better yet, he says the game will return to its horror roots, which is surely welcome news to fans after Resident Evil 6. That game fully embraced the recent turn towards action over scares, and was a big, bloated mess of a game. Hopefully Capcom learned from the backlash and is giving the series a Resident Evil 4-like reboot, albeit with a big swing back towards horror.
8) Red Dead returns?
Rockstar Games hasn't released a fully new game since 2013's Grand Theft Auto V, but they're surely working on something huge – and rumours suggest that it's a sequel to the brilliant Red Dead Redemption. A map image that appeared online this spring is supposedly from the game, which is claimed to be a prequel to the 2010 favourite.
Honestly, anything from Rockstar would be brilliant, and we'd happily take a new IP over another sequel, as well. A new Grand Theft Auto seems unlikely, given Rockstar's much slower pace on the core series in recent years, although we shouldn't count anything out. Whatever Rockstar might announce, it'll immediately be one of the biggest things at E3.
9) Little for Handhelds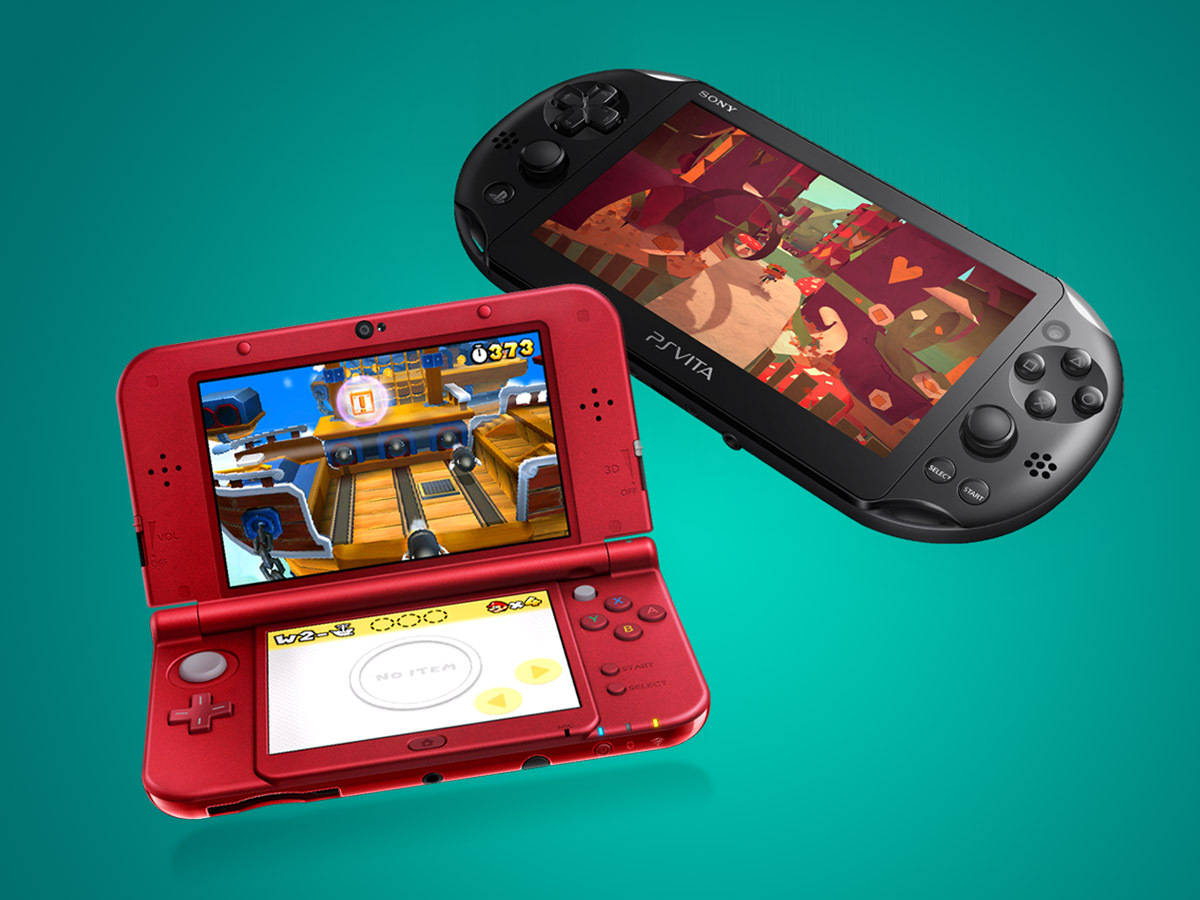 Will Nintendo have anything for the 3DS besides Pokémon Sun and Moon? Possibly, but it doesn't sound like it'll get much focus at E3. Other companies have 3DS games planned for display, but they're mostly niche role-playing odysseys – so if Nintendo doesn't have much new, then there may not be a lot on the horizon still.
And remember the PlayStation Vita? Sony barely does, sadly: the company affirmed that it has stopped active first-party development for the handheld, and most major third-party developers had already done the same. Indie studios are keeping it alive with digital releases, and it's still a great PS4 companion due to Remote Play – but if Sony even spends five minutes of its press conference on the Vita, we'll be shocked.
10) Destiny, fulfilled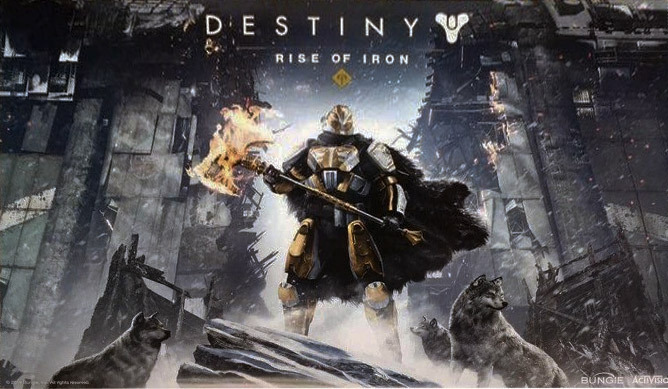 Destiny got a huge shot in the arm from last year's The Taken King expansion, and there's another one on tap this year. It's reportedly called Rise of Iron, as recent leaks have shown, and it appears to have a flaming battle axe and should be the largest expansion to date. If it's anywhere near on par with The Taken King, then the online shooter will thrive well into next year.
Of course, next year is when Activision and Bungie will release a proper Destiny sequel, which was already confirmed – but it's surely too early to announce details at E3, especially if the expansion takes center stage for the company.
11) Games, games, games
Hardware always dominates the headlines, but E3 is naturally about games – and there will be loads of them that week. Look to the big Microsoft, Ubisoft, and Sony conferences on Monday, 13 June for the major announcements and surprises, although there will be other highlights emerging across the week. We know games like Watch Dogs 2 and a new Forza will be there, but that's surely the tip of the iceberg.
Expect a lot of previously-announced games to be a lot closer to release and maybe even get dates – games like Crackdown 3, Horizon: Zero Dawn, ReCore, Halo Wars 2, Kingdom Hearts III, The Last Guardian, Ghost Recon: Wildlands, and many more.
And there will be lots of new things, too: games from franchises we already know and love, and new properties that capture our imagination all over again. It's why E3 remains an essential event in the annual gaming cycle, and why we'll be there bringing you the latest news and impressions of the hottest upcoming games.