Nothing Phone 1 finally makes its way to US with beta program
There's Nothing beta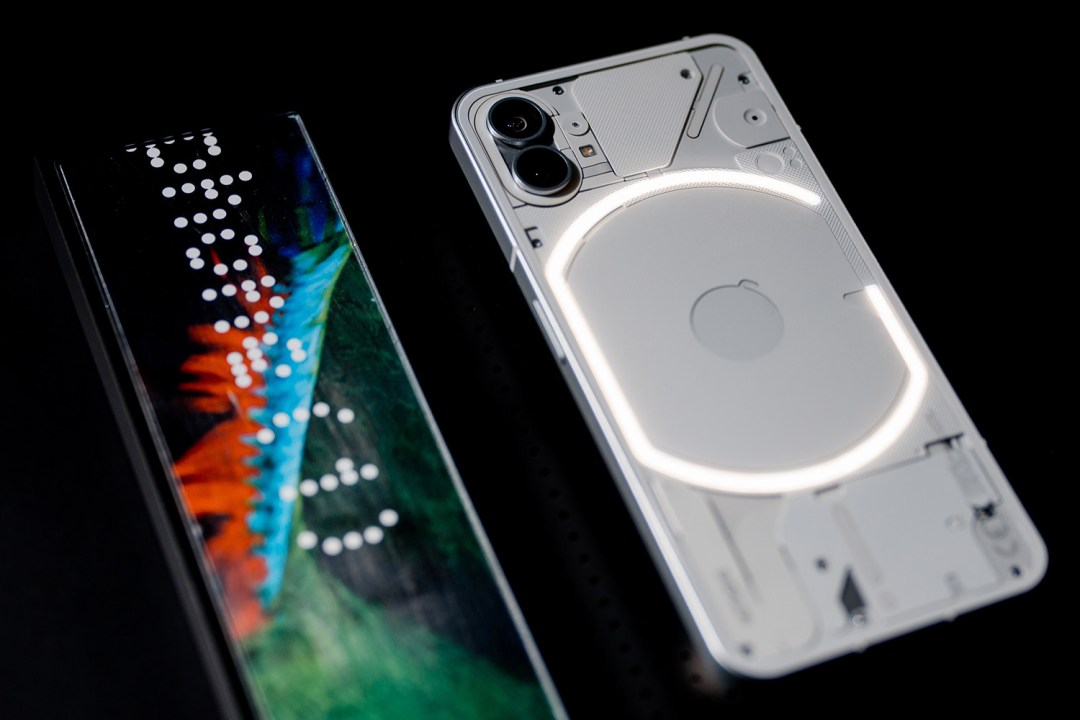 New kid on the block, Nothing, released its debut smartphone last year with the Phone 1. A highly commended entry in our mid-range smartphones entry of the Stuff Gadget Awards 2022, it didn't quite beat the pack. Since launching, the handset has been unavailable for wannabe users in the US. However, the smartphone is finally on its way to the US – but it's not as simple as you'd expect.
The Nothing Phone 1 in black, with 8GB of RAM and 128GB of storage, is now available in the US… with a catch. You'll have to sign up for a beta program in order to get your mits on the device across the pond. It'll cost less than it does here in the UK – with a price tag of $299 directly from the brand, instead of £399. Hopefully, that's enough to take the sting out of the beta program.
Nothing's US beta program is designed to test Nothing OS 1.5, bringing Android 13 and its new features to the device. All phones sold in the US are distributed for "testing purposes", per a warning on Nothing's site. Though, this all seems like a cheeky way to hold off on a full roll-out of the smartphone for now. The program will be open until 30 June, though users won't need to send devices back.
Beta testing is not the only caveat with the US Phone 1 launch. Nothing notes that not all carriers will support the device – so perhaps you shouldn't plan on rocking this in your pocket every day. Thankfully, Nothing is still working with carriers for a full roll-out in the near future. It might be best to hold off for now, unless you're a die-hard Pei fan.