Not infinite after all: Disney Infinity toys-to-life franchise to end
Disney cancels planned sets and shuts down the developer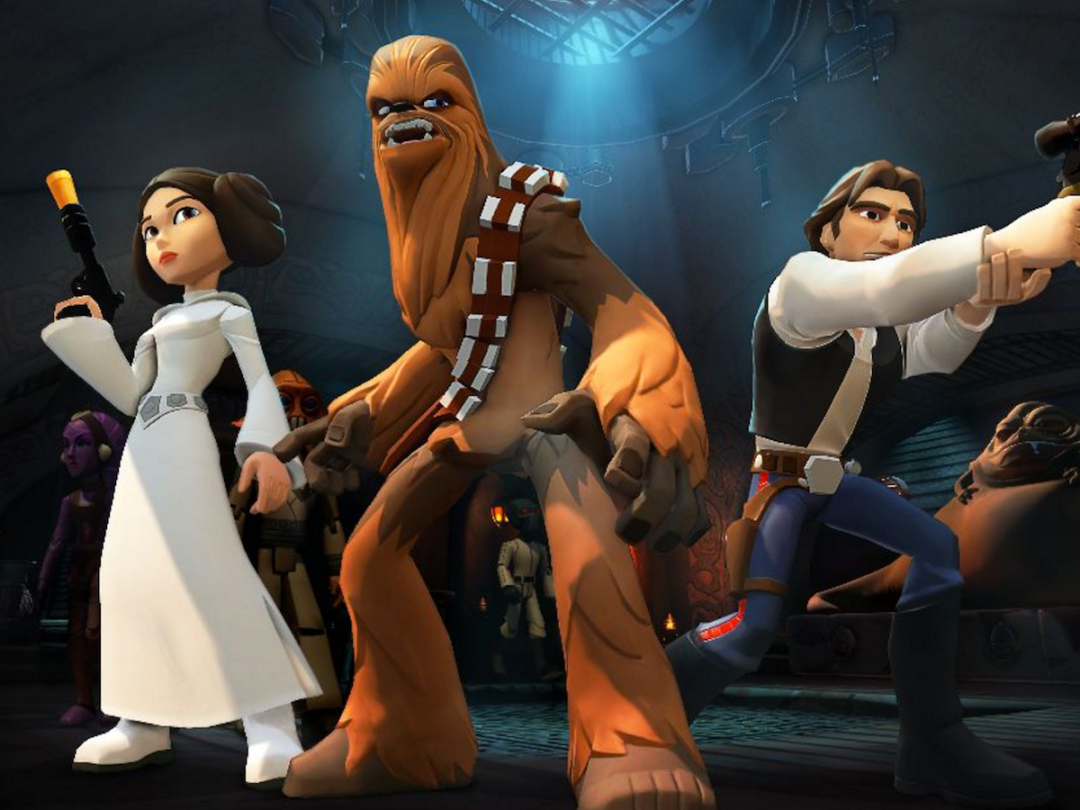 Looks like the toys-to-life movement has officially peaked: today, Disney announced that its Disney Infinity franchise will come to an end within the month, as planned expansions are no longer in development.
Disney Infinity delivered three main entries: the original Disney/Pixar one, the Marvel Comics-centric Disney Infinity 2.0, and last year's Star Wars-centric Disney Infinity 3.0. All three games let you place NFC chip-equipped figurines on a USB-connected base to pull them into a video game world based on one of Disney's myriad properties.
Apparently, sales weren't up to snuff, as Disney has taken a US$147 million (about £102 million) charge on its financial report, in large part due to existing unsold inventory. Disney will close Avalanche Software, the series' primary creator, and lay off nearly 300 people in the process.
Going forward, Disney Interactive plans to switch "exclusively to a licensing model," said Jimmy Pitaro, Disney's chairman of consumer products and interactive media. That means that other companies will make the games starring Disney's myriad characters, much like what happens now with other Star Wars games after the Disney-owned LucasArts charted the same path.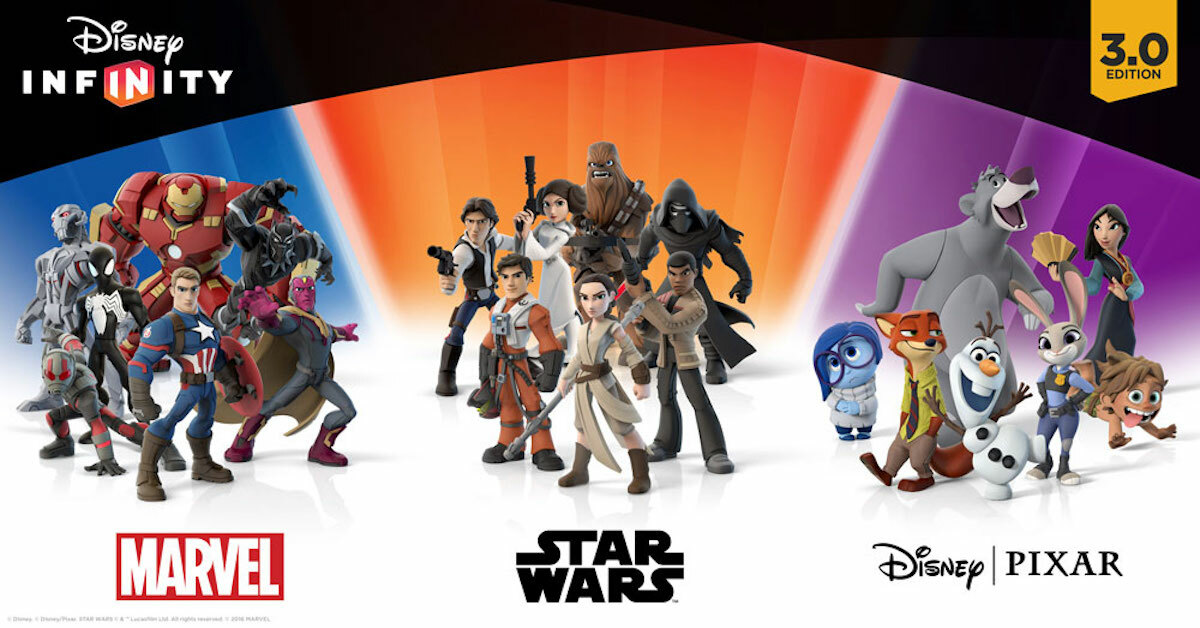 Two last Infinity releases will still hit stores: a trio of figurines this month based on Alice Through the Looking Glass, and a full playset next month inspired by Pixar's Finding Dory. However, all the other sets announced teased earlier this year are officially canned.
It reminds us of when the rhythm game market collapsed: the companies cranked out releases until players tired of the premise, at which point they quickly stopped buying the games. Guitar Hero and Rock Band both sat out for years, and last year's return of both franchises didn't seem to be a sales success on either front.
You've got to think that if Disney can't succeed in the toys-to-life category with Star Wars, Marvel, and Pixar, then their competitors are sure to struggle as well. Activision's Skylanders had been the industry leader, but each recent entry has seemed lower-profile than the last. And it's unclear whether last year's Lego Dimensions ended up being a big win for Warner Bros.
At least Nintendo is still cranking out Amiibo figurines, but given that the Wii U is sunsetting and the NX isn't out until next year, there may not be much new to play with them for some time to come.
[Sources: Polygon, Disney Interactive]