Nokia Catwalk leaked in new photos?
Is this our first glimpse of the aluminium-bodied successor to the Lumia 920 – or just a clever fake?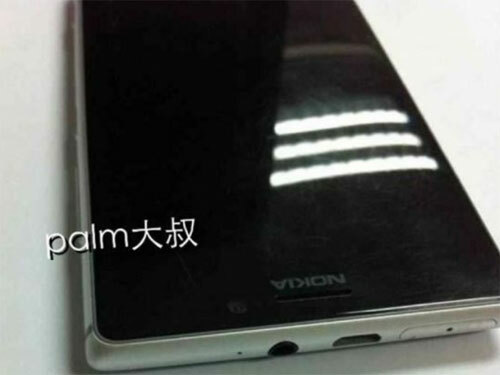 Back in early March we heard some early rumours concerned Nokia's successor to the Lumia 920, codenamed "Catwalk". And now we have what might be the first images of the company's next top of the line Windows 8 phone.
Published over at WPCentral, the shots depict… well, a smartphone with an aluminium frame. There are three dots for wireless charging and a micro SIM slot in the same place as the one on the Lumia 720.
That's about it, although other rumours about the Catwalk suggest that it weighs just 132g – 50g less than the Lumia 920 and is 8.4mm thick as opposed to the 920's 10.7mm.
The Nokia Catwalk is rumoured to be launching in mid-May ahead of a late June arrival in shops. We'll keep you posted on further developments.
6 of the best weird and wonderful tripods
Toshiba KIRAbook laptop arrives to take on Chromebook Pixel et al
New TomTom Go puts you in control