New Nokia Lumia tablet and phone leaked
8.3in slate and 4.5in smartphone are both being tested in India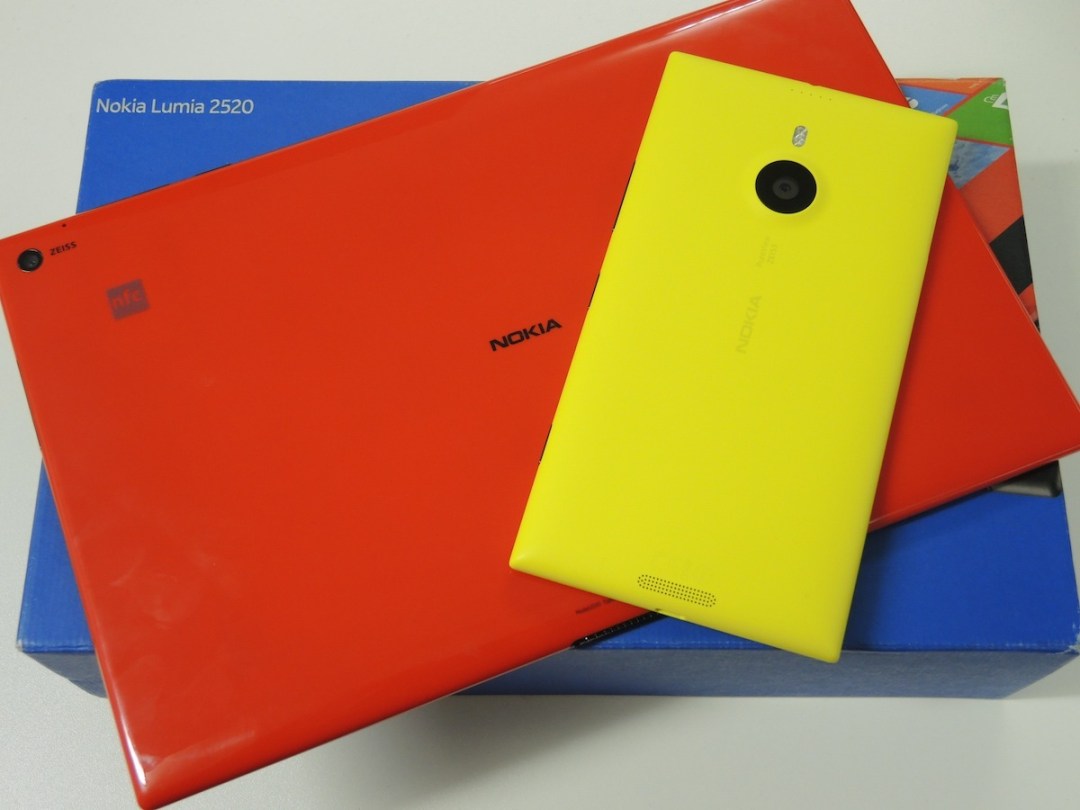 Nokia's first Windows Phone tablet, the Lumia 2520, has only just arrived – and it seems like the company's second Lumia slate won't be far behind.
Details of two as-yet-unannounced Nokia Lumia devices have leaked out via Zuaba.com, a site that carries information on items being shipped in and out of India. There's a tablet, here codenamed the RX-115, with an 8.3in full 1080p screen and nano SIM slot (which means you may be able to make calls on it).
And a dual SIM smartphone too
Nokia Power User, the site that uncovered this info, claims that this device – which the document suggests is being sent to India for internal testing purposes – will be called the Lumia 2020 when it's released, and may boast stylus support.
Also dug up via Zuaba.com are details of a new Lumia phone codenamed RM-977. This has a 4.5in screen and comes in both single and dual SIM editions. Pocket-lint posits that its pricing suggests it'll fall into Nokia's 5– Lumia bracket, and therefore that it'll be called the Lumia 525. We'll keep our eyes and ears open for an official announcement soon.
[Nokia Power User via Pocket-lint]