Nexus 9 Android tablet lands at £80 less than an iPad Air 2
The Android tablet with more GPU cores than you can count is available now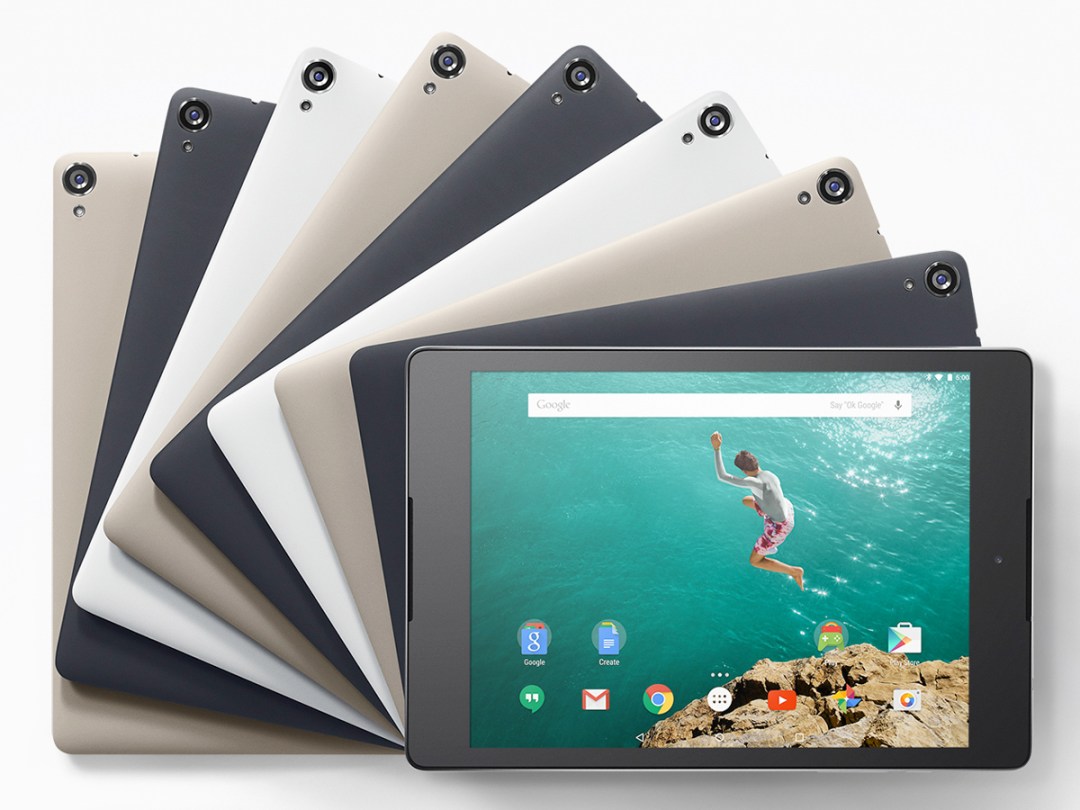 The wait is over: the Nexus 9 Android tablet is finally available to buy from the Google Play devices store, starting at £320.
As we write this, the 16GB Nexus 9 is in stock and ready to be ordered for delivery in just 1-2 days. You could have one by the weekend.
32GB Nexus 9s are not available right now, and you can't order either storage option in gold just yet. So bling fanciers will need to be patient.
The LTE/4G versions aren't in stock either – this launch is as soft as a teddy bear compared with Apple's approach for the iPad Air 2.
However, we can forgive Google because the Nexus 9 is a pretty sweet deal. At £320 for the 16GB, Wi-Fi only edition, it's £80 cheaper than the iPad Air 2.
Apple-hating gamers should be excited too, because the Nexus 9 uses the Nvidia Tegra K1 CPU, which has a graphics processor with a brain-melting 192 cores.
If 16GB storage isn't enough, the 32GB Nexus 9 costs £400, which gets you the Wi-Fi-only model. But be sure to bookmark the Google Play devices page and have your F5 refresh finger ready, as it may be in short supply for a while.
Fact of the day: Google doesn't make the Nexus 9. HTC does, even though its last UK tablet the HTC Flyer was such a flop even some HTC execs have forgotten all about it. But the Nexus 9 looks in a different class entirely, as a quick glance at our guide to it will reveal.
READ MORE: 7 things you need to know about the Google Nexus 9