New Moto X phones could see LG G5-like modular upgrades
But instead of bottom attachments, they'll be super-powered backplates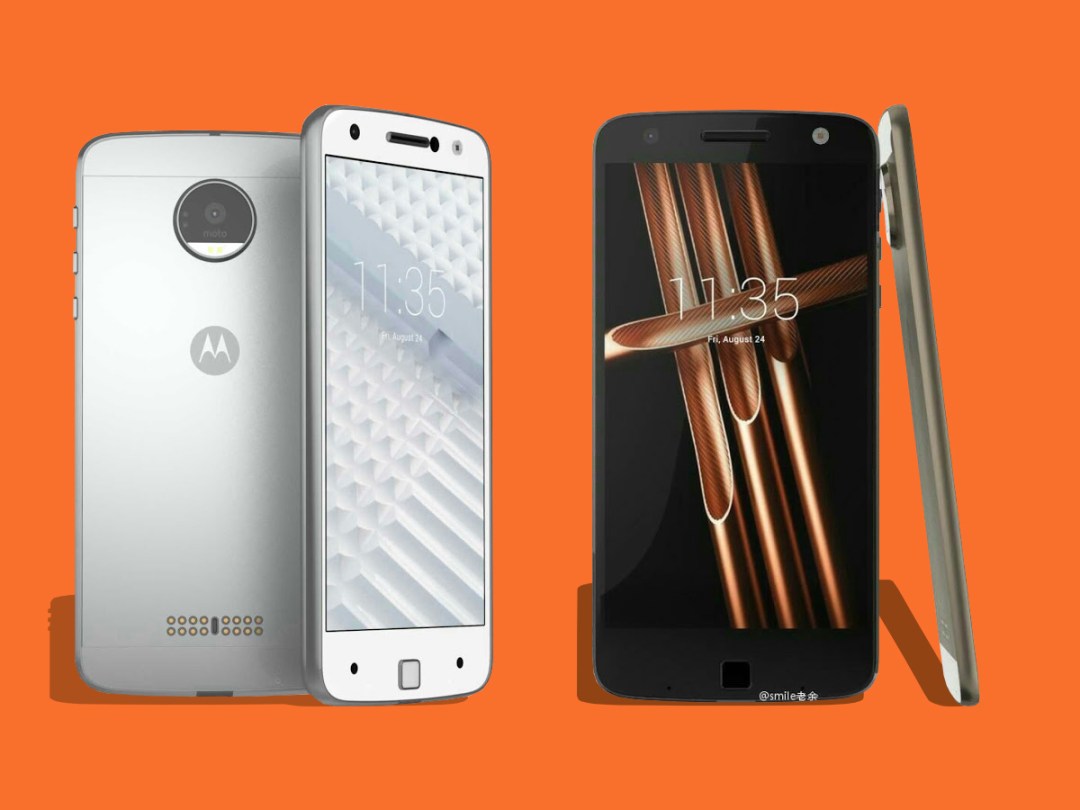 The LG G5 might not top other recent super smartphones like the Samsung Galaxy S7 or HTC 10 in overall quality, but its snap-on modular upgrades make it surely the most unique phone on the market today.
But it might not be the only one with that neat little trick for long. Following yesterday's leak of renders for two supposed new Moto X phones from Lenovo and Motorola, now there's word that the rows of pins on the back are used for an array of add-on hardware upgrades.
The phones, purportedly called the Vertex (above, left) and Vector Thin (above, right) – which could be codenames, mind you – will both work with various snap-on, magnetic backplates that let you add extra functionality to the devices, and they'll supposedly be interchangeable between the two handsets.
VentureBeat says that Motorola has at least six of these "Amps" planned, including a beefy battery pack, a camera grip with optical zoom and flash capabilities, stereo speakers, a tiny pico projector, and also a grippable backing that adds a wide angle lens to boot. Motorola will also have common coloured backplates available, with one included with either phone.
Those are the reported first-party options, although other manufacturers will be able to make their own attachments too. And while the camera module sticks out a bit normally, it should line up perfectly flat when an Amp is attached.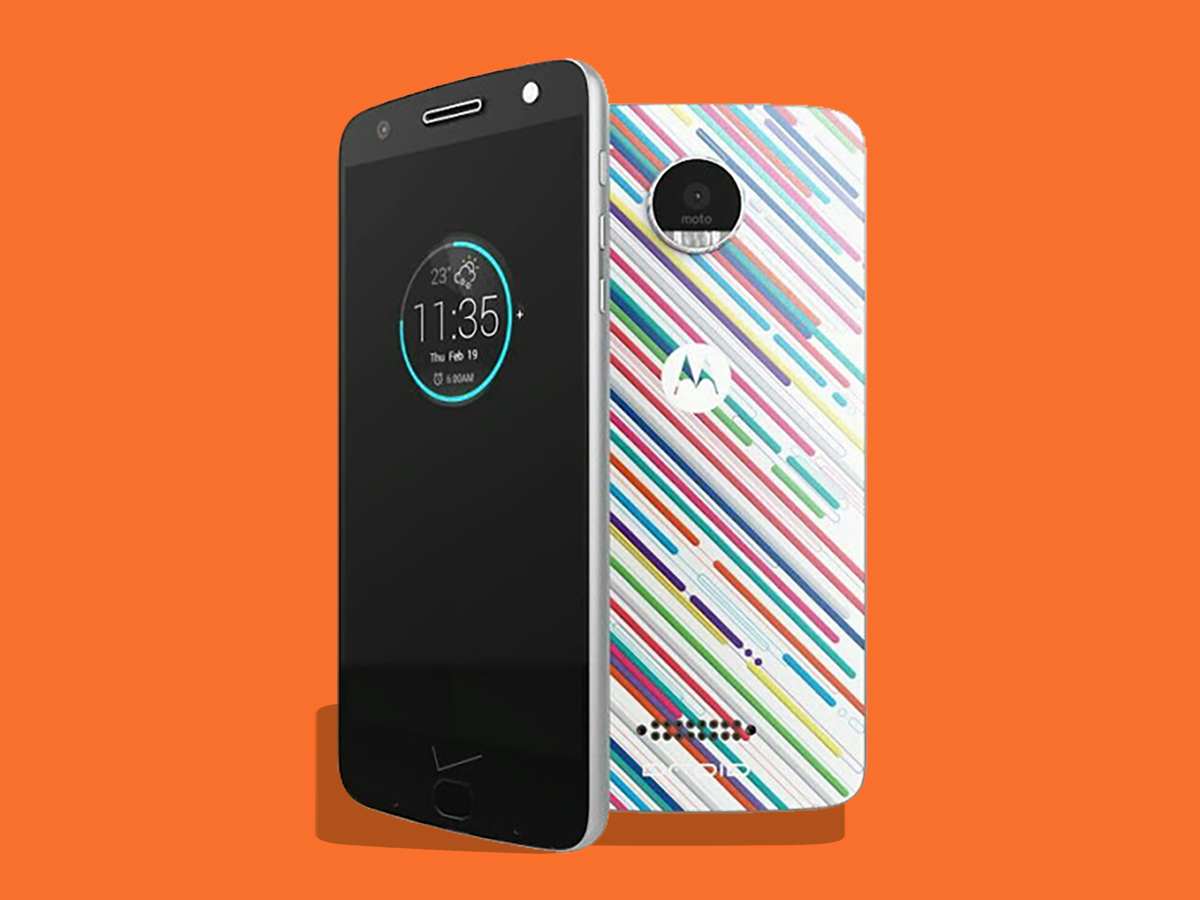 The Vector Thin is said to offer a 5.5in Quad HD screen and a Snapdragon 820 chip, along with either 3GB or 4GB RAM (not yet finalised), 32GB internal storage, and a 13-megapixel back camera with laser auto-focus and optical image stabilisation. And at 5.2mm thin, it sounds like a startlingly slim flagship, although the 2,600mAh battery seems a little light for such a powerful handset.
Meanwhile, the slightly thicker Vertex (at 7mm) downgrades the specs a bit, delivering a 5.5in 1080p display, a Snapdragon 625 processor, and options of 2GB RAM and 16GB storage or 3GB RAM with 32GB storage alongside. That phone supposedly has a 16MP back camera sensor, however, with both laser-assisted autofocus and phase detection – but not OIS. Given the larger build, it reportedly offers a 3,500mAh battery pack within.
All told, the differences between models don't sound too different in approach from last year's high-end Moto X Style and mid-range Moto X Play, albeit now with the joint addition of modular attachments to consider. And there will also be Droid variants for U.S. network Verizon, which look to offer the same kind of optional added functionality.
Droid Life reports that Lenovo will likely debut both models at its Lenovo Tech World conference on 9 June, alongside the first consumer phone based on Google's 3D depth-scanning Project Tango technology. Stay tuned for more details as they come.
[Sources: Venture Beat, Droid Life]