New leaked renders of Microsoft Band 2 codenamed 'Envoy'
Images show off sleek black design with a metallic finish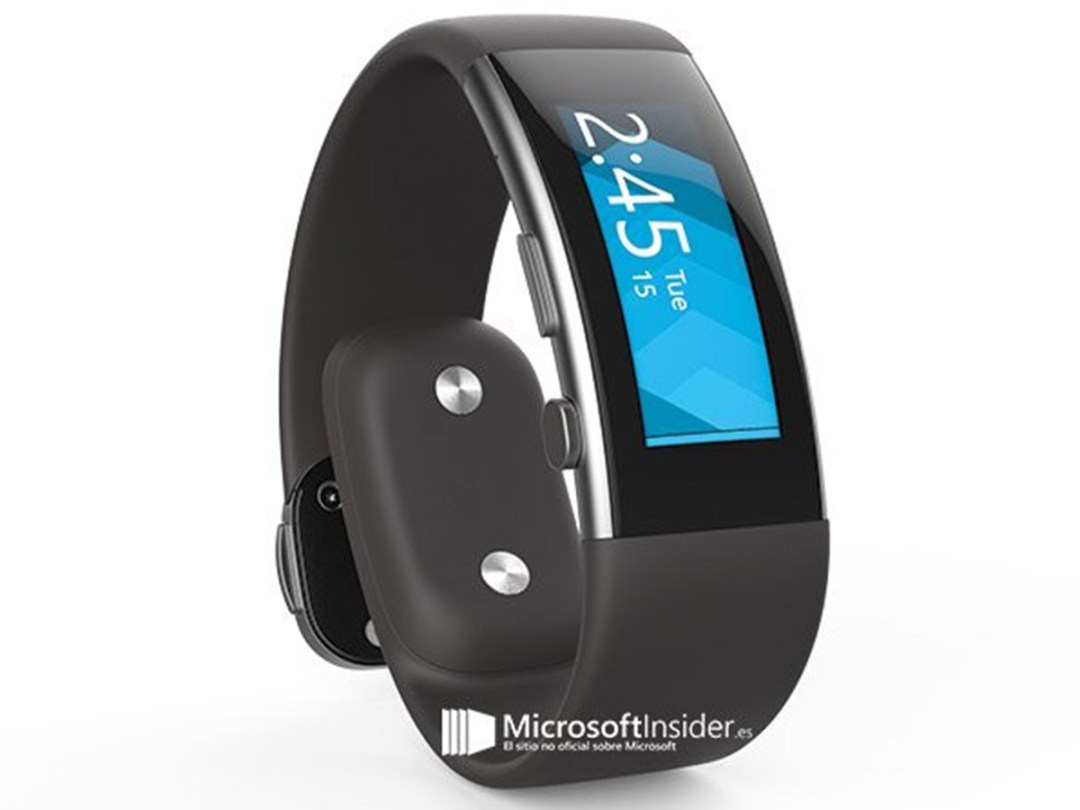 Well, it just wouldn't be a start to the week without a leak, now would it?
Windows Central have already reported that the Microsoft Band 2 is due to arrive this autumn, with an announcement coming at the event on October 6th. Thanks to humanity's growing impatience, we have some leaked renders courtesy of Microsoftinsider.es, which seem to show off a nice curved black design with a few changes to the Microsoft Band.
There's the new curved screen, which deals with a lot of the complaints that came after the release of the predecessor, while the battery appears to have been moved to the bottom of the colour display instead of the side. And there's also the attractive-looking metallic finish on the sides of the screen.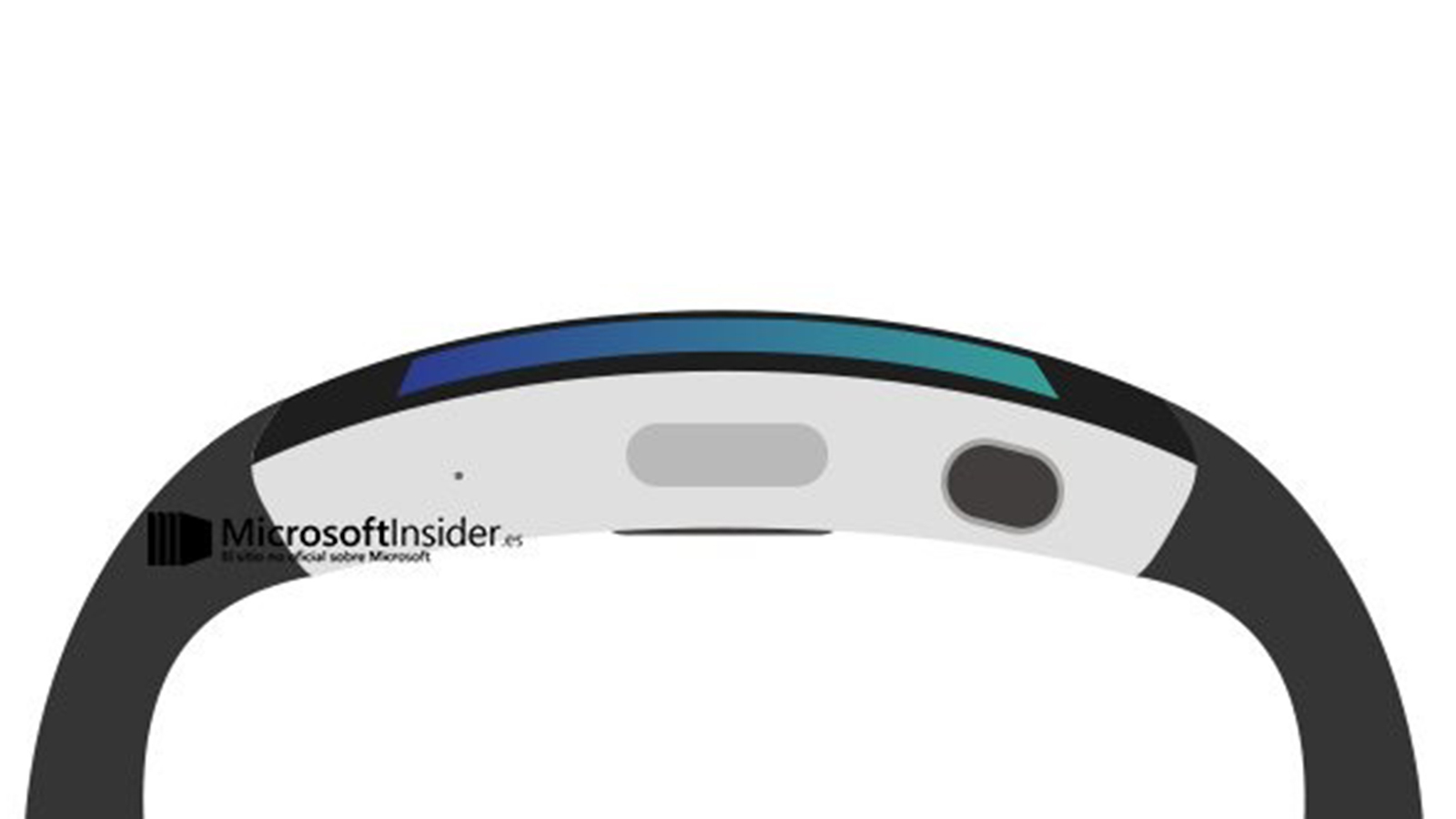 Microsoft seems to have stuck with the same two-button design, as well as trying to keep the same plethora of sensors available in their new wearable. This includes: optical heart rate sensor, 3-axis accelerometer, ambient light sensor and UV sensor.
It'll continue to work with iOS, Android and Windows Phone – with Windows 10 still powering the new device. The Band 2 looks like a big improvement by Microsoft over its previous wearable but we will have to wait and see when it arrives.
[Source: WindowsCentral]