New Indiana Jones movie starring Harrison Ford coming in 2019
It's official, and Steven Spielberg will direct again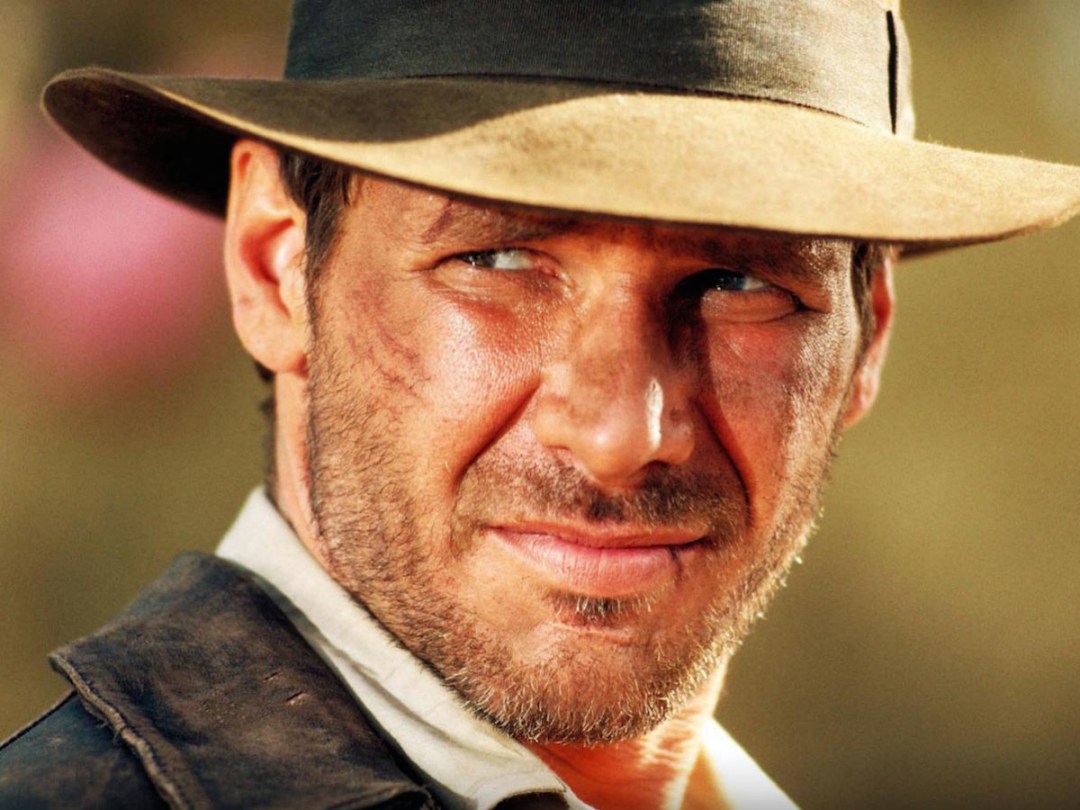 Star Wars: The Force Awakens set numerous box office records with more than US$2 billion (more than £1.4 billion) earned worldwide, along with all of the merchandising money, and now Disney aims to turn another Lucasfilm favorite into a modern-day sensation.
Today, Disney announced that it will release a brand new Indiana Jones film on 19 July 2019, with original star Harrison Ford reprising his titular role from the four previous entries. Furthermore, famed director Steven Spielberg will also return to helm the fifth entry, which doesn't yet have a title.
"Indiana Jones is one of the greatest heroes in cinematic history, and we can't wait to bring him back to the screen in 2019," said Alan Horn, chairman of The Walt Disney Studios. "It's rare to have such a perfect combination of director, producers, actor and role, and we couldn't be more excited to embark on this adventure with Harrison and Steven."
The news isn't a huge surprise: Lucasfilm previously teased that it planned to revisit Indiana Jones once the Star Wars machine was fully up and running, and Spielberg said in October that he would "probably do an Indy 5 with Harrison." It was only a matter of time until the news was made official.
Problem is, the last entry – 2008's Indiana Jones and the Kingdom of the Crystal Skull – didn't go over well with fans, and by the time the new film comes out, it will have been 30 years since the excellent third film, Indiana Jones and the Last Crusade. Furthermore, Ford will be 77 years old when the movie opens – the action movie, we remind you.
Then again, Ford's appearance in The Force Awakens was a delightful turn, and he's apparently big on franchise revivals of late, since he'll also appear in the upcoming Blade Runner sequel. We wonder if he might serve in more of a mentor role in this new Indiana Jones, especially with Chris Pratt rumoured last year to be Disney's favourite to continue the franchise for a new generation.
[Source: Disney]