New Apple Watch line-up drops, including the Series 8, and a new SE
The range gets bigger for the first time.
At the Far Out launch event, Apple dropped a whole bunch of new Apple Watch models. This year's range includes two Series 8 sizes, and others in the line-up. These new watches update last year's Series 7 offerings, and also throw some brand-new features in the mix. There's truly a watch for everyone.
The Series 8 will be waterproof, dustproof, and pack all of the health features you've come to expect. New for this year is a suite of new ovulation tracking features for women's health. It uses a new temperature sensor to estimate when you last ovulated. There are two temperature sensors, one on the skin, and one under the display (as earlier patents suggested). You'll also be able to see changes in your body temperature within the Health app. It'll also help to catch other illnesses, as this data can be shared with healthcare providers and doctors.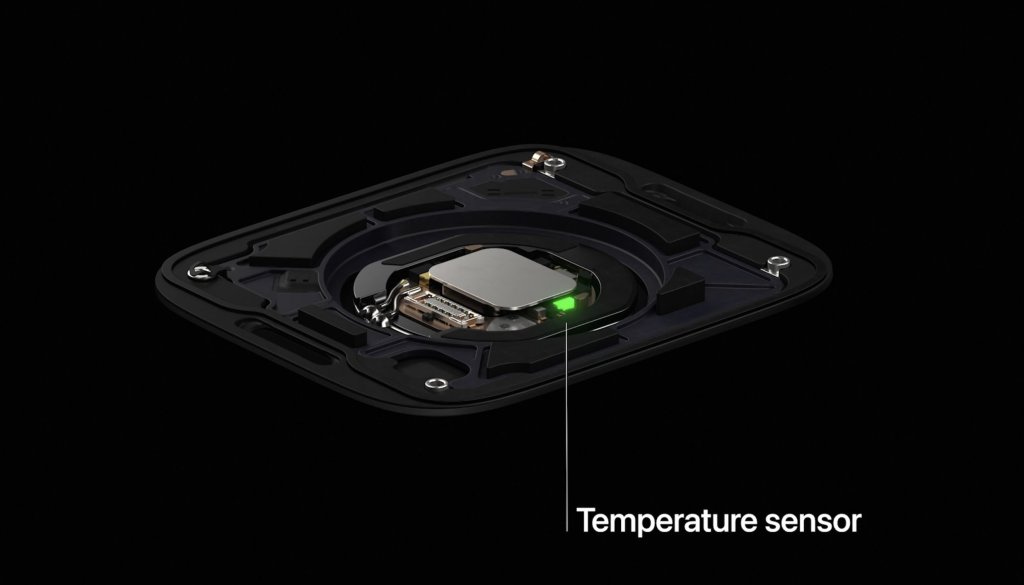 Also new to the Series 8 is Crash Detection to detect if you're in a severe car crash. It'll auto-connect to emergency services and also contact your emergency contacts. This is powered by a new accelerometer and gyroscope, which help to detect a high G-force. It's optimised for front, side, rear, and roll-over collisions using data from the sensors during real-world testing. It also uses GPS, the microphone, and other sensors to detect the collision.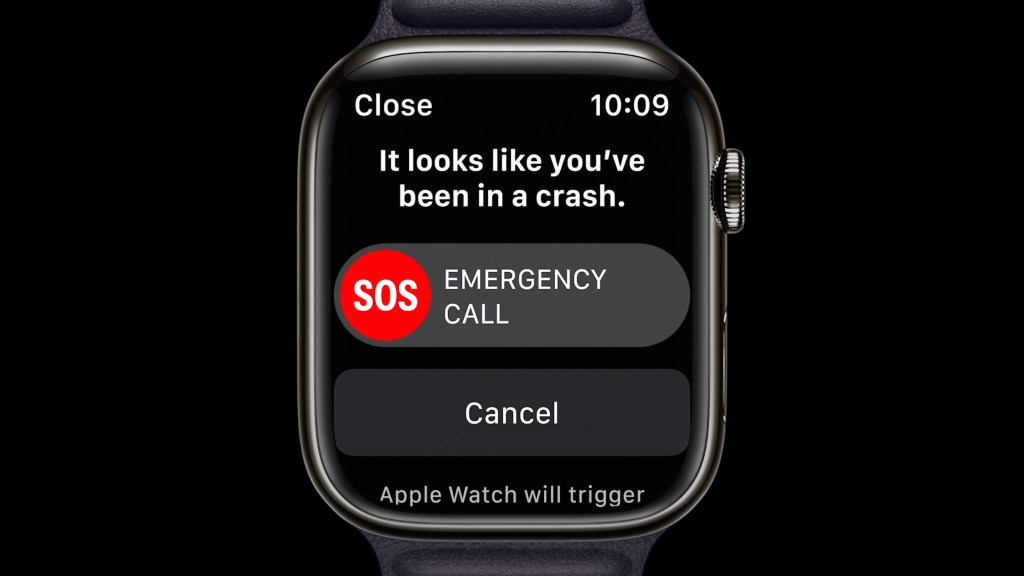 Apple promises an all-day 18-hour battery life, despite these new sensors. There's also a new low-power mode you can switch on, which disables some background features to provide maximum battery savings. It's available on Series 4 and later, on watchOS 9+. Cellular versions will now support international roaming.
Series 8 will be available in Midnight, Starlight, Silver, and Product Red. There are also some new stainless steel versions, and brand-new straps. They'll retail for $399/£419 for GPS, or $499 for Cellular. New purchases include three months of Fitness+ for free. Pre-orders are starting today, and the device will start shipping next Friday (16 September).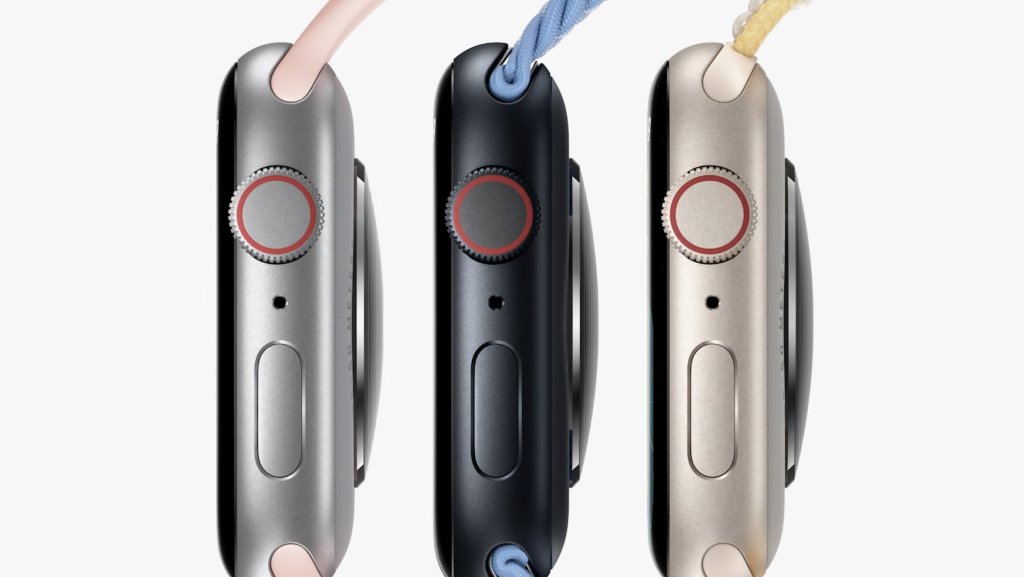 Apple is also releasing a new version of the SE. The back is made from a new nylon material, and there are other production changes. It'll be available in Silver, Midnight, and Starlight. It carries most standard fitness tracking features, and pairs with AirPods for music without an iPhone. It comes with the new Crash Detection from the Series 8, and all the watchOS goodies too. It retails for $249/£259, and will be available next Friday after pre-orders today.