The new Apple Watch bands aren't a total rip-off
We're as surprised as you are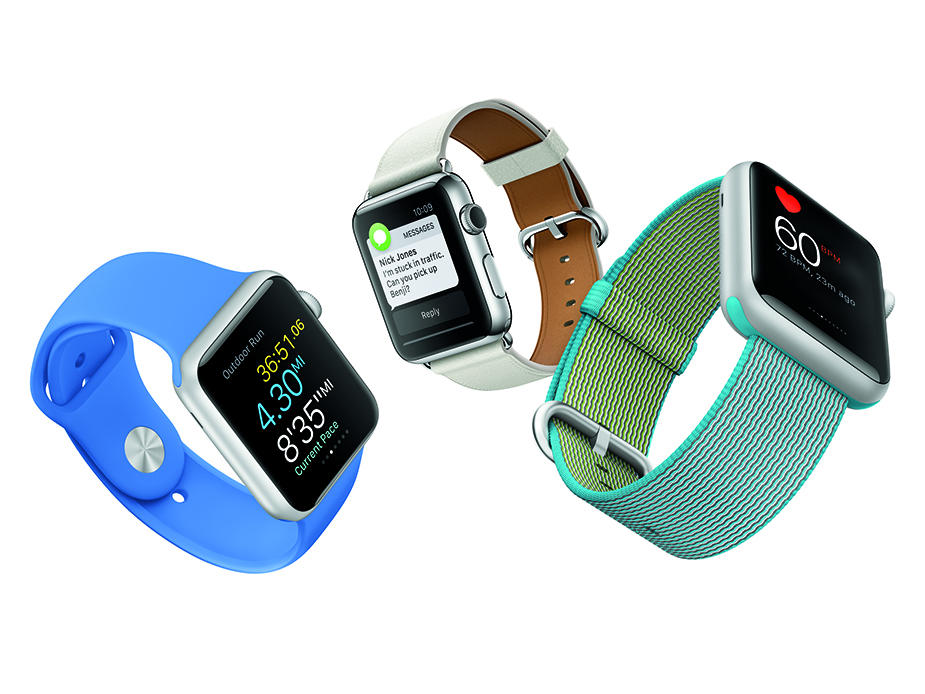 Straps and bands for the Apple Watch haven't exactly been a bargain up to now, but the new Nylon bands revealed today aren't going to gouge your wallet.
If you wanted an official space black metal link bracelet to go with your 42mm Apple Watch, you'd have to shell out a whopping £449 – basically doubling the price of the Watch before you've even strapped it to your wrist.
Tonight's new Nylon bands might be made from a cheaper material, but there was always a chance Apple would jack the price up for anyone looking to add a splash of colour to their wearable.
Thankfully that's not the case – you can snap one up for £39, the same price as the silicone sports band.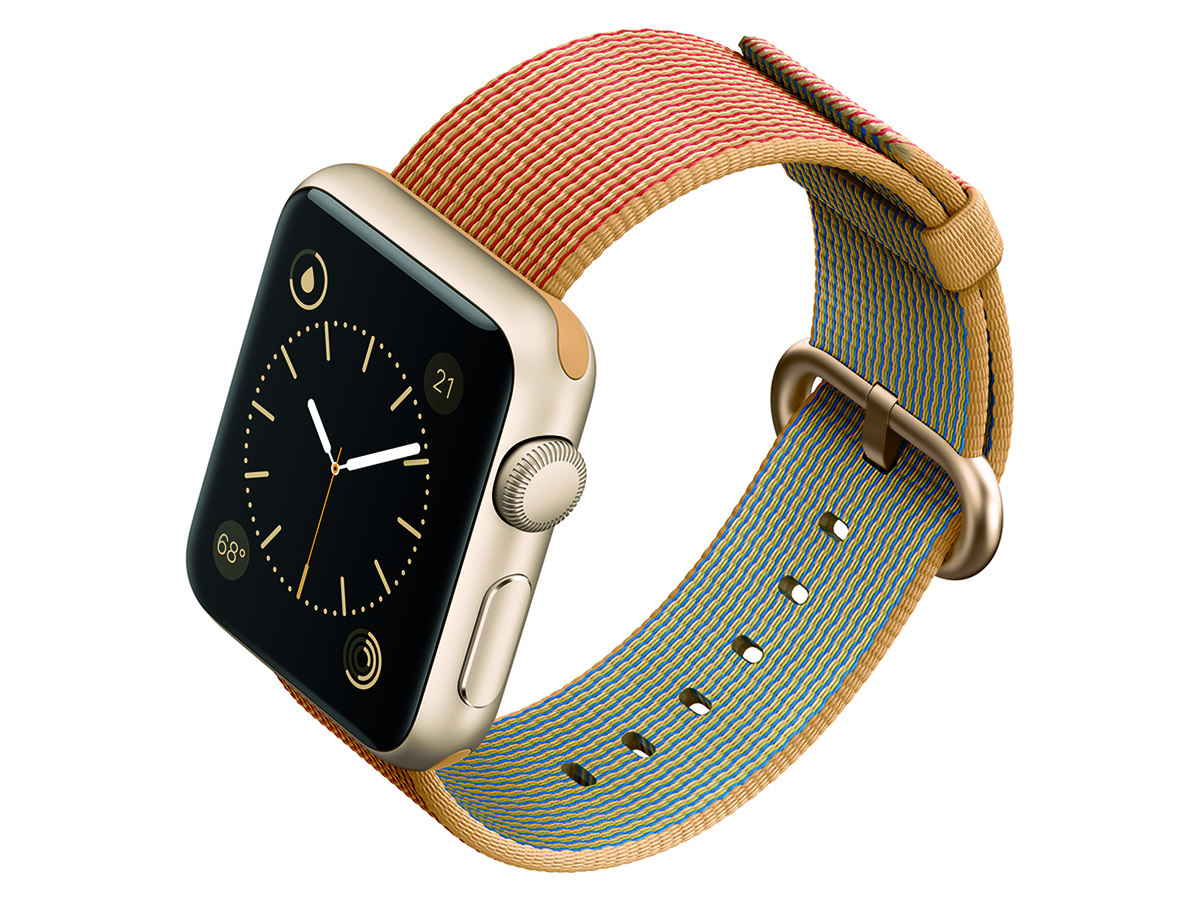 That price is the same whether you pick up the smaller 38mm or larger 42mm band – meaning you don't get shafted for having bigger wrists.
You've got a choice of seven different colour combinations: gold/red, gold/royal blue, pink, pearl, royal blue, scuba blue and black.
Each one is woven into a multicolour pattern, which Apple says takes over 500 different threads per strap.
They use the same lugs as the other official straps and bands, so fitting one should be equally easy.
You can order one right now from the Apple Store. We're seeing shipping as only taking a day, but we're betting that'll jump up once Apple Watch owners in need of a style upgrade start putting in their orders.