Motorola Spyder specs leaked
Could Moto's new handset be faster and thinner than the iPhone 4S?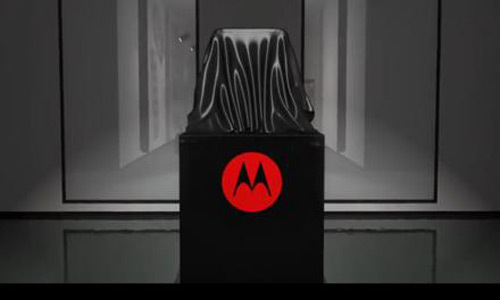 Motorola's announcement this Wednesday is still shrouded in silky, black and red mystery but what's almost certain is that we'll have a new flagship Moto handset on our hands. But how do the rumoured specs live up to Motorola's hyped up video, which claims that its new gadgets will be faster, thinner, smarter and stronger?
Faster
The Spyder (or DROID RAZR/ DROID HD) looks set to run on a 1.2GHz dual-core processor with 1GB of RAM – double the iPhone 4S – according to BGR's sources. So running graphics-intensive Android games should be a doddle.
Thinner
BGR's sources also reckon that the Spyder will be thinner than the iPhone 4S and the thinnest ever LTE phone.
Smarter
Not only is the Spyder widely rumoured to join the near-4G LTE club but its screen could rival the Samsung Galaxy S II  with 4.3in of qHD and Super AMOLED goodness – the first time the two standards of high resolution and vivid colours have been combined.
Thisismynext is also reporting that the Spyder will sport an 8MP camera and HD front-facer.
Stronger
Moto's done tough-phone before with the Motorola Defy and the Spyder could be taking a leaf out of the rugged smartphone manual with a Kevlar case and a Gorilla Glass display with splash-resistant coating.
Also
Motorola hints at a new RAZR handset in teaser video
LG DoublePlay brings dual-screens and split keyboard