Microsoft Surface Mini, Pro 2 and RT 2 coming
Microsoft looks set to continue powering on with new Surface tablets – including refreshed versions of its larger tablets and a pint-sized slate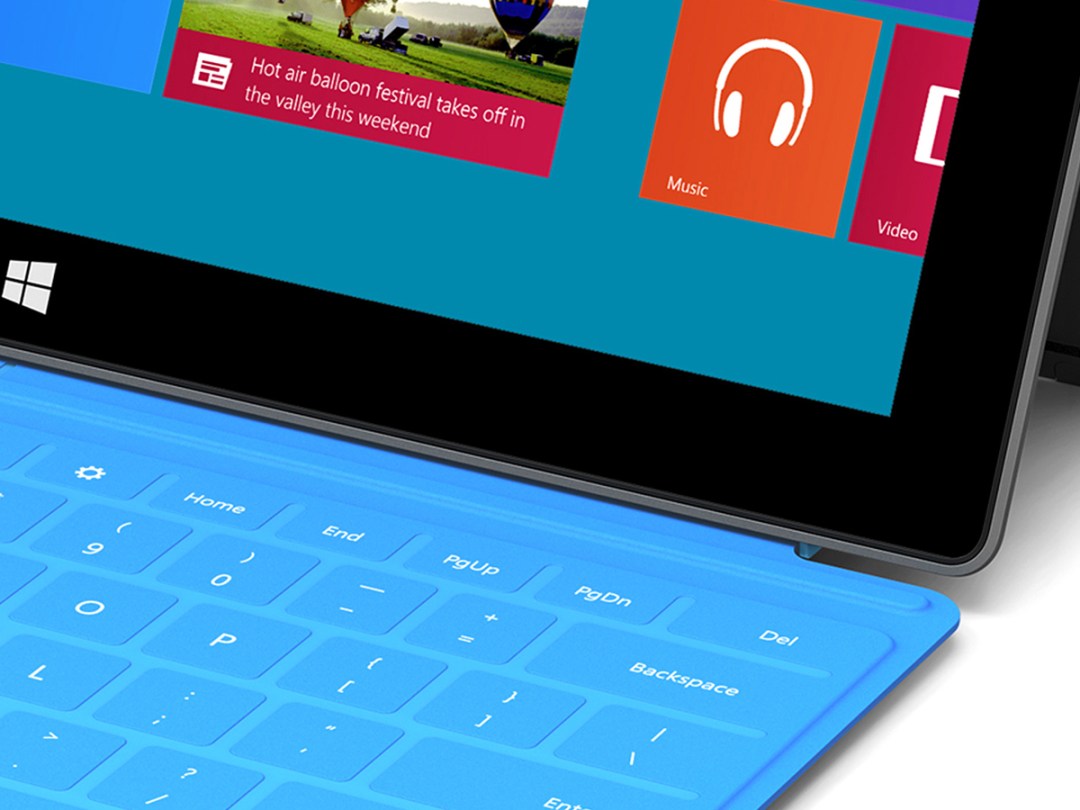 Microsoft's upcoming Surface tablets will include a new Surface Mini to take on the Apple iPad Mini, Google Nexus 7 and Samsung Note 8.0, alongside refreshed full-sized options in the form of a Surface Pro 2 and Surface RT 2.
According to NPD analyst Richard Shim, the Surface Mini is expected to pack a 7.5in, 1400×1050 display, yielding up 233ppi. That would put it above the 7in competition for pixel density. Although if the rumours of an early 2014 release date are true the Surface Mini's display may yet be out-performed by that of the Apple iPad Mini 2. Meanwhile, The Verge's sources reckon that the new Surface slates will come packing Intel's latest Haswell chips.
Expect a starting price of US$400 (£260) when the new line of Surfaces, um, surface.
You might also like
5 reasons you need the all-new redesigned Stuff magazine