Microsoft officially dropping Nokia branding for Lumia phones
Confirming prior reports, it appears we'll be seeing "Microsoft Lumia" quite soon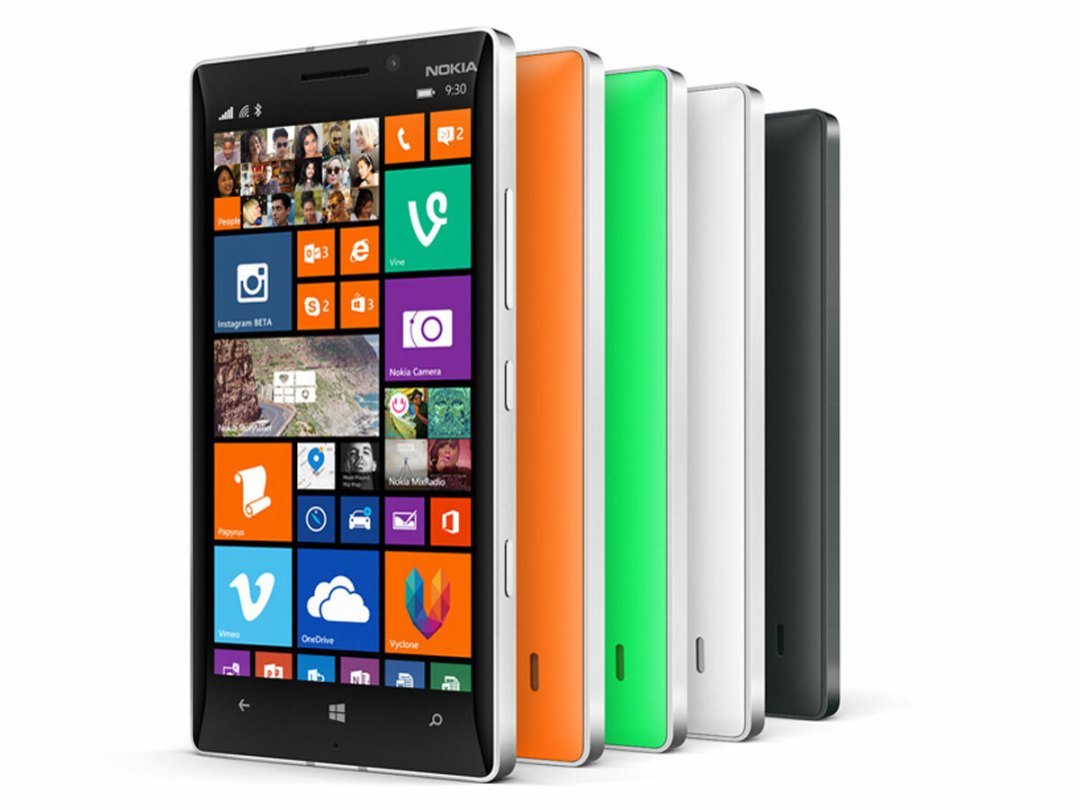 Microsoft's acquisition of Nokia's mobile division caused some confusion in branding, since the rest of the iconic Finnish company remained intact. But it doesn't sound like that'll be a problem for much longer.
Following reports that Microsoft would be dropping the Nokia branding this holiday season, the company rolled out a Facebook post in France today saying that the smartphone line will soon fall under new branding, using the "Microsoft Lumia" name instead.
Additionally, Microsoft confirmed to The Verge that similar branding changes will likewise roll out into other territories in the coming weeks, completing the transition worldwide.
Microsoft is also expected to stop using the Windows Phone moniker on devices in the near future and simply put a basic Windows logo on them instead, but today's announcement doesn't touch on that reported move.
With its mobile business shipped away, original company Nokia has continued pursuing its own interests, namely its mapping service and other endeavors, such as funding innovative car tech. Now we needn't worry about confusing the two different, yet identically-named brands.
[Sources: Facebook, The Verge]
READ MORE: Microsoft will end Windows Phone and Nokia branding