Microsoft finally lets you testdrive new browser in Windows 10 preview
Halo, halo, halo! Project Spartan has Cortana built right into the browser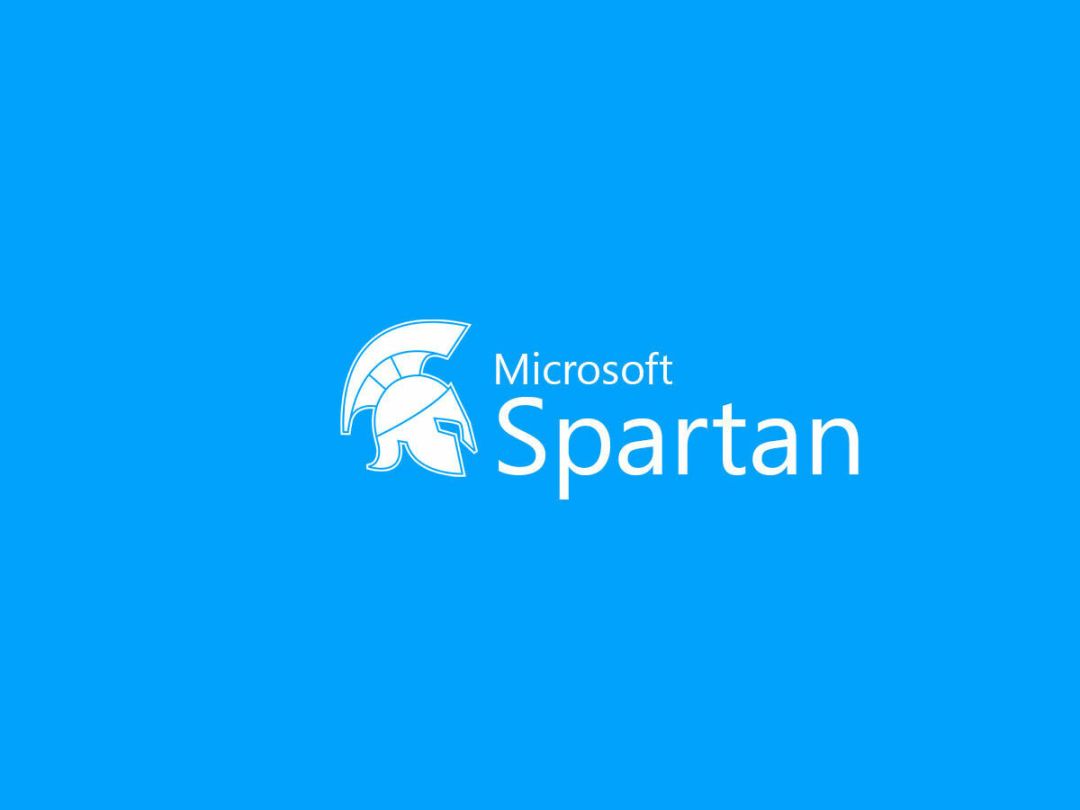 If you're one of the braver bunch trying the Windows 10 preview, you're in luck. The latest build now includes Microsoft's new Project Spartan browser, which promises better performance, more web-compliance and baked-in access to virtual assistant Cortana.
Besides Cortana's integration, the browser also offers a feature Microsoft calls "inking". This allows you to write or type directly on the page – think of it as scribbling on a webpage without actually defacing it. What you scribble will then be converted into a Web Note that can be emailed or shared on social media. Or you could save it in Microsoft's OneNote.
Other highlights of Spartan – a Reading List and Reading View that allows you to save webpages in HTML or even PDF format for later and then read it in a more reader-friendly format.
It's nice to see Microsoft finally upping its browser game instead of whipping the dead horse that is Internet Explorer. To get a feel of the browser and Windows 10's bells and whistles, all you need to do is join the Windows Insider program for access to beta builds.
You can check out our thoughts on Windows 10's Technical Preview here.
[Source: Digitaltrends]