Meridian's MQA promises studio-quality music in streamable file sizes
Now big time audiophiles don't need big hi-res audio files, says Meridian [updated]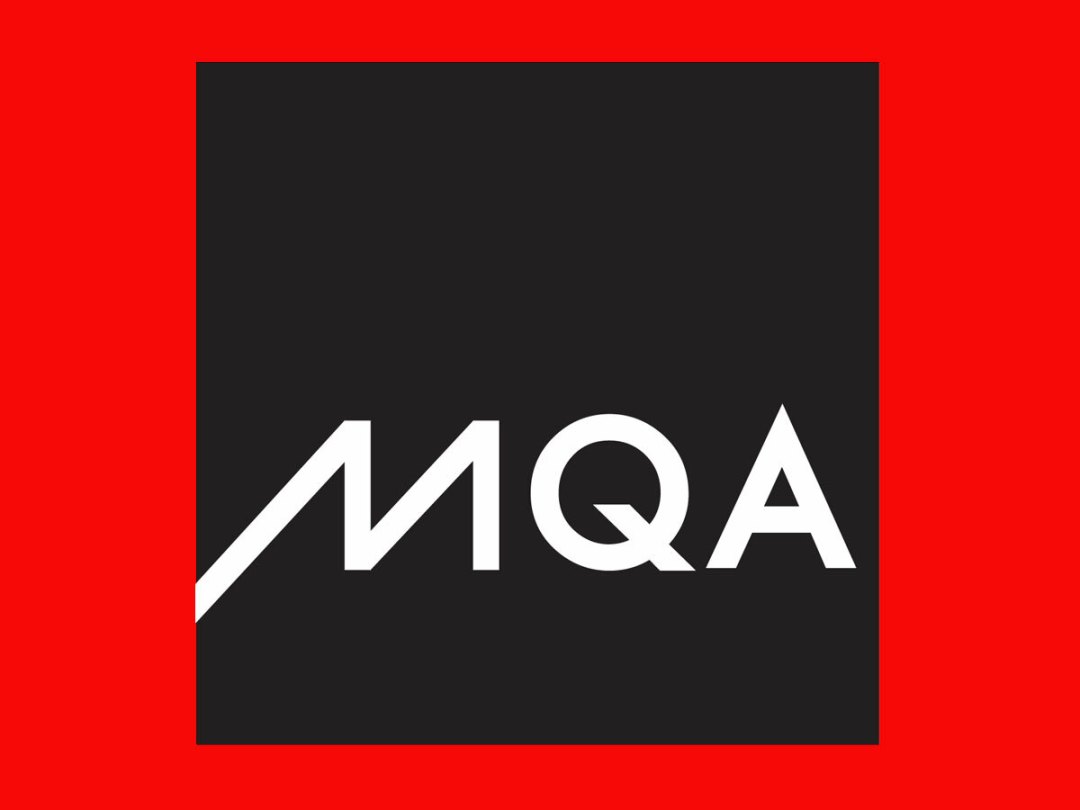 British hi-fi and audio company Meridian has just unveiled a new music format called MQA: Master Quality Authenticated. And it claims it's going to shake up recorded music as we know it.
The format, which Meridian says is the result of years of research and development, purportedly contains all of the sound of the original studio recording yet is so efficiently encoded that it can be streamed (or downloaded far more quickly than an uncompressed hi-res audio file).
Meridian co-founder Bob Stuart claims MQA "brings together the three ideals of studio-quality sound, convenience and end-to-end authenticity. It uses a completely new concept of capturing the total essence of an original recording and conveying it all the way to the listener, assuring that what they are listening to is identical to the master recording".
READ MORE: Why you should be pumped about (and just a little bit sceptical of) Hi-Res Audio
Likely to upset a few Pink Floyd fans
That's a lofty claim, and likely to put up quite a few backs: there's a school of thought among audiophiles that the only way to really achieve "master recording" quality digitally is to download huge uncompressed hi-res files. Meridian is saying they're wrong: that, done correctly, files can be compressed to much smaller sizes and that the listener will actually experience better sound reproduction as a result.
According to Meridian, MQA fits into a 1Mbps stream – the same space taken up by a common or garden lossless CD-quality file. It's vastly less than a 24-bit/96KHz hi-res audio stream, which tips the scales at 4.6Mbps.
So, how? Digital music has until now been captured in a way that places equal importance on frequency and timing data. Meridian suggests that studies in neuroscience and psychoacoustics prove that this is the wrong approach – focus more on the timing data, and the 'essence' of music is captured in a vastly more efficient manner. The upshot is that hi-res audio music files, and any other existing digital music formats, are 'doing it wrong' right from capture – which means that any MQA file will need to be encoded direct from studio masters.
Perhaps most compelling of all is that MQA can be delivered inside existing lossless container file types such as ALAC (Apple Lossless), FLAC and WAV, and is streamed as PCM, just like the data on a CD. Meridian says it can be decoded by something as simple as a mobile app, but also that it'll play (albeit in lesser CD quality) on devices that don't have any means of decoding it too. Your in-car CD player, for example: MQA-encoded discs are eminently possible.
Industry presence at the launch event suggests that there's huge support for MQA, both from record companies, digital music services and hardware makers. More details are promised at CES 2015. We'll let you know more about MQA and when it's arriving soon.
READ MORE: How Hi-Res Audio is rescuing us from a musical Dark Age