Marvel announces Ant-Man sequel for 2018 – and further big plans ahead
In case you thought 2020 would come without a Marvel movie: nope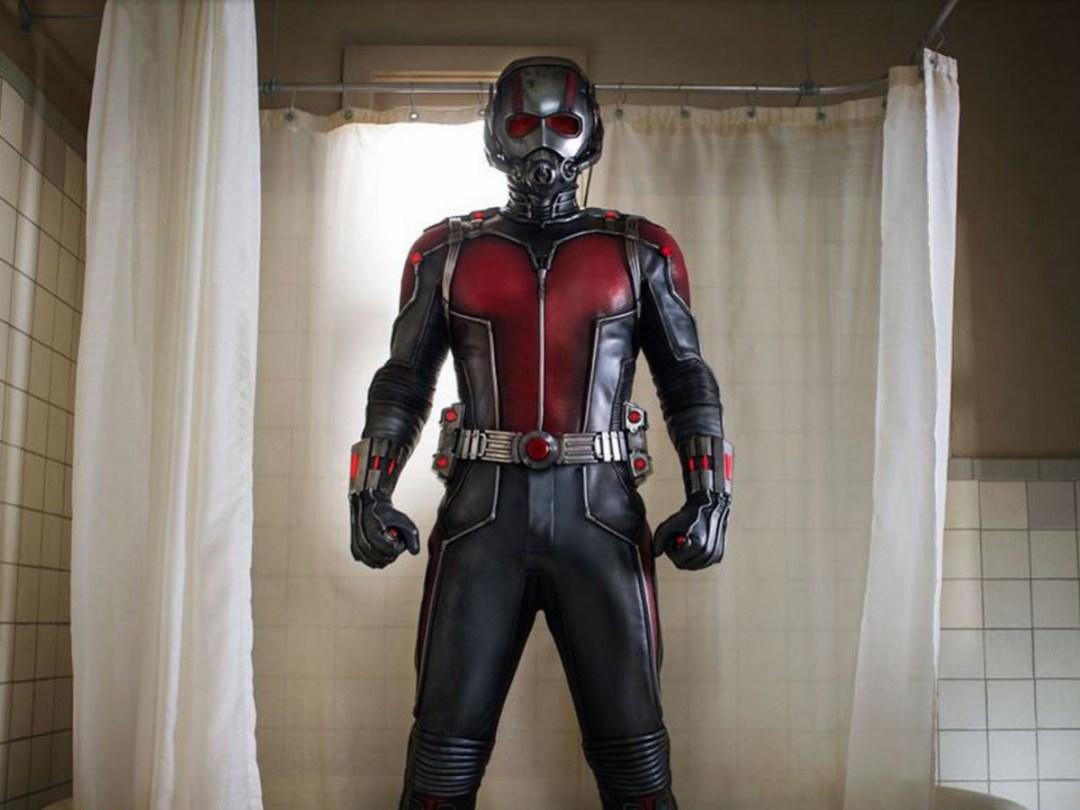 Last year, Marvel Studios detailed out an impressive slate of superhero films for the next several years, and the comic book giant hasn't stopped expanding the lineup: a Spider-Man reboot made with Sony was slotted into summer 2017 earlier this year.
And there's more, now. Today, Marvel announced that this summer's Ant-Man will get a sequel in 2018 titled Ant-Man and the Wasp, throwing a nod to the heroine teased in the first entry. It's the first time a Marvel movie has been named after a female hero – a point the company made perhaps due to continuing calls for a Black Widow standalone flick.
Furthermore, Phase 3 of the Marvel Cinematic Universe will extend past 2019 with a trio of new, unnamed films coming in 2020: on 1 May, 10 July, and 6 November, respectively. To accommodate the addition of Ant-Man and the Wasp, the upcoming Black Panther will shift up to 16 February 2018, while Captain Marvel slides to 8 March 2019.
Phase 3 will be Marvel's most robust and wide-ranging saga to date, spanning at least five years' worth of films and featuring numerous standalone hero flicks before the two-part The Avengers: Infinity War hits cinemas across 2018 and 2019. Other notable entries include a Guardians of the Galaxy sequel and next year's Doctor Strange.
It all kicks off with Captain American: Civil War, the hero's third starring flick that seems about as crowded as an Avengers team-up. It's where Spider-Man will make his first appearance within the Cinematic Universe, plus a wide range of other heroes from various Marvel flicks will show up. That debuts on 6 May 2016, and then you can expect 2-3 Marvel films per year for the foreseeable future.
[Source: Marvel]