Look out, Google: Nokia and Mercedes-Benz have teamed up to build self-driving cars
Nokia is working with Mercedes-Benz on 'Smart Maps' to make human input a thing of the past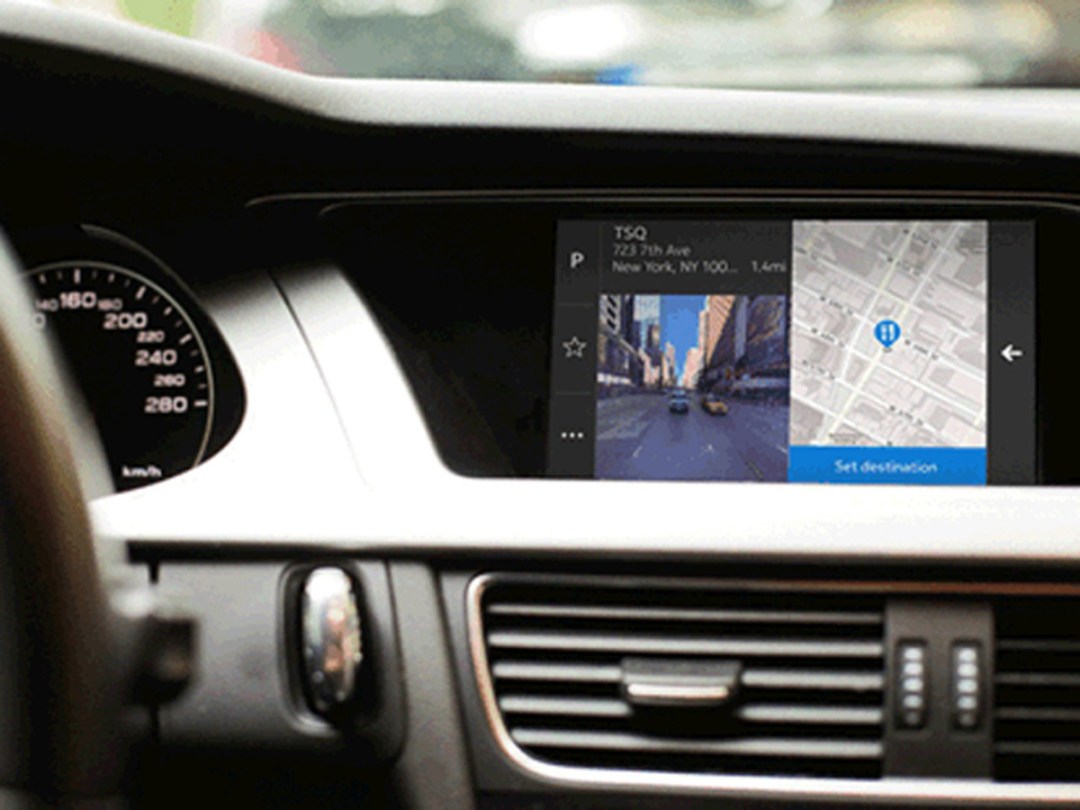 If you thought Nokia selling off its mobile phone business to Microsoft meant the end of the road for the Finnish company, think again.
Nokia has announced that it's working on 'Smart Maps' with Mercedes-Benz – in a bid to make self-driving cars a reality.
HERE today, gone tomorrow
Although at first the partnership will merely get drivers from A to B using Nokia turn-by-turn navigation, the plan is to design 'Smart Maps' that will allow future Mercs to drive without any human input whatsoever – apart from getting in and out of the vehicle, of course. Looks like Volvo has competition.
So far Nokia has only mapped the journey from Manheim to Pforzheim, Southern Germany, undertaken by the world's first automobile (poignant much). But Nokia and Mercedes want to build on things between now and 2020, the year Mercedes has pencilled in for autonomous being publicly available.
"Based on the particular requirements of autonomous vehicles, this map includes precise road data that go beyond traditional maps, including the number and direction of lanes, traffic signs along the route and even exact coordinates of traffic lights," Nokia said in a statement.
Robot-driven cars may seem a little out of Nokia's usual remit, but let's not forget that it recently announced it will be bringing its talented HERE Auto cloud-based navigation system to vehicles, initially in partnership with Magneti Marelli and Continental Tyres and now Mercedes-Benz. There's also the fact it purchased mapping company Navteq back in 2007 for US$8 billion. Simply put, Nokia wants to go toe-to-toe with Google – another tech giant very invested in the idea of self-driving cars.
For consumers, the dream of letting a car do all the hard work is a long way off. But from a business perspective, Nokia is trying to forge a path into the future. Whether it's going in the right direction, well, we will just have to see.
[GigaOm via India Times]