LG-built Google Nexus may have a 3D camera
Rumour suggests Project Tango-style mapping capabilities could be in store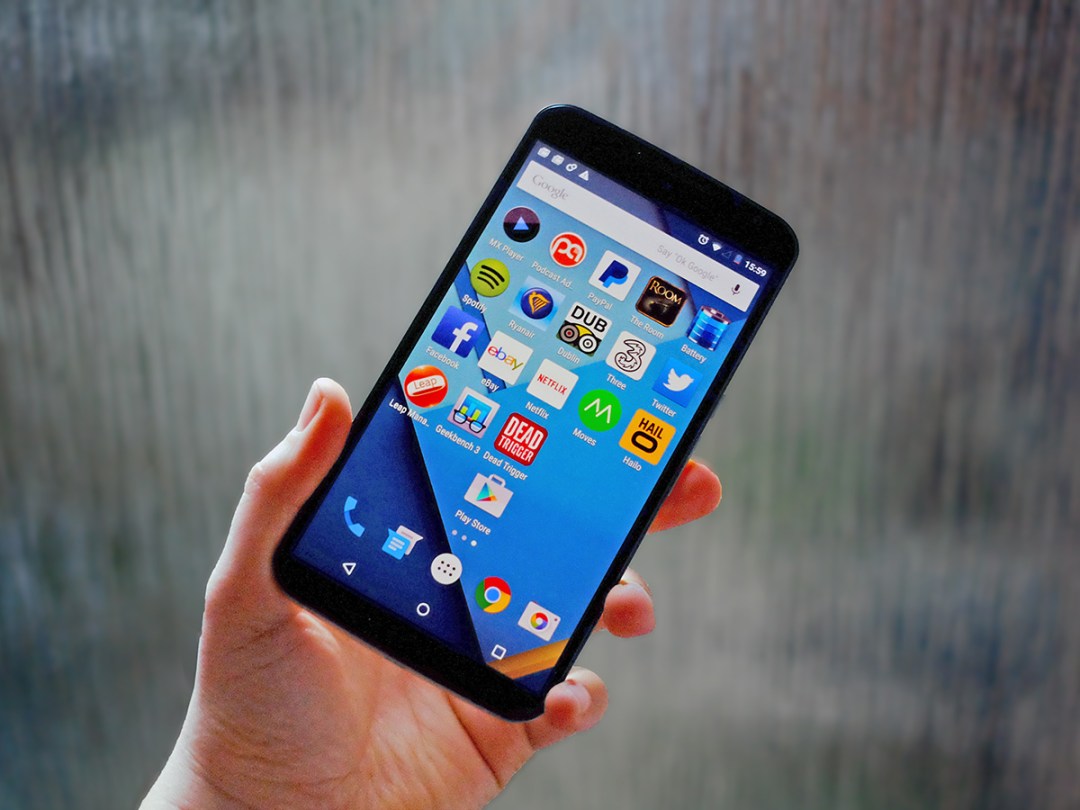 There has been much speculation as to the manufacturer of Google's next Nexus smartphone, but a lot of reports point to LG as the chosen design partner – and now a report from the company's home country of South Korea suggests it's bringing some interesting camera technology to the device.
iNews24 says that LG, along with Google and Qualcomm, is working on a smartphone that packs some kind of 3D camera. LG has form in this area – the Optimus 3D, launched back in 2011, could take 3D photos and videos by using two lenses – but it doesn't sound like we're seeing a return to this particular gimmick.
The Optimus 3D was released amid the first wave of 3D televisions, when manufacturers like LG were trying to push a new technology onto consumers. But with 3D TV essentially a failure, nobody's going to give two hoots about the ability to capture videos or photos in 3D. What seems more likely, especially given Qualcomm's purported involvement, is some kind of infrared-based 3D mapping capabilities based on Google's Project Tango technology.
Project Tango allows for the real-time mapping of 3D spaces through the use of various sensors, including a device's camera. This information has thousands of potential uses, from indoor navigation to various augmented reality apps and games. Basically, it's hugely exciting stuff.
We've heard before that LG and Google are working on a Tango-equipped consumer device, so it's possible that the next Nexus could be it. It's rumoured to be launching in the autumn (likely October), so we'll doubtless hear more speculation on its specs and capabilities in the coming weeks and months.
[Source: i24News via TechnoBuffalo]